For the first time, Yorkshire Festival of Story
is featuring a series of Thursday Folk Nights as part of their programme. These spoken word and music events all have a strong storytelling element, and fromthewhitehouse
artists Reg Meuross
and The Ciderhouse Rebellion
will be taking part alongside the crew from Reg's '12 Silk Handkerchiefs' album and tour. The series, which will be online from 7pm every Thursday throughout August, includes a premiére viewing of a video of the '12 Silk Handkerchiefs' show followed by a live Q&A with Reg
and author of The Headscarf Revolutionaries Brian W Lavery
; a live sea-inspired song and story swap 'Folk At Sea' with stalwarts of Hull's folk scene Mick McGarry
and Sam Martyn
(from the 12 Silk Handkerchiefs troupe) ; an intimate Reg solo gig 'Storytelling Through Song' and a grand finale with The Ciderhouse Rebellion presenting their forthcoming album of newborn folk-tone poems – 'Rúnian' – for which Adam Summerhayes and Murray Grainger are joined by
Adam's daughter, the wordsmith Jessie Summerhayes,
to become 'Words From A Fiddler's Daughter.'
The events are FREE but tickets must be reserved – tickets will be valid for 24 hours from the time of the event booked.  BOOK HERE
#YFOS2020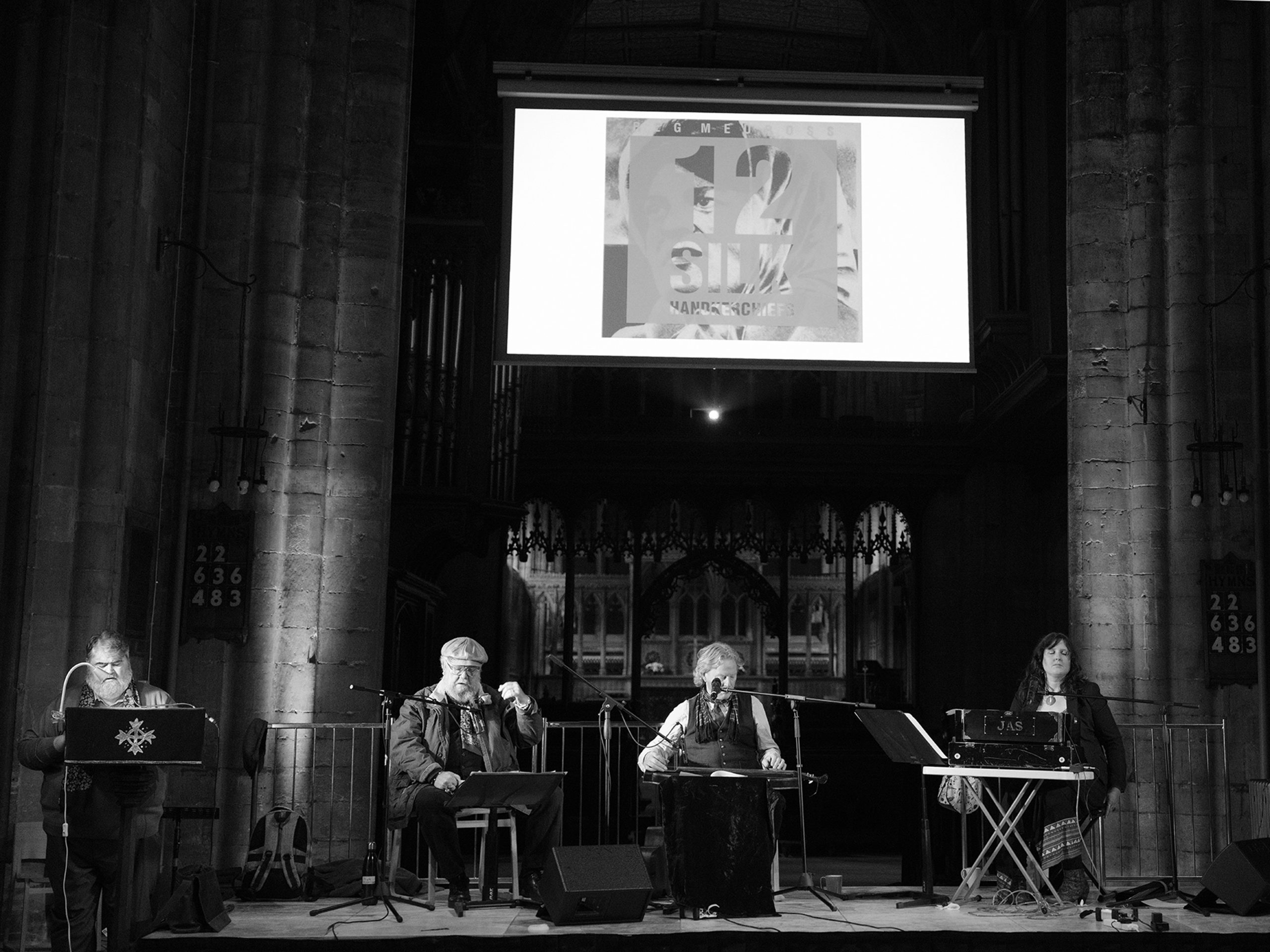 6th August – Thursday Folk Night One – 12 Silk Handkerchiefs video première followed by live Q&A with Reg Meuross and Brian W Lavery
On the 6th of August, as a headline event, the festival premiéres a recording filmed at Musicport Festival from 2019's Art Council England supported '12 Silk Handkerchiefs' tour, with songs from Reg Meuross's 13th folk music album telling the story of 'Big Lil' Bilocca and her Headscarf Revolutionaries and their successful campaign for better working conditions in the aftermath of of the Triple Trawler Disaster of 1968.
Joined by musicians Mick McGarry and Sam Martyn, Reg's powerful songs are interwoven with narration from author Brian W. Lavery and an audio/visual show that includes rarely-seen archive footage, photos and audio from the time of the disaster.  
After the premiere a live online Q&A session will be hosted with Reg and Brian (author of The Headscarf Revolutionaries).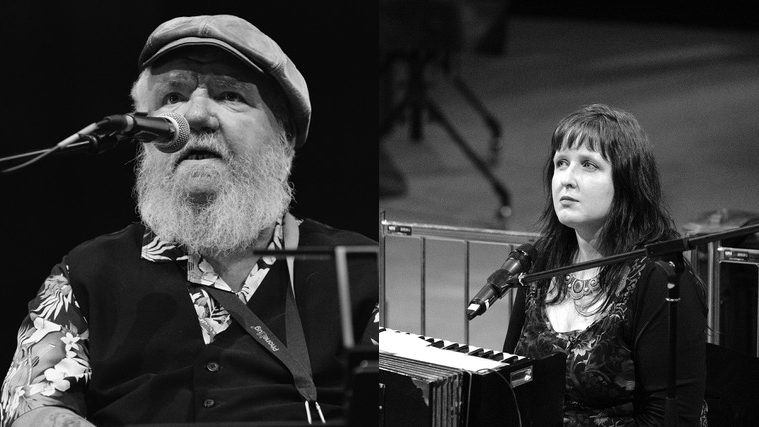 13th August – Thursday Folk Night Two – Folk At Sea with Mick McGarry and Sam Martyn
Return to the sea a week later with Mick McGarry and Sam Martyn they swap stories and songs inspired by the waters around Yorkshire's stunning coast in a live stream on the 13th of August from 7.00pm.
Singer Mick McGarry is a lifelong union activist and doyen of the music scene and has sung and performed with some of the biggest names in the business and is much admired as 'the singer's singer'.
Multi-instrumentalist and vocalist Sam Martyn combines her rich, traditional singing style with piano, low and high whistle, and harmonium, her eclectic repertoire stretches from folk ballads to her own reworkings of musical and popular songs.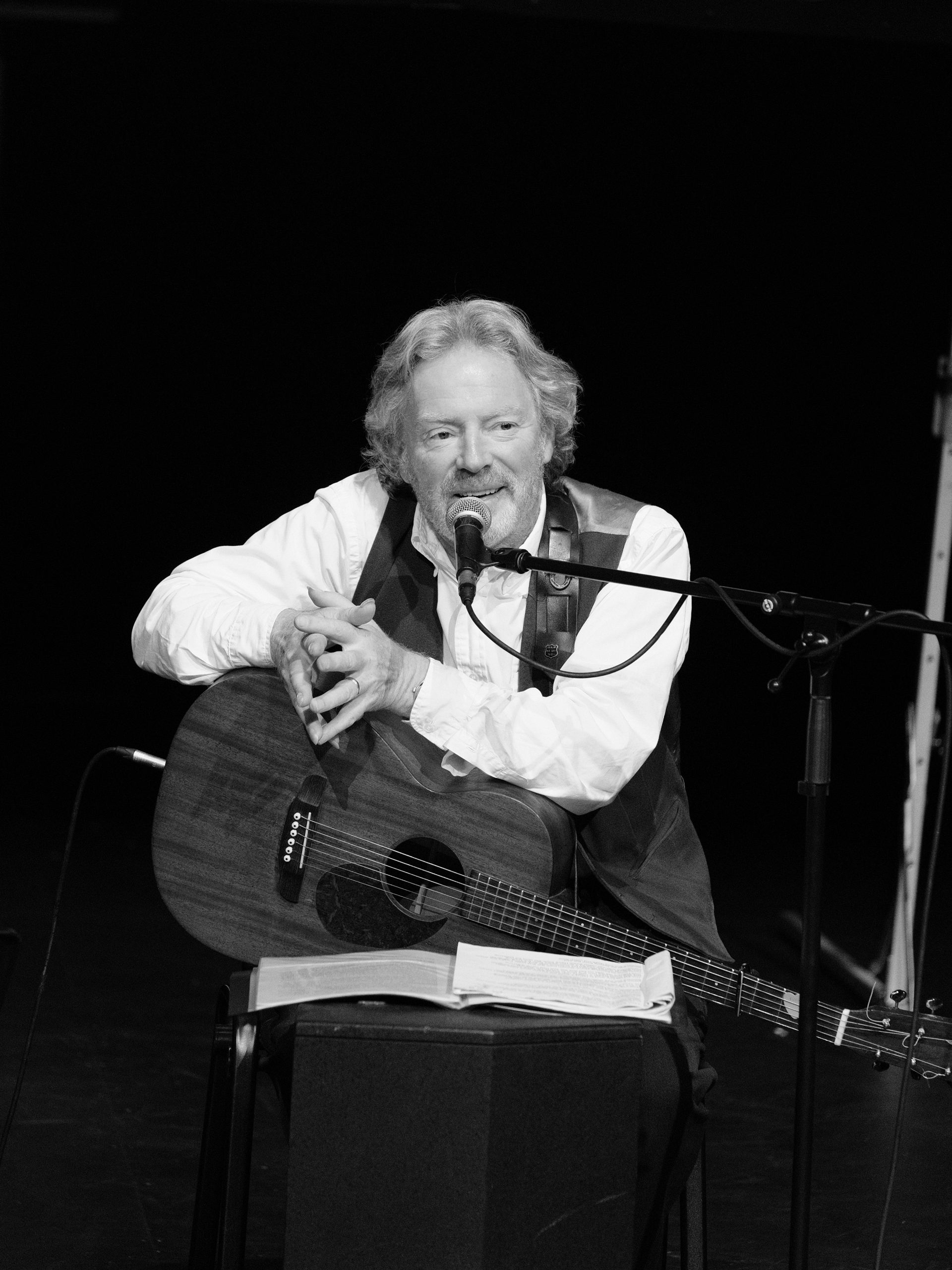 20th August – Thursday Folk Night Three – Storytelling Through Song with Reg Meuross 
The consummate storyteller in song that is Reg Meuross returns for a solo livestream on the 20th of August.
The breadth and depth of Reg's material is unparalleled in contemporary folk: songs about forgotten heroes, famous names, folk legends, the climate emergency, tales from the kitchen sink and news from the world stage. If something needs to be sung about, then Reg Meuross has a song for it.
Accompanying himself on guitar, harmonica, banjo and dulcimer and captivating audiences with his beautiful tenor voice, witnessing a Reg Meuross performance is to experience a journey into the heart, soul and songs of one of England's finest writers.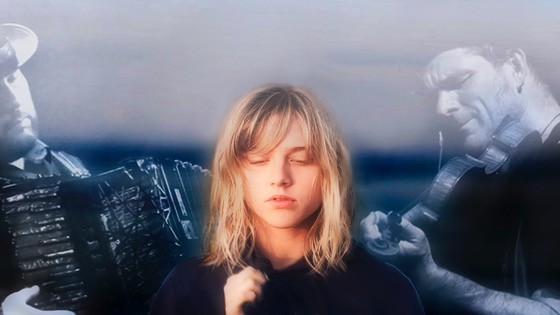 27th August – Thursday Folk Night Four – The Ciderhouse Rebellion – Words Of a Fiddler's Daughter Premiére – Rúnian
Improvisational folk duo The Ciderhouse Rebellion present a new work that builds upon the foundations of their previous output, but with the added intimacy and connection of the human voice – Words of a Fiddler's Daughter combines Master accordionist Murray Grainger and 'Paganini of the folk world' fiddle player Adam Summerhayes masterful playing with the historical poems of natural wordsmith, and Adam's daughter, Jessie Summerhayes. All the music is improvised on the spot, and so is one of the poems!
Immerse yourself in this cinematic collection of folk-tone-poems steeped in the history and folklore of England. 
This work will be released as a CD and a book of the poems, both entitled Rúnian, on September 25th.