We're an award-winning music management, artist development, booking and promotion agency. Whether it's running a press campaign for an album or booking a tour for an established artist, we have the experience and expertise to understand the unique story behind the creativity and help the artist craft their career with care and deep respect.
Founded in 2014 by Katie Whitehouse we've worked with many artists, over dozens of releases and at hundreds of events. We currently work with Reg Meuross, Harbottle & Jonas, The Haar, The Ciderhouse Rebellion, Words Of A Fiddler's Daughter, Charlie Dore, Long For The Coast, Chris Cleverley, Dan Whitehouse and Eliza Marshall.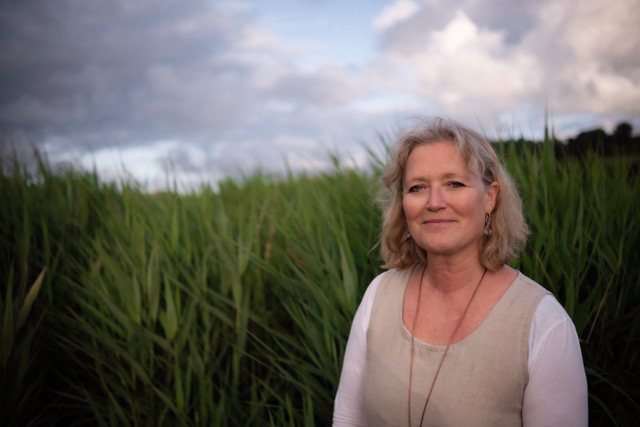 Katie Whitehouse
Director
Founder of From The Whitehouse, Katie is creative and incredibly passionate about life, music and the artists she represents. Her commitment is always to ensure delivery of the highest possible quality creative outcome for any artist – whether crafting a tour, launching a marketing campaign or writing an application for funding. 
Katie is currently working with Reg Meuross, Charlie Dore, Harbottle & Jonas, The Ciderhouse Rebellion, The Haar, Dan Whitehouse and Eliza Marshall.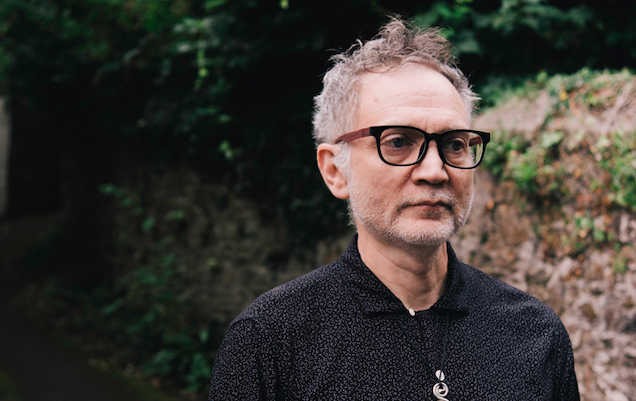 Matthew Rochford
Artist development, tour management, bookings and promotion.
Matthew started work as a music promoter with The Black Bird Collective several years ago whilst running his own digital marketing agency.  Since joining From The Whitehouse he's booked tours, tour managed, led PR campaigns and helped with artist strategy.  Matt also has direct experience of being a signed artist to Bella Union, playing as a touring musician, and recording with several award-winning artists. 
Currently, he books tours for Chris Cleverley, Long For The Coast, Charlie Dore & Michele Stodart, Charlie Dore & Julian Littman as well as helping manage Dan Whitehouse and Eliza Marshall.