Devon based Folk duo, Suthering (previously known as Julu and Heg), released their debut album 'If We Turn Away' today!
The album features an array of songs with two carefully selected traditional songs dotted amongst beautifully crafted self penned numbers. The songs range from ones inspired by witness acts of kindness, retelling of fairytale and one rooted deeply in personal family history. Despite the wide range of source material the album has strong overall themes of hope, connectivity and community, influenced deeply by their home together on Dartmoor.
"Through rich harmonies, and instrumentation that takes in piano, fingerstyle guitar work, flutes, whistles and harmonium, they conjure up a rare magic that feels dappled with the first rays of morning." – RM, The Crack Magazine.
"Suthering are in tune with the world around them and have the meaningful lightness that dives and swoops like their inspiration" – PRSD
"Really beautiful harmonies"  – Genevieve Tudor, Genevieve Tudor's Sunday Folk, BBC.
Here's a video to give you a glimpse of the album:
"hard-hitting, beautiful songs" – Folk Wales
You can purchase the album on CD or digital download here: If We Turn Away | Suthering (bandcamp.com)
It's also available on all of the usual download and streaming platforms.
If you'd like to catch Suthering performing songs from the album live and inperson (or even livestreamed!) check out their gig listings here: GIGS | Suthering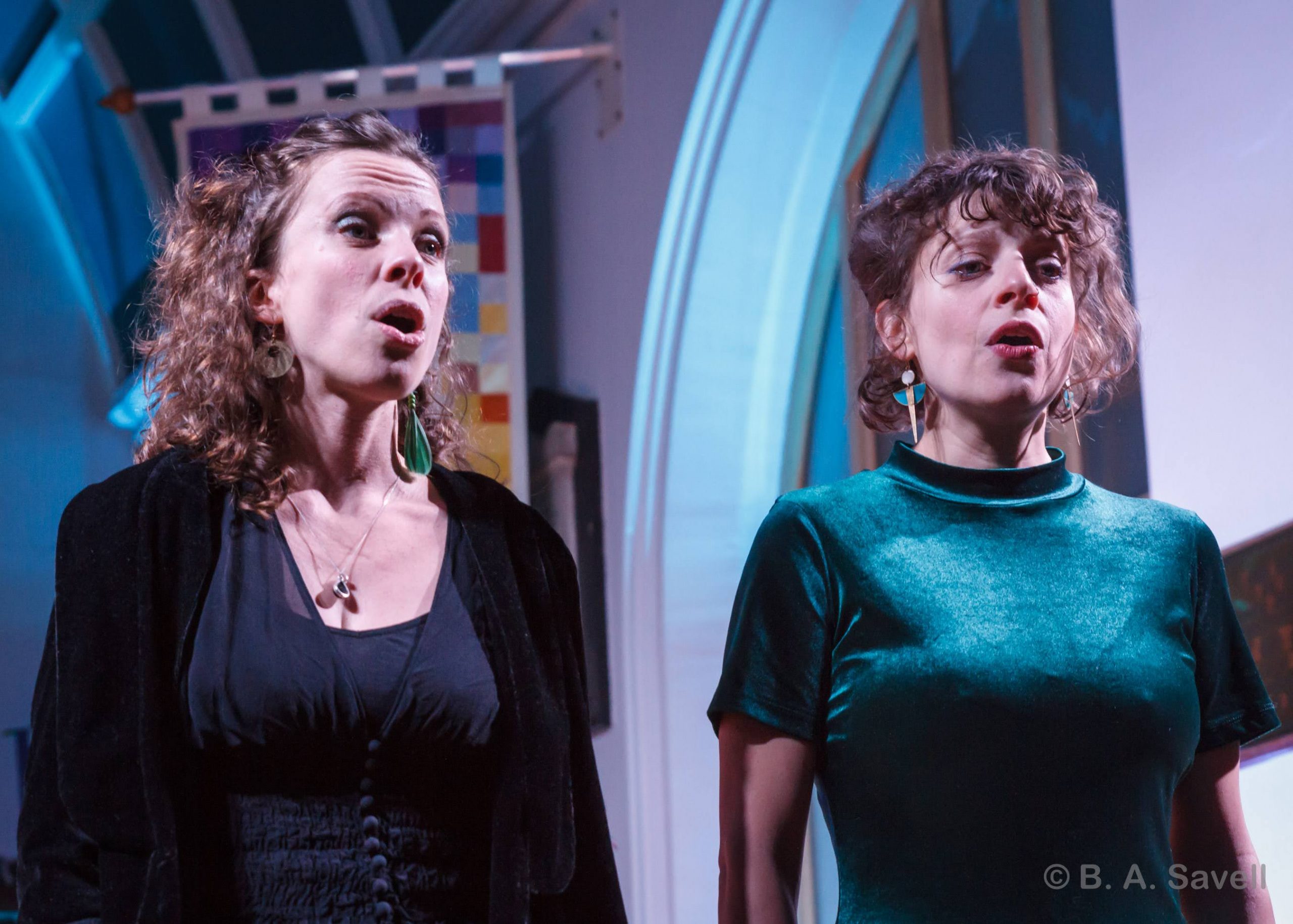 – Kitty Thorp, 25th February 2022
(photo credits: Barry Savell, from Suthering's album launch concert at Downend Folk Club)