Dear Devon music lovers
Thanks to the wonderful musicians who performed at, and to the glorious audiences who attended, all those beautiful Great Lawn Sessions at Dartington over Spring and early Summer. That's all for a while, as Dartington will be busy with Ways With Words and also The Summer School. But Christian and I hope to resume in full #blackbirdwhitehouse style at the end of the Summer/early Autumn, so watch this space.
MEANWHILE, though, there's still plenty happening locally (and a couple of online ones too) fromthewhitehouse throughout July. And LOADS of news including the inaugural music & food festival ANRAN FEST which will be held on Sunday 29th and Monday 30th August – more new soon but tickets are live now HERE – and limited so book now!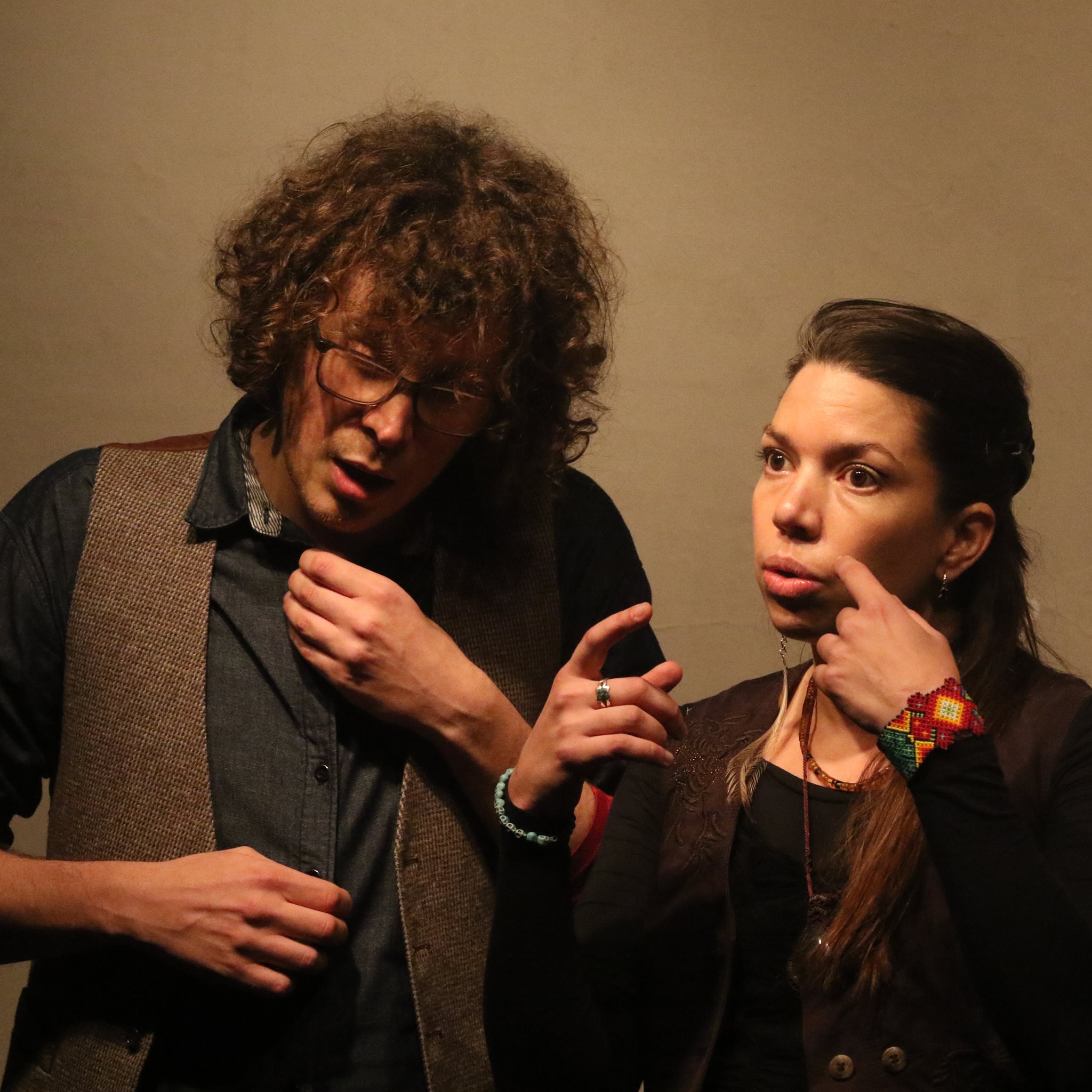 JULY DEVON/ONLINE GIGS
In brief with links. Please join us if you can:
WEDS JULY 14th – Harbottle & Jonas duo live online at Live To Your Living Room TICKETS 
FRI JULY 16th – Reg Meuross live online at The Gather TICKETS
SAT JULY 17th MIDDAY – Suthering's Wheel House Choir live at The Saturday Farmers Market, Dartington Hall Estate INFO 
SAT JULY 17th EVENING – Lunatraktors live at Ashburton Arts (support Seren the Heron) TICKETS
TUES JULY 20th Suthering's Suthering's Wheel House Choir live at The Hook and Line Plymouth VENUE INFO
FRI JULY 23rd – Ashburton Charlie Dore live at Ventnor Fringe IOW (ok not in Devon, or online but really beautiful!) TICKETS
FRI JULY  30th – Chris Cleverley at B-Bar Plymouth TICKETS
SAT JULY 31st –  Chris Cleverley and Dan Whitehouse at World Unlimited – NEW VENUE Abbotsbury Church, Newton Abbott TICKETS