The Power of Three is a series of blogs sharing advice, tips, stories and things we've learnt from three different aspects of the music industry – as an Artist, a Venue Programmer, and a Music Agent/Manager.
It just so happens that the three of us who make up the team at fromthewhitehouse fall into these categories (with a little bit of crossover in Katie's case!).
Although many venues are still unsure of when they'll be ready to host live music again due to Covid-19 pandemic, we thought that 'Getting Gigs' was a good place to start and we hope that this blog helps you prepare for making those contacts in anticipation of when live music returns.
By no means are we suggesting that our thoughts and opinions are the be-all-and-end-all on this subject – please chime in with your comments and own thoughts and experiences – we welcome all discussion and think that working together is the best way for everybody involved in the music industry to progress and get better at what we do.
The Power of Three – Getting Gigs 
Artist – Ben Morgan-Brown 
Tip one – Stalk Your Peers
Now I don't mean sitting outside their houses at 3am or going through their bins, but check out artists that are similar to you and where they are playing – check their websites and go through their Facebook events (past, present and future), you'll get a good idea of which venues are booking.
Make sure you choose acts that are at the same stage in their career, or slightly ahead of you – make note of the venues they're performing at and make contact. If there's any connection between you and the artist or the venue, mention it: "I recently supported Benny & The Jets and I noticed they're performing at The Cellar and I thought I'd get in touch" or something along those lines.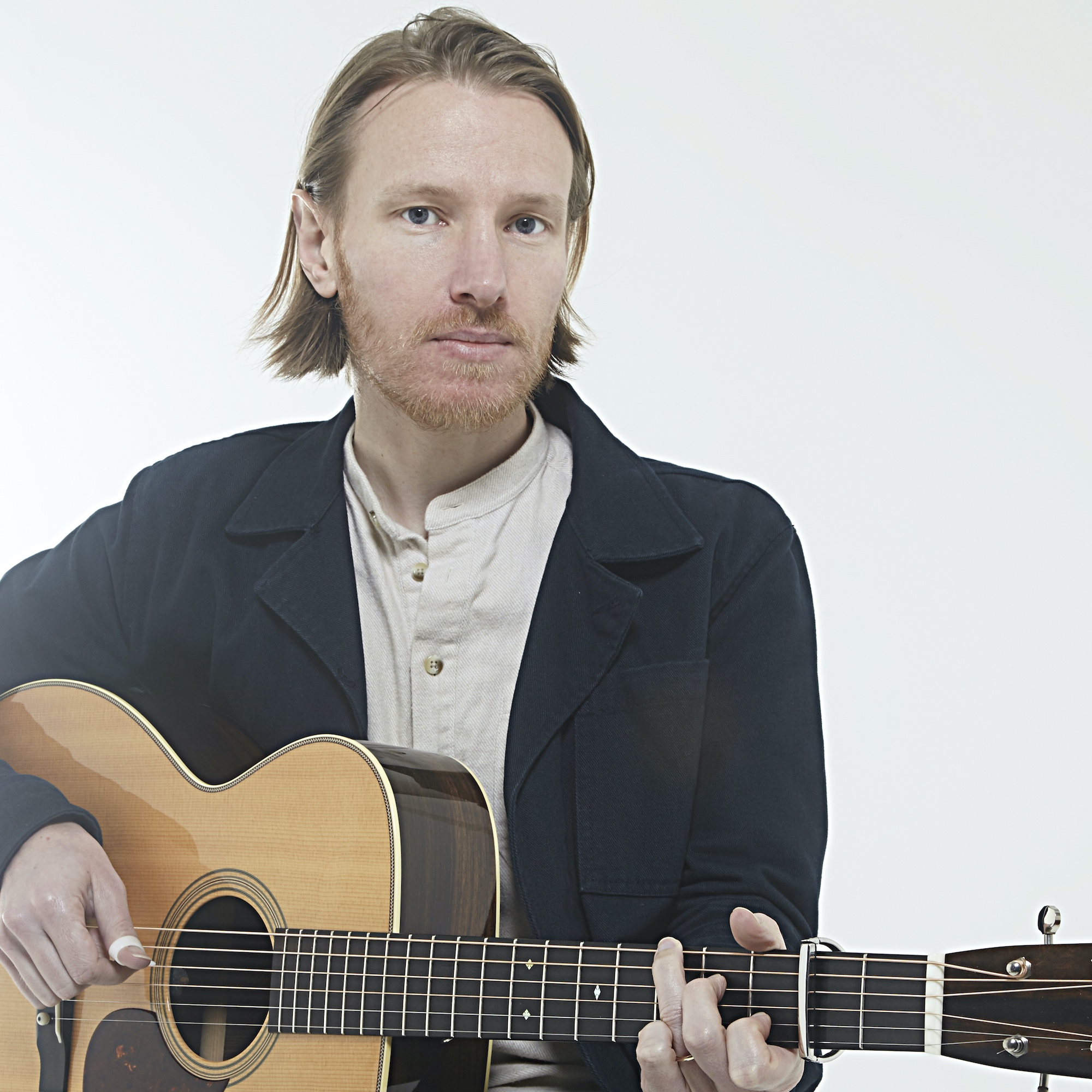 Follow and interact with local artists online and don't be afraid to ask for support opportunities or advice – as long as you're not bombarding them with requests for their hard-won contacts, I've found most artists accommodating if you, politely, ask for venue details (and it always helps if you can find something complimentary to say about them in your approach).
Tip two – Make a Live Video
A venue may listen to your studio recordings, but they don't always tell the venue a lot about your live performances and, if you recorded them with other musicians but you perform as a solo act, they can be misleading.
A good live video is more valuable to a venue as it shows what they are actually booking. It doesn't have to be from a gig, a good honest performance captured live at home is fine, the main thing is that it highlights what you can bring to a venue as a live performer. 
Tip three – Be Prepared for No 
I hate to say it but, the reality is that you're probably more likely to hear 'no' than 'yes' when it comes to contacting venues for gigs; there are way more artists than venues out there and the venues can't put everyone on.
Assuming that you're contacting venues that are suitable for your music and where you are in your career, remember that, a lot of the time, 'no' actually means 'not now' rather than 'never'. 
There could be many reasons that a venue decides not to book you and, unless you're getting a 'no' from EVERYONE, it's unlikely to be that your music is not very good. It's more likely that they don't have space right now, or your audience draw doesn't work for them at the moment.
Accept a 'no' gracefully, thank the venue for their time, ask if there was a specific reason, and make a note to get in touch with them when circumstances change – ie. when you have new music, or a new tour booked etc etc – and remember that every artist has heard 'no' at some point, it's just part of the job.
Ben is a singer/songwriter and guitarist, as well as working as a PA for Katie at Fromthewhitehouse – www.benmorganbrown.co.uk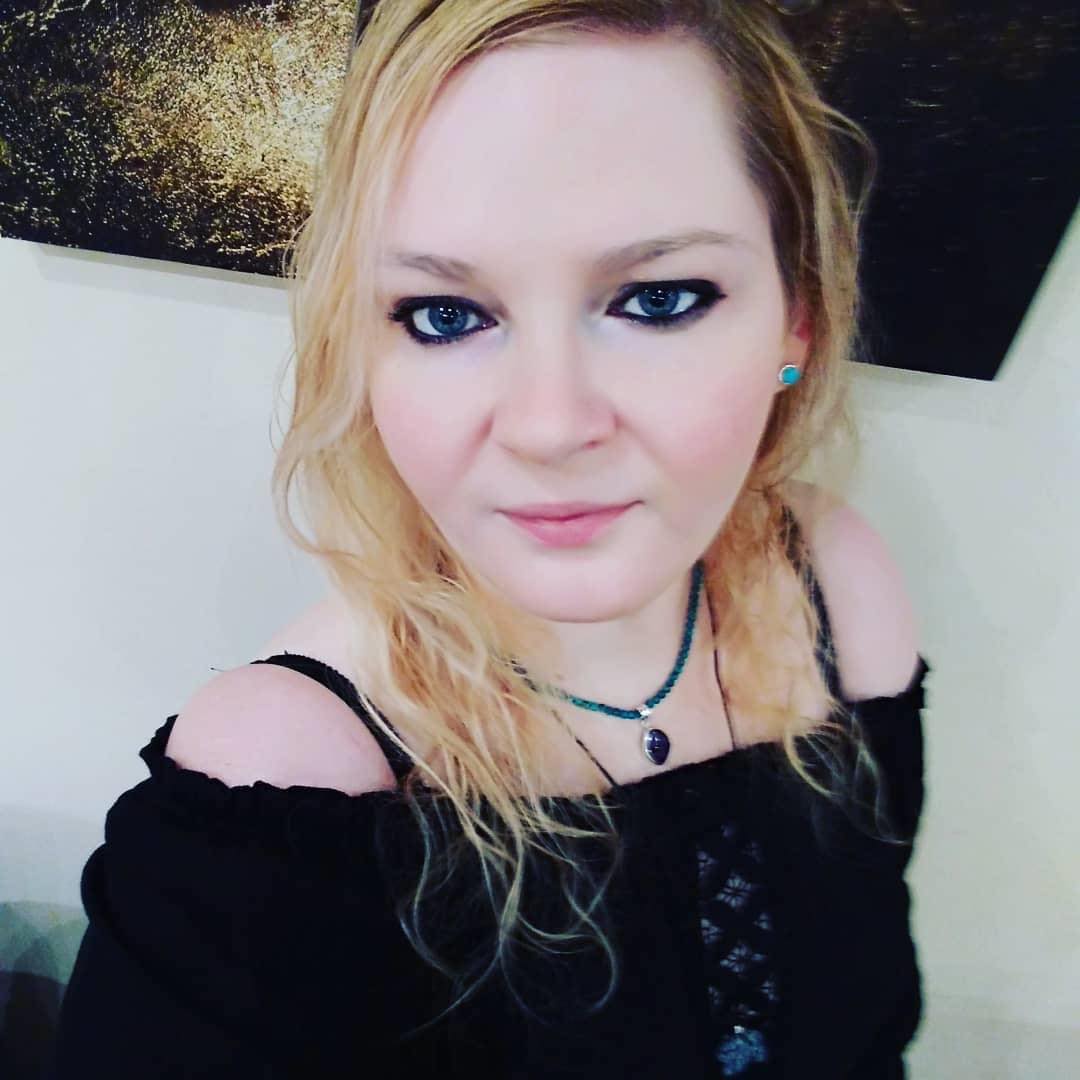 Venue Programmer – Kitty Thorp
Tip one – Tell us who you are!
When contacting us don't assume that we know who you are or what you do. It sounds simple but please give more than just your name or band name, the more information the better: What genre are you? How many of you are there? What instruments do you play? Etc.
I could get this information by Googling you but please make it easy for us by just telling us. We need to know if you'd be even remotely appropriate for what we're programming… and yes, I've had rocky-cover bands approach me when I'm booking for an acoustic folk club (!), so don't assume that we'll know that you're right for us just because you've made contact. 
Also, we're interested, we love discovering brilliant new acts, so sell yourself! We also love to see that you're telling other people about yourself, a good social media presence helps reassure us that if we book you that you already have a fan base who'll want to come and see you and that you'll tell your followers about the gig.
Tip two – Be prepared for questions. 
If you approach someone with a view to them booking you, be prepared that they might reply and be interested in finding out more. Have links to hand that you can send if asked for them. Sometimes I'll ask for something specific from an artist, for example if I've caught them playing several times but never seen the beginning of their set (as can so easily happen at festivals) I may ask if they have a video of a full set so that I can see how they engage an audience right from the start.
There are lots of questions we might ask, so have a good think about what we might enquire about and have some answers prepared (this will help you respond in a timely fashion if you're contacting multiple venues at once and they're all asking things of you).
Knowing your availability is also important. If you are offered a gig you will be expected to confirm within a reasonable timeframe, not instantly as we understand that you'll need to check with bandmates, tour schedules, etc, but we also don't want to be kept waiting for weeks.
Tip three – Let people know when you're performing elsewhere.
I usually book acts that I've actually seen play live (current circumstances have meant having to be a little flexible on this!). So, with this in mind, if you're performing somewhere make sure that the people that you want to book you in future know about it.
If you're performing on a fringe stage where people may be wandering past and might not have caught the start of your set make sure they have some way of knowing who you are; don't be afraid to mention your name more than once and/or make sure it's clearly visible somewhere. If we love what we hear, we want to know who you are, so that we can book you.
Kitty is a booker for Wessex Acoustic Folk Club – www.wessex-acoustic.co.uk – and also works as an intern at fromthewhitehouse
Music agent/manager/programmer – Katie Whitehouse
Tip One – Do Your Research
Contacting venues can be a laborious task, but a bit of extra work (rather than just sending a standard email to everyone) is worth it. Before you contact a venue, make sure you have visited their website. What makes you think this is the right place for you? Think about it, and tailor your approach accordingly. 
Perhaps they have put on gigs for artists who you feel are similar to you, perhaps you have a following in that area and can help bring in an audience. A phone call to find out who is in charge of programming and how they prefer to be contacted can be well worth doing. Be brave! You might have a great chat and find out you both love dogs (this has happened to me) and this will make your follow up email more personal and memorable.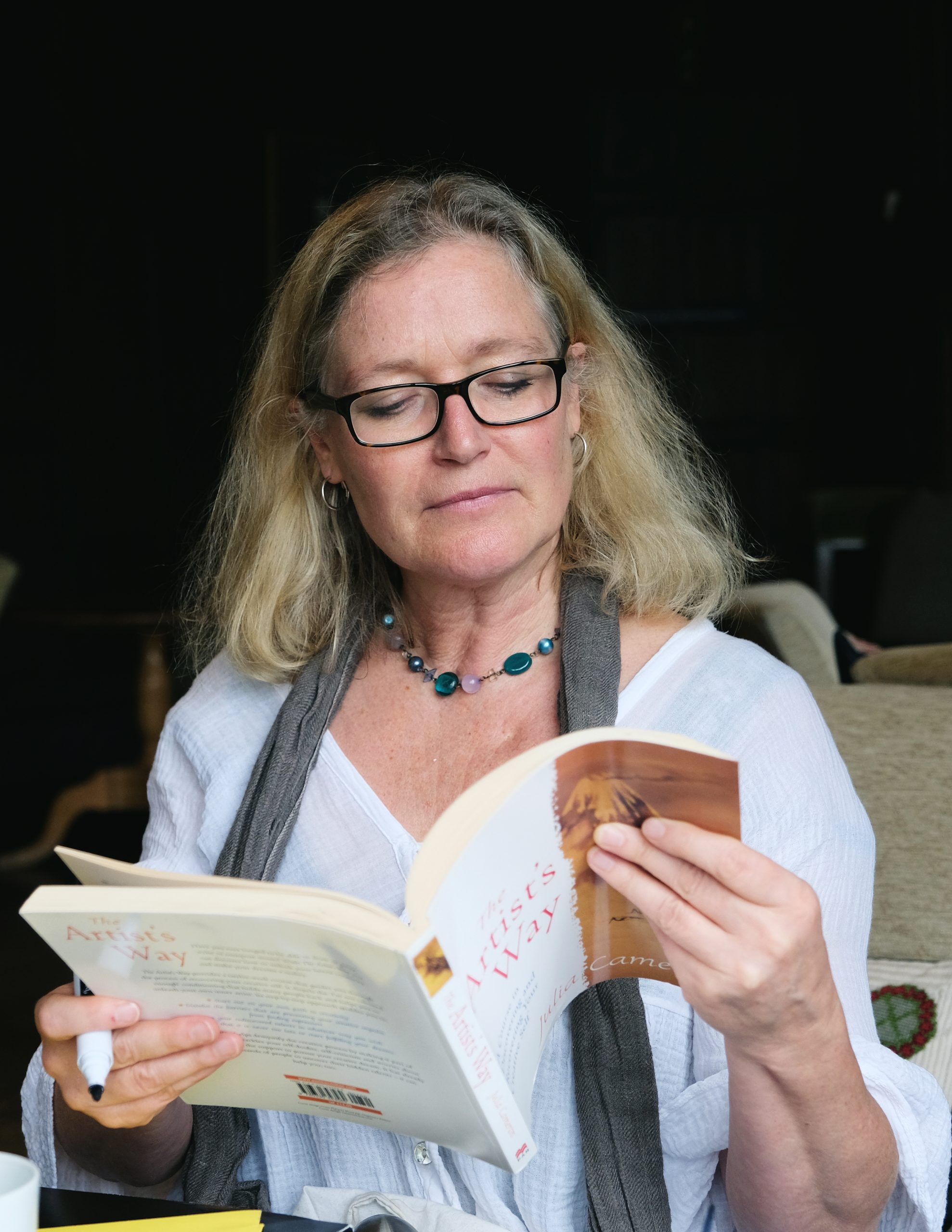 Some venues and folk clubs are very clear on their website about whom you should contact, and what they are looking for. Pay attention: If they stipulate they want a short bio, two live videos and one band photo, then don't send them a long bio and one live video and five photos. If a festival says, apply after May 1st, then put that in your diary and don't apply in advance of that date and if they close applications on May 30th then don't apply after that date (unless of course you have a good reason to).
Tip Two – Stand Out from the crowd 
Why should the venue book you? Venues and festivals may receive many hundreds of applications and yours needs to stand out. It can be hard to self promote, to say why you are wonderful in the first person. One way around this would be to write a very short intro saying why you are approaching them, then continue with a short bio in third person, rounded up with a couple of wonderful testimonials from venues who have booked you in the past. 
Be very clear about who you are and what your show brings. What makes you interesting to this programmer and their audience? It's important to attach a photo, but make sure your photo represents you well. A promoter will like to see a photo that they could use for posters and social media; does yours fit the bill? If you don't have good photos – get some done.
Include links to your social media – but make sure your social media accounts are up to date and active and that you are engaging with your fans. If you can show in your social media that you take an active part in promoting your shows, all the better.
Tip Three – Keep Track! 
Make sure you keep a track of which venues you've approached and when, so that you can also log any follow ups or feed back. Even if a venue says NO, it's important to make a note of it so that you don't forget and plough in there again a year later. Also (if you can) find out why it was a no. Are they fully programmed for the foreseeable (in which case try and find out when you should approach them again); are you just not right for the venue – in which case make a note not to approach them again.
Log everything: when did you approach them? When did you follow up? (yes it's important to follow up) Was there any response? Put in your diary when you are going to approach them again. It's possible to keep all this in spreadsheets, or on paper. It doesn't matter how you do it as long as you do it, and it works for you. It might feel like a pain, but do it! Be consistent.
Katie is a booking agent and manager for upcoming and established artists working in the folk and acoustic world, and also has her fingers in many musical pies including songwriting workshops, performance, promotion, and marketing. www.fromthewhitehouse.com
So there we have it, the power of three: three tips each from three different viewpoints within the music industry.
We at fromthewhitehouse hope you find this helpful, join in the discussion and let us know your thoughts.