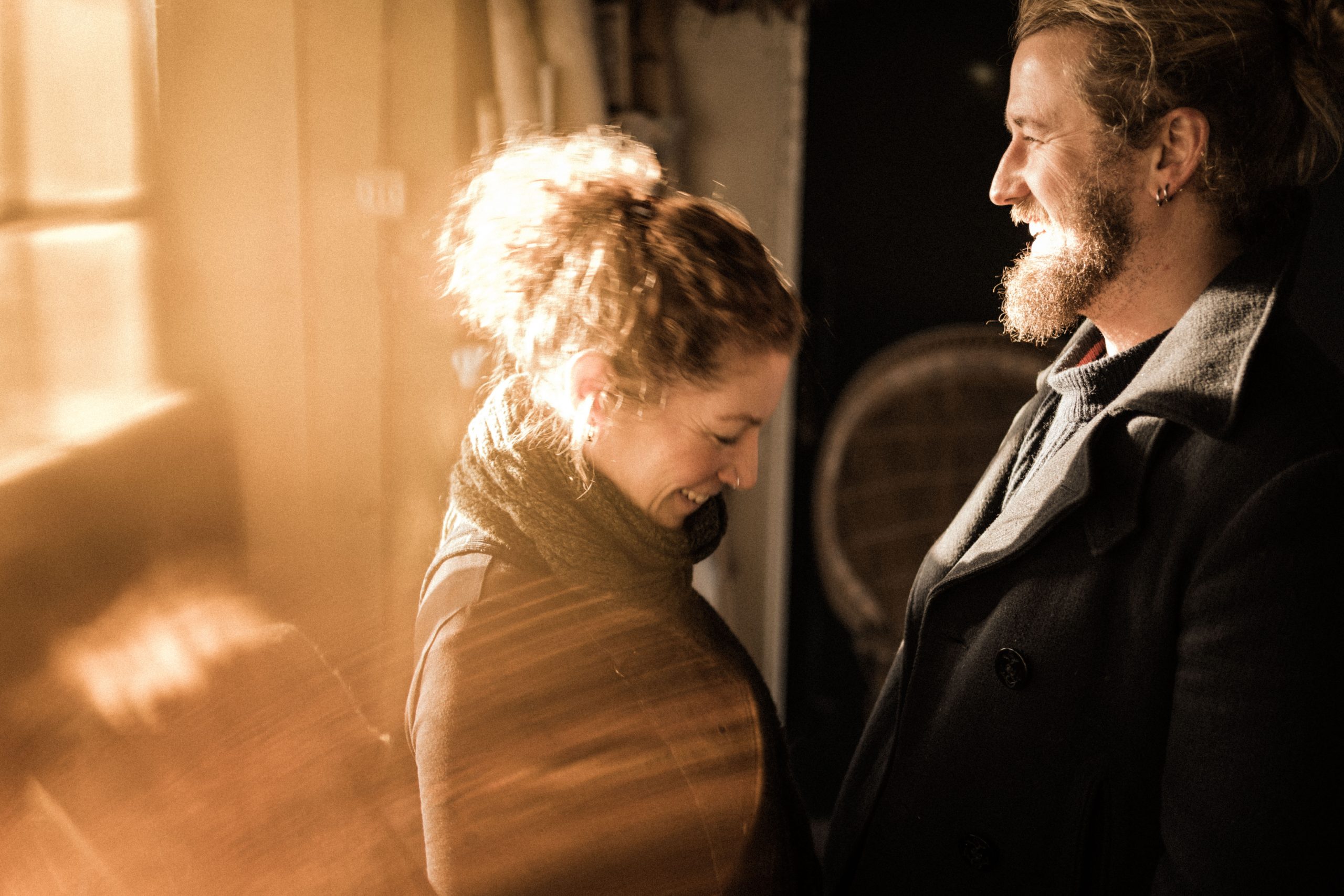 Exquisite folk from one of the country's most exciting duos.
'Stunning songwriting and heart-rending arrangements' – Americana UK
Partners in life and in music, dynamic Devon-based folk duo Harbottle & Jonas are one of the most exciting acts on the UK circuit today, combining a love of the richness of traditional folk with their own original and powerful songwriting. Dave and Freya have developed a distinct and compelling signature sound, blending concertina, harmonium, banjo, stomp box, acoustic guitar and cittern with their beautiful and closely intertwined vocal harmonies.
Subject matter covers the historical as well as the more personal, with their engaging live shows full of stories as well as beautiful songs. People, places and events are brought to life through their intimate, timeless music.
Their fourth album The Beacon entered the top 30 of the Official UK Folk Chart, whilst Songs Of Love and Death (collaboration with Reg Meuross) achieved the same feat. Their video series Saving the Good Stuff has reached over half a million people (and counting) on Facebook.
'One of the finest folk duos in the country' – Alternative Roots
'awash with strong songs & excellent musicianship' – FRUK
Festivals played: Sidmouth, Readifolk, Manchester Folk, Between The Trees
Top 30 Folk Chart albums: 2. National awards won: 2
Spotify streams: 150k Youtube plays: 120k. Social media followers: 10k