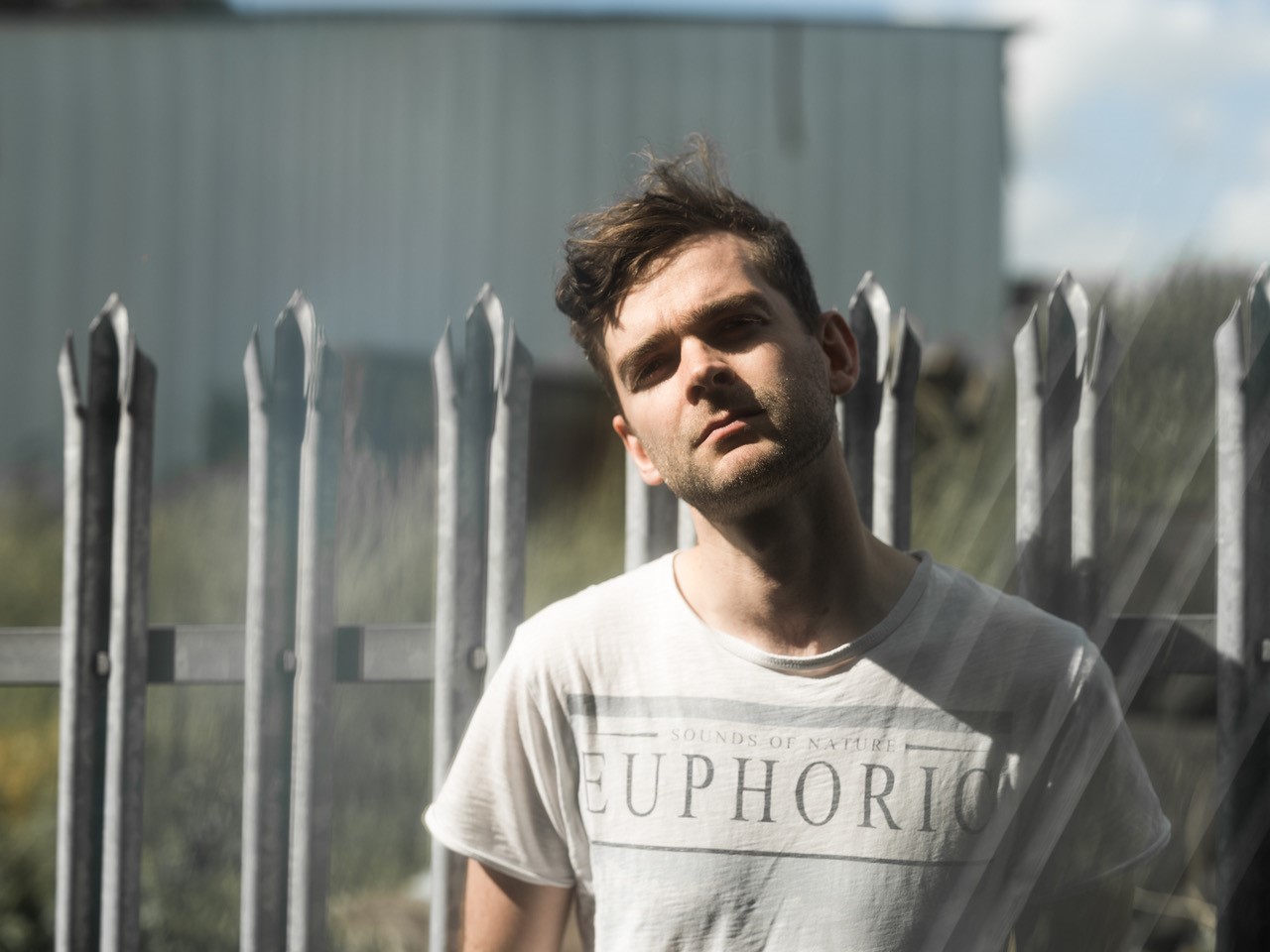 Fearless songwriting coupled with impeccable playing.
'Impressive' – The Daily Telegraph
Recent work sees Chris Cleverley embrace a bold new paradigm as he moves away from the British Folk Scene that launched him and inspired his earlier sound, toward American Indie music. His latest album, Broadcast The Secret Verse (produced by The Little Unsaid's John Elliot) is both daring and hugely engaging – drawing on the infinite well of our collective consciousness.
Visceral and unflinching, Chris's songs tackle themes of climate/nuclear emergency, pervasive artificial intelligence, institutionalised racism and mass displacement of people. Owing much to the music of Sufjan Stevens, Elliott Smith, Anais Mitchell and Bright Eyes, Cleverley has seen his musical and artistic identity grow and mature. Described as 'impressive' (Daily Telegraph), 'haunting' (The Sunday Times) and as 'one of the most vital voices of today's folk generation' (Folk Radio UK), Chris has gigged and recorded extensively across the UK, working with artists such Dan Whitehouse (Reveal Records), Eliza Marshall (Peter Gabriel) and Kathy Pilkinton (Said the Maiden).
"As surreal as Fforde. As loaded as Ballard"
Time Past and Time Passing
"perfect…tracks just overflow with quality"
FATEA
"Genuinely important"
RnR Magazine
Festivals played: Between The Trees, Beardy Folk, The Great British Folk Festival.
Social media followers: 3.5k. Spotify streams: 57k. National awards won: 1.