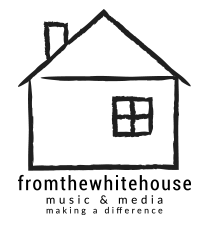 fromthewhitehouse is a creative and innovative award-winning music management and promotion agency founded by Katie Whitehouse on her belief in the power of music and great songwriting and a passion for making a difference. 
We are proud to represent a select group of some of the finest singer-songwriters and musicians around. We create, curate and promote live music events, songwriting retreats and workshops as well as offering advice on branding, marketing and social media.
We work with artists we believe in as musicians and as people. Our current roster: Reg Meuross, Charlie Dore, Harbottle & Jonas, The Ciderhouse Rebellion, The Haar, The Panic Brothers, Suthering and Jess Vincent.
To book one of our artists, find out more about songwriting courses/workshops, or to see if we can help you in any other way do get in touch with us here: contact page. We are very friendly.
Our team: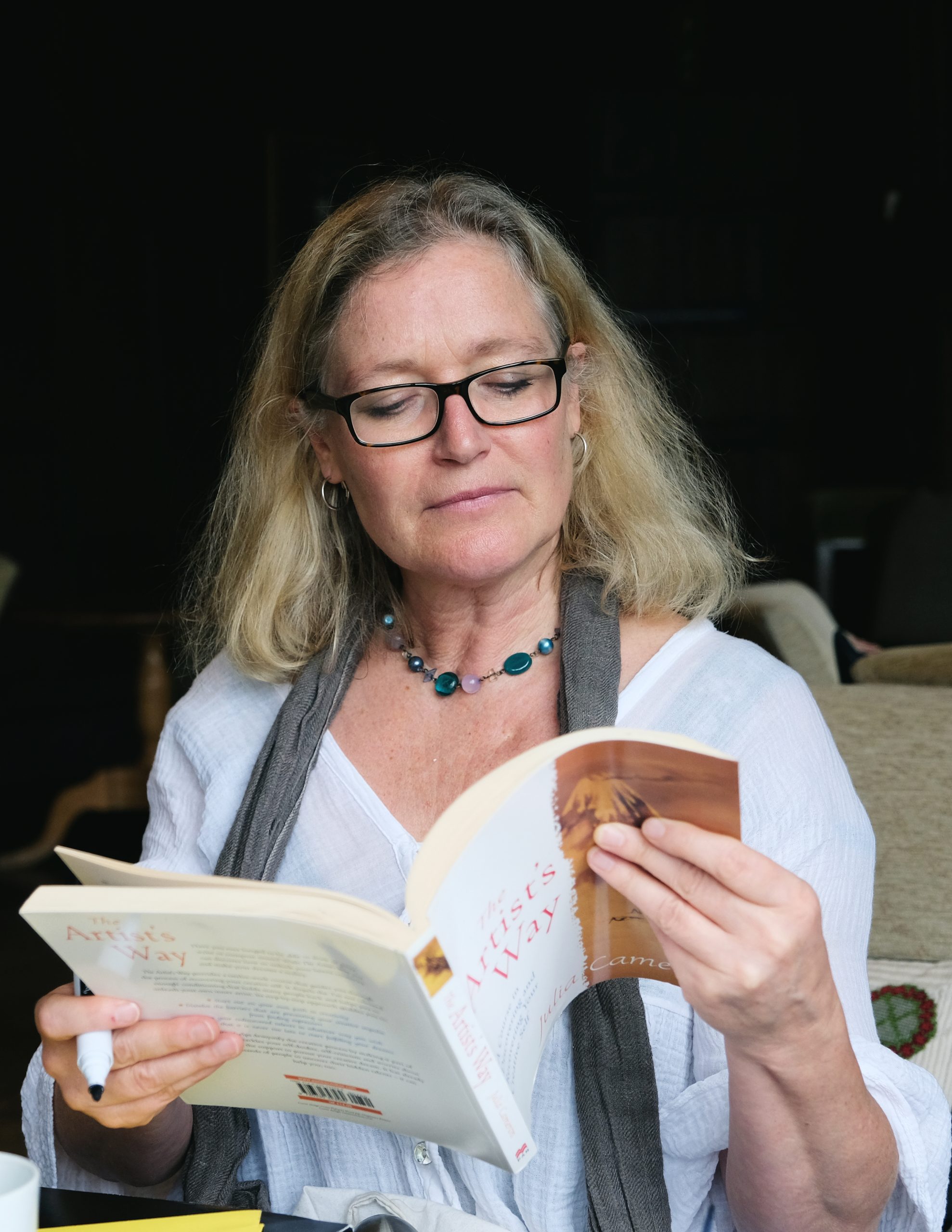 Katie Whitehouse
"Katie is a one-woman whirlwind who brings her skills as a therapist and marketer to her main passions – music and poetry. A keen gig promoter, she also manages (some) of the UK's top songwriting/acoustic acts who all exude integrity, honesty and soaring musicality."  Geoff Lakeman, Folk legend
"Katie has a deep commitment to the artists she works with; her passion and belief in them is palpable. She goes the extra mile to ensure that bookings are a genuine partnership between organisation and artist, with her there to support in any way she can." Rachel Hill, Communicatinos & Programme Manager, Halsway Manor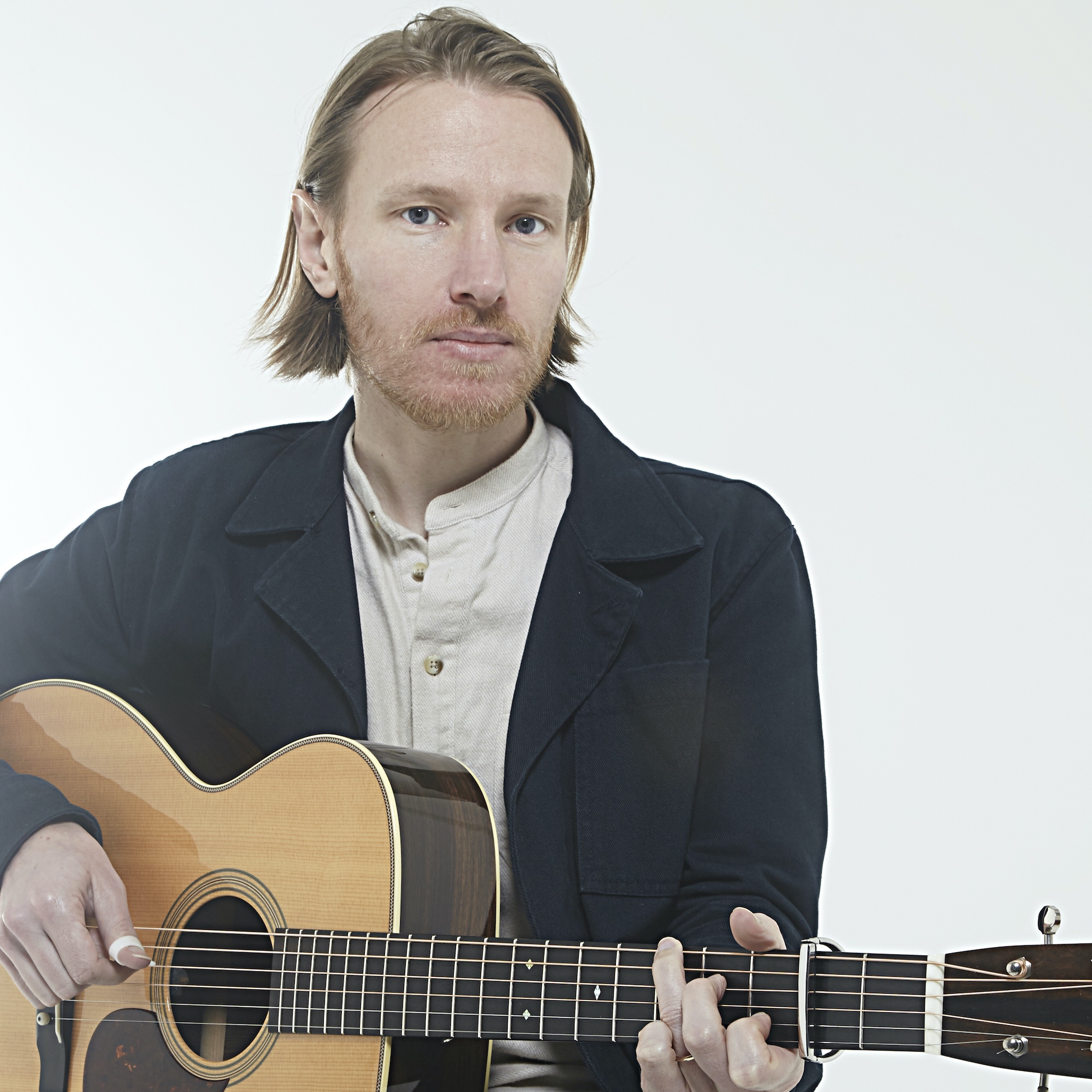 Ben Morgan-Brown
Ben Morgan-Brown is a musician and writer from Exeter, Devon.  He
 joined the Fromthewhitehouse team in 2019, working as a PA to Katie and helping with press releases, funding applications, songwriting workshops, and general admin, whilst also keeping her supplied with cups of Earl Grey tea!
"Working with Katie it's hard not to be inspired by her enthusiasm and obvious love for the music of her artists," Ben says, "and it's a true privilege to be one of a small team who gets to hear that music before anyone else."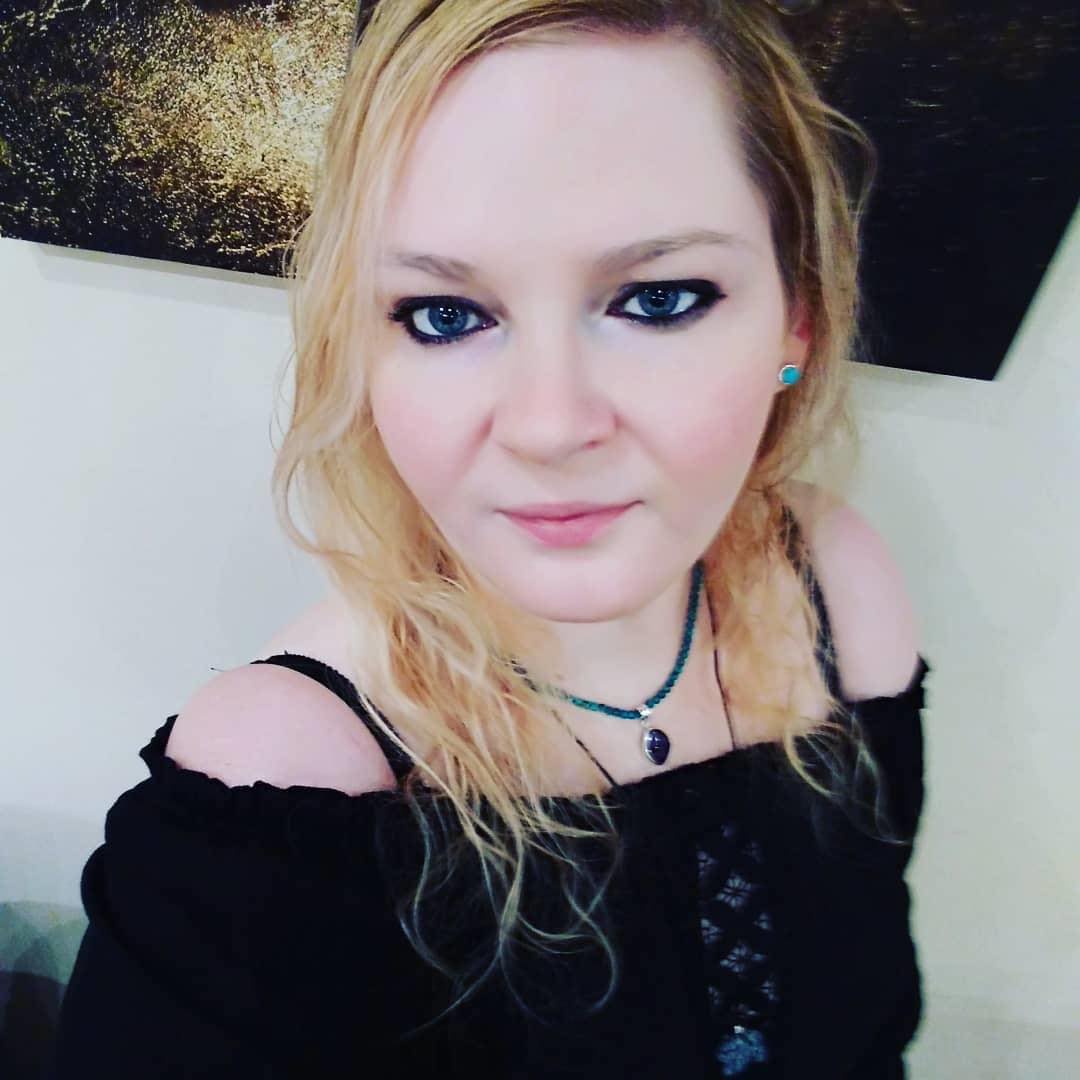 Kitty Thorp
Kitty has always had a love of the Arts. She has a degree in European Theatre Arts and has worked in fringe theatre and dance. She runs (alongside the founding organisers)  Wessex Acoustic Folk Club and is passionate about live music; keeping the traditional heard and relevant alongside promoting new works and is excited to be joining the team. "Katie will only work with artists she fully believes in, which sets fromthewhitehouse apart, fostering an environment of authenticity and support.  I couldn't think of a more rewarding place to learn, to grow and to work."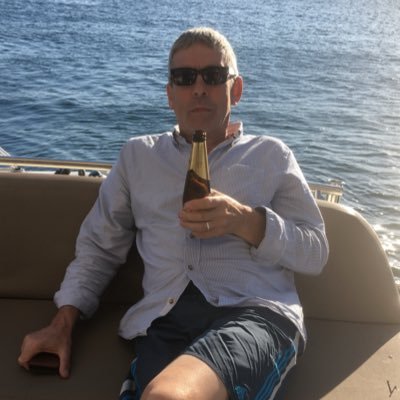 Martin Oakes-Monger
Martin is a walking talking encyclopaedia of music knowledge and has been a music lover all his life. Martin co-founded fromthewhitehouse with Katie who is his partner in life as well as work.
He plays golf and is a good footballer and seems to like a beer!