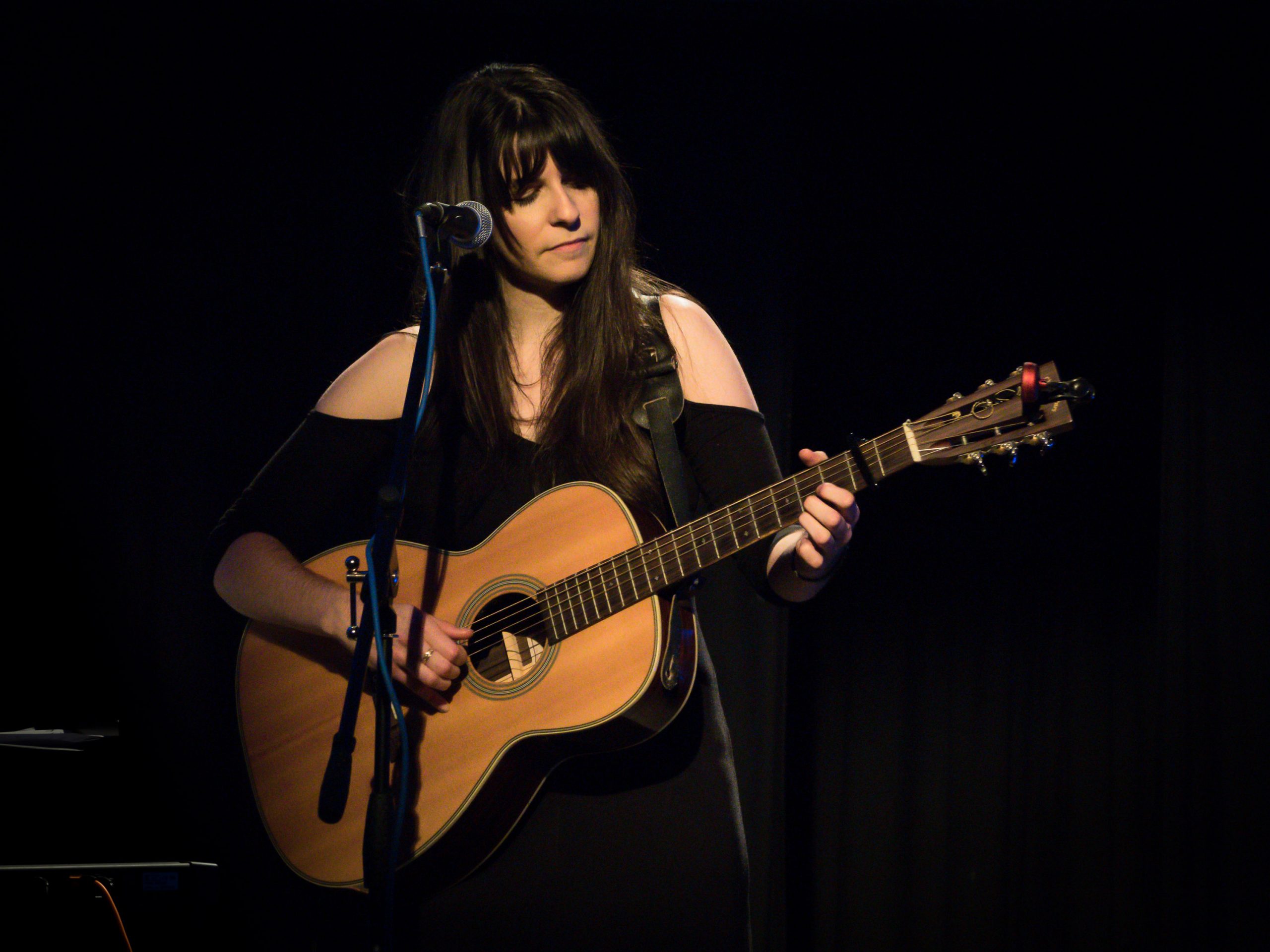 photo: Jo Elkington
 Wiltshire born singer songwriter Jess Vincent is currently living in Bulgaria. She is recording a new album, and will be announcing plans for its release and a tour soon.
To enquire about booking Jess please get in touch HERE.
Utterly captivating live, she delivers her songs with subtle arrangements and powerful vocal revealing a maturity that belies her youth, yet allows her vulnerability to shine through.