The Tears of Jenny Greenteeth (A Folk Ballet) @ Purbeck Valley Folk Festival
August 20 @ 7:30 pm
various ticket options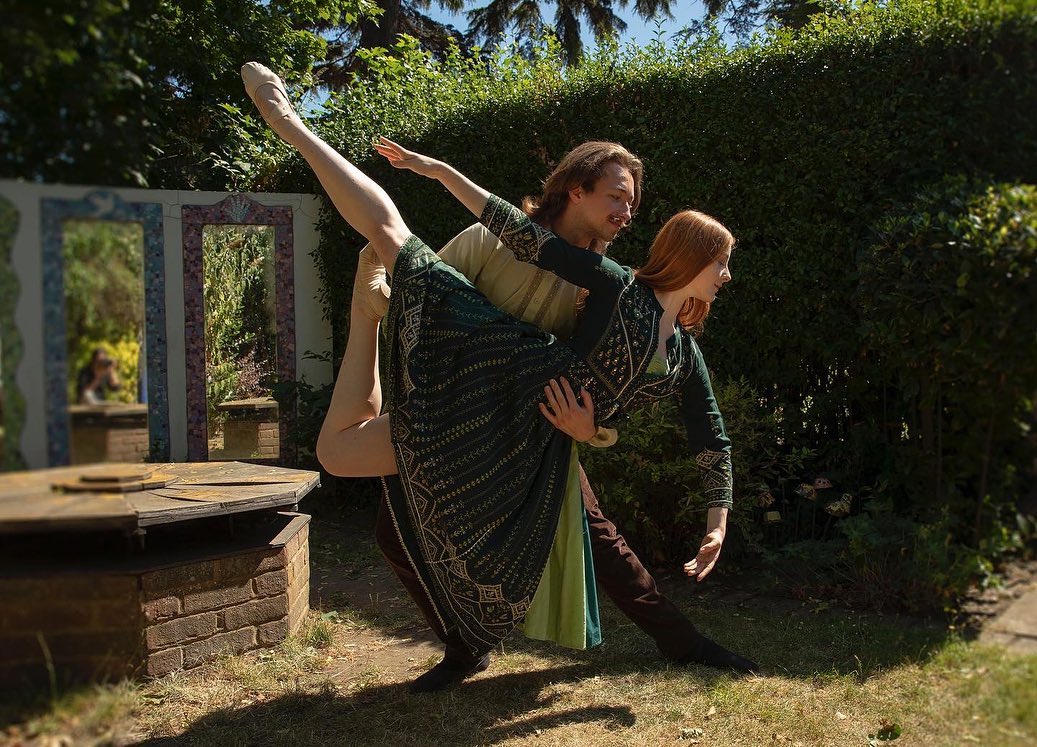 The Tears of Jenny Greenteeth is an immersive, piece of theatre, weaving storytelling, music and contemporary ballet.
A collaboration between 'Ballet Folk' (dancers) and 'Words of a Fiddler's Daughter' (master folk improvisers Adam Summerhayes and Murray Grainger with poet Jessie Summerhayes). Directed and choreographed by Deborah Norris.
An ensemble of 9 perform an adaptation of the traditional folk tale Jenny Greenteeth, written and narrated by poet Jessie Summerhayes (as heard on BBC Radio 4 /Radio 3). Jessie shares the stage with masters of improvisation – musicians Adam Summerhayes (fiddle) and Murray Grainger (accordion) – and six dancers. All nine interact throughout, transporting the audience to the valley of Greenwater in order to witness the unfolding of a dark yet triumphant story.
This is a tale from a time younger than ours, where love and forgiveness overcome fear, sadness and greed. A tale where nature triumphs over the poison of industry. A Miller's daughter is swept away in the mill race, her parents left transformed by grief. The people of Greenwater live in fear as their children disappear – suspecting they are being taken and drowned by the Miller – Jenny – whilst her devastated husband creates an industrial complex and an army of workers, his skills as a magical toymaker transformed to pursue wealth. Many in the town benefit from the riches, but the society becomes divided and a social wasteland mirrors the industrial one. An unexpected return precipitates change – but it's a race between disaster and redemption.
****
The Company
Fable: Jessie Summerhayes
Jenny Greenbough: Emily Gunn (Cambridge Folk Festival)
Anna Daly (Summer by the River / Purbeck Folk Festival)
Logan Greenbough Harry Wilson
Bryony Greenbough: Anna Smith
Wraiths / Townsfolk: Tanisha Addicott / Elaini Lalousis / Hannah Joseph
Violin: Adam Summerhayes
Accordian: Murray Grainger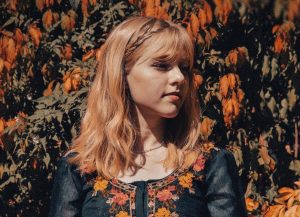 Creatives
Director / Choreographer: Deborah Norris
Producer(s): Katie Whitehouse / From the Whitehouse / Deborah Norris
Co-choreographers: Emily Gunn / Anna Daly / Harry Wilson / Anna Smith / Elaini Lalousis / Hannah Joseph / Tanisha Addicot
Composers: Adam Summerhayes / Murray Grainger
Narrative story: Jessie Summerhayes
Set Design / Production:Jez Ward
Costume Design/ProductionGillian Norris
Photography: Jez Ward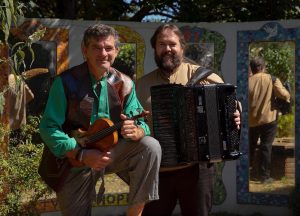 https://www.purbeckvalleyfolkfestival.co.uk/
https://fiddlersdaughter.com/