The Haar @ Shrewsbury Folk Festival
August 28
various ticket options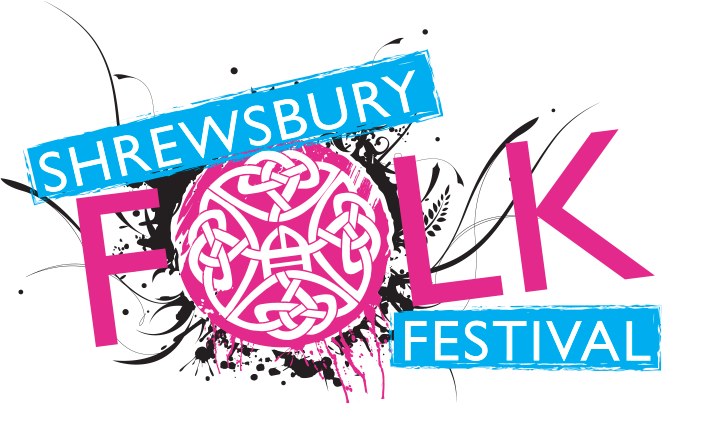 The Haar will be performing at Shrewsbury Folk Festival this August!
About the festival:
An exciting family holiday, a place to make new friends and meet up with old friends, an inclusive friendly atmosphere whether you are an experienced folkie or a complete newcomer, whether you come with friends or on your own.
As far as the music is concerned, Shrewsbury Folk Festival has a reputation for delivering the very finest acts from the UK and around the world, always searching to find new authentic artists as well as providing a platform for established performers, and never forgetting to add some fun and diversity to our concerts.
About The Haar:
Innovative Anglo-Irish quartet The Haar matches the fresh talent of traditional Irish singer Molly Donnery with three of the most exciting instrumentalists on the folk and traditional music circuit: Cormac Byrne (Uiscedwr, Seth Lakeman), Adam Summerhayes and Murray Grainger (The Ciderhouse Rebellion, Words of a Fiddler's Daughter), the band's music is characterised by 'live reactive composition' – an improvised space from which Molly's pure and unadulterated vocals can emerge, spontaneous and never to be repeated in exactly the same way.

Their eponymous debut was heralded as "a splendid balance of swirling instrumental magic and beautifully sung narratives" by Folk Radio UK, and new album Where Old Ghosts Meet brings more magic from a collection of songs that grew from a desire to explore old favourites, to dig into traditional Irish gems for new inspiration and insights and intuitively follow the spark of new ideas.
This is music that is not afraid to transcend borders. Born of the traditional musics that all members have grown up with and absorbed, it is unapologetic in pushing at the edges in order to create the band's own unique and compelling sound. 
"We need more music like this; spontaneous, alive and affecting, The Haar will take you on a journey and have you appreciating the purest of life's pleasures. Wonderful stuff." Folk Radio UK.
https://www.youtube.com/c/TheHaar/videos
https://www.facebook.com/thehaarband
Tickets: https://sff.gigantic.com/shrewsbury-folk-festival-tickets/shrewsbury-west-midlands-showground/2022-08-26-12-00-47362
Please see the festival program for timings & locations