The Great Hall Sessions – Kuki & The Bard and Jewel In The Jackdaw
19 December 2020 @ 7:00 pm

-

10:00 pm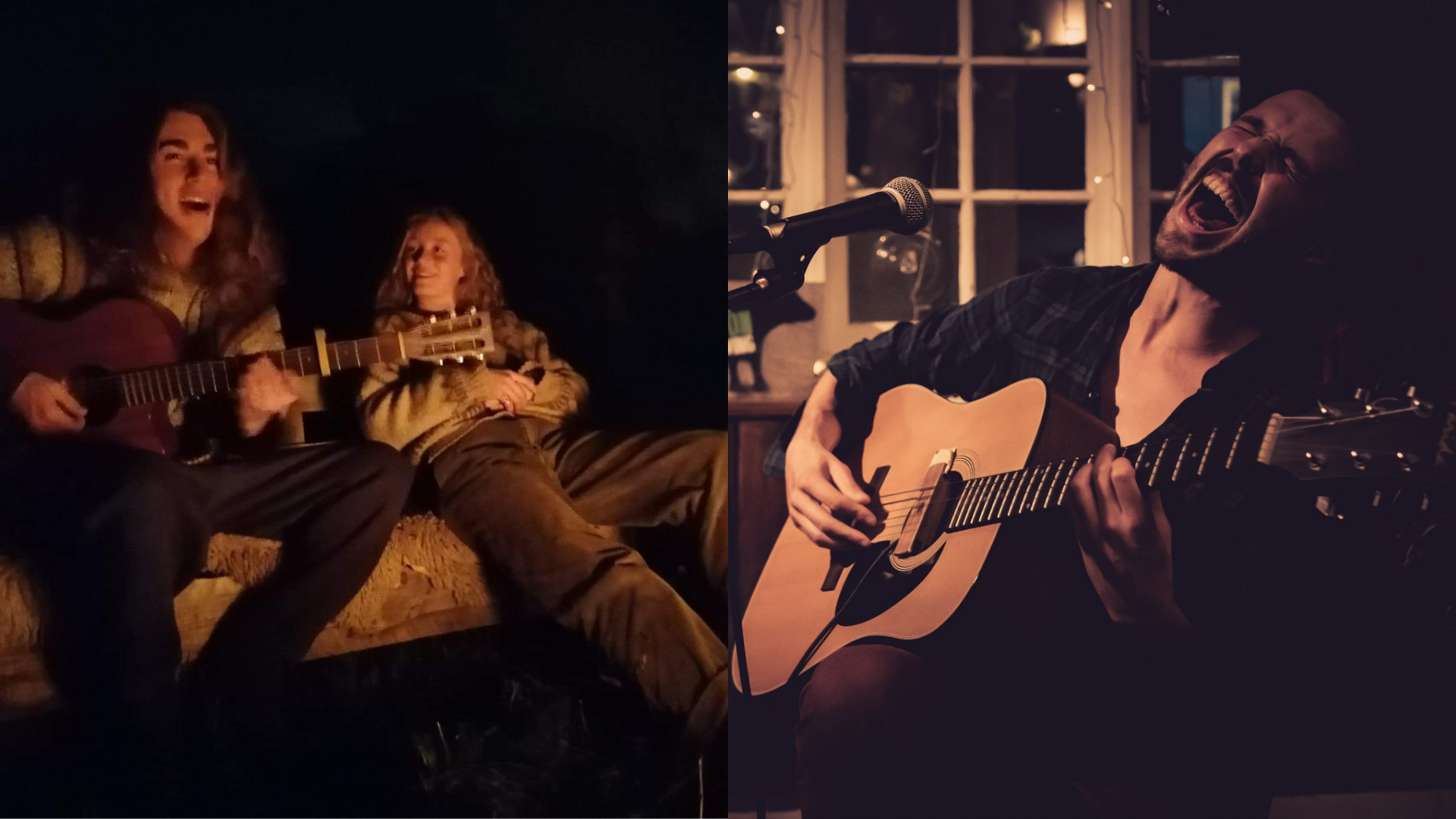 Tier 2 restrictions may now be in place for Devon, but the show must go on! The Black Bird Collective, fromthewhitehouse and Dartington are slightly adjusting the hugely popular Saturday live music nights to work with these new guidelines. We present: Great Hall Sessions Supper Club…
We are inviting you to join us on cabaret-style, candlelit tables for a super special music and dining experience. We have a wonderful line-up of acts playing each Saturday in December (two per evening), and a menu full of delicious local and ethically produced suppers courtesy of the White Hart (including veggie and vegan options) – plus a bar fully stocked with great drinks from the south west.
SAT 19 DEC: Kuki & The Bard and Jewel In The Jackdaw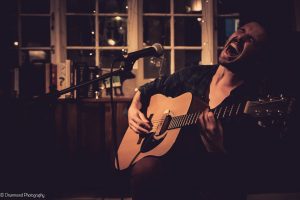 Jewel in the Jackdaw is the open collaborative project of musician Joe Hitchcock. His dynamic rhythms and haunting jeff buckley-esque voice make for a magical live performance.  Blending influences from the blues of muddy waters all the way to the avant-garde soundscapes of Bjork in a chameleon like style that is virtuosic, playful and unique.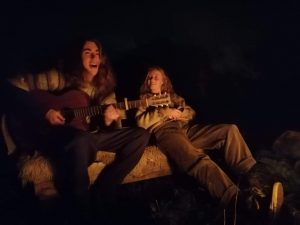 Kuki and the Bard. Off grid land lovers, solar powered songwriters, eco artists and activists brother and sister Kuki and Isambard live a life far from the ordinary. Ever since they can remember  they have been on an extraordinary journey in search of peace, harmonies and a sustainable, eco-friendly, way of being. For over a decade, they have counted India, Morocco and the Hebrides amongst their homelands. Now joined by the Ace of Bass himself 'Ben Tonkin'  they have fattened out their rhythmic indie folk origins to a richly layered resonant melting pot of sound.