THE GLASS AGE Dan Whitehouse w/ Eliza Marshall at Wingfield Barns
May 18 @ 7:30 pm
£16.50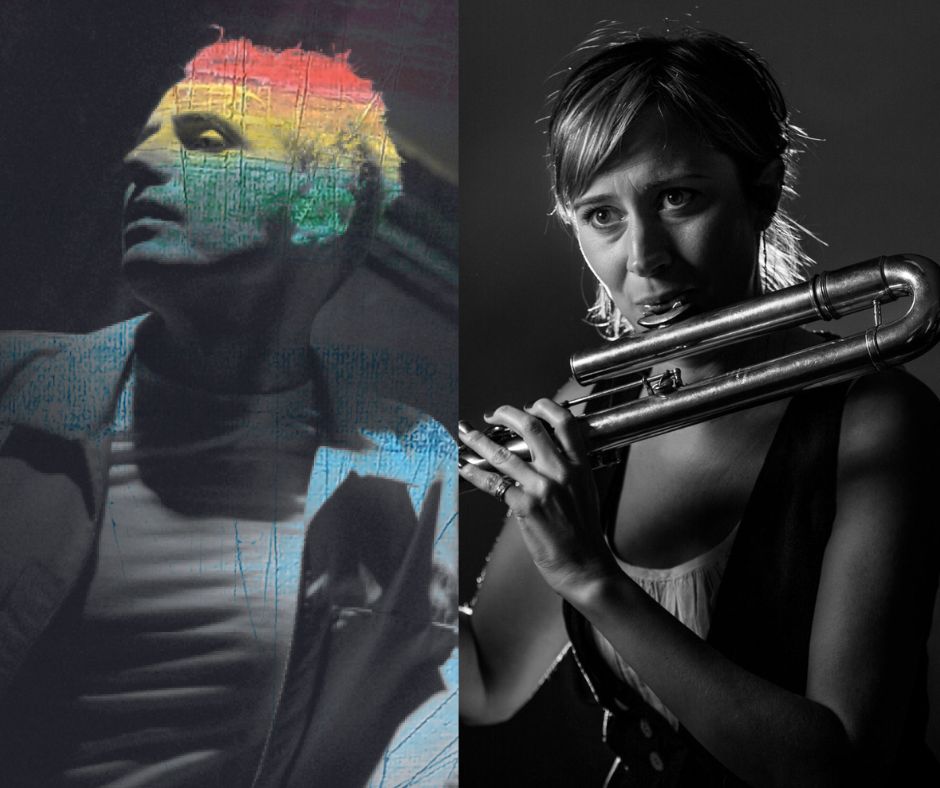 Singer-guitarist Dan Whitehouse renews, reinvents and reimagines – revealing how he carefully nurtured his creativity during an imposed stay in Japan from January 2020 to June 2021.
Mike Davies calls The Glass Age a "meditation on the way human experience and connecting has changed through the medium of virtual communication."
Dan uses his exceptional storytelling to explore the thin and fragile layer between digital and emotional life. Deeply poignant lyrics and atmospheric musical arrangements move the listener towards celebrating community spirit and connecting with authenticity.
He will sing all seven songs from The Glass Age along with a selection from his five previous albums and new collaboration Voices From The Cones, about the history and community of Stourbridge's Glassworks.
"….. an intense, deeply personal performance. Alternating between guitar frenzy and stripped back soundscapes, the fragility and vulnerability of the human spirit was laid bare in lyrics that cut to the bone. An awesome roller-coaster of a ride, and absolutely wonderful." Beardy Folk Festival live review Festivals For All
"Dan is a national treasure…. a profound, innovative and talented songwriter." 
musomuso.com
"For an album partly inspired by distance, barriers and locked-down-ness, people and connection ripple through The Glass Age." Arts Culture Mag
"I defy anyone not to see shadows of Leonard Cohen in the literary quality of the writing…. Dan's emotive singing brings in a sense of isolation and yearning for the real human contact we still need." Fatea Mag
The night will be opened by flautist Eliza Marshall, who has worked with many of the world's leading musicians such as Paul McCartney, Stevie Wonder, The Divine Comedy and Peter Gabriel. She's toured with sarod guru Amjad Ali Khan, the Britten Sinfonia, Peter Gabriel, Ranagri and with her award-winning project Freedom To Roam.
Eliza's solo work is influenced by her love of world music and combines incredible looped melodies from her flutes with spoken word and some surprises.
'The fabulous flute of Eliza Marshall'. – Peter Gabriel