The Ciderhouse Rebellion with Caroline Rutten & Dirk Overbeek @ The Sound Lounge, Morden
11 November 2021 @ 8:00 pm
Free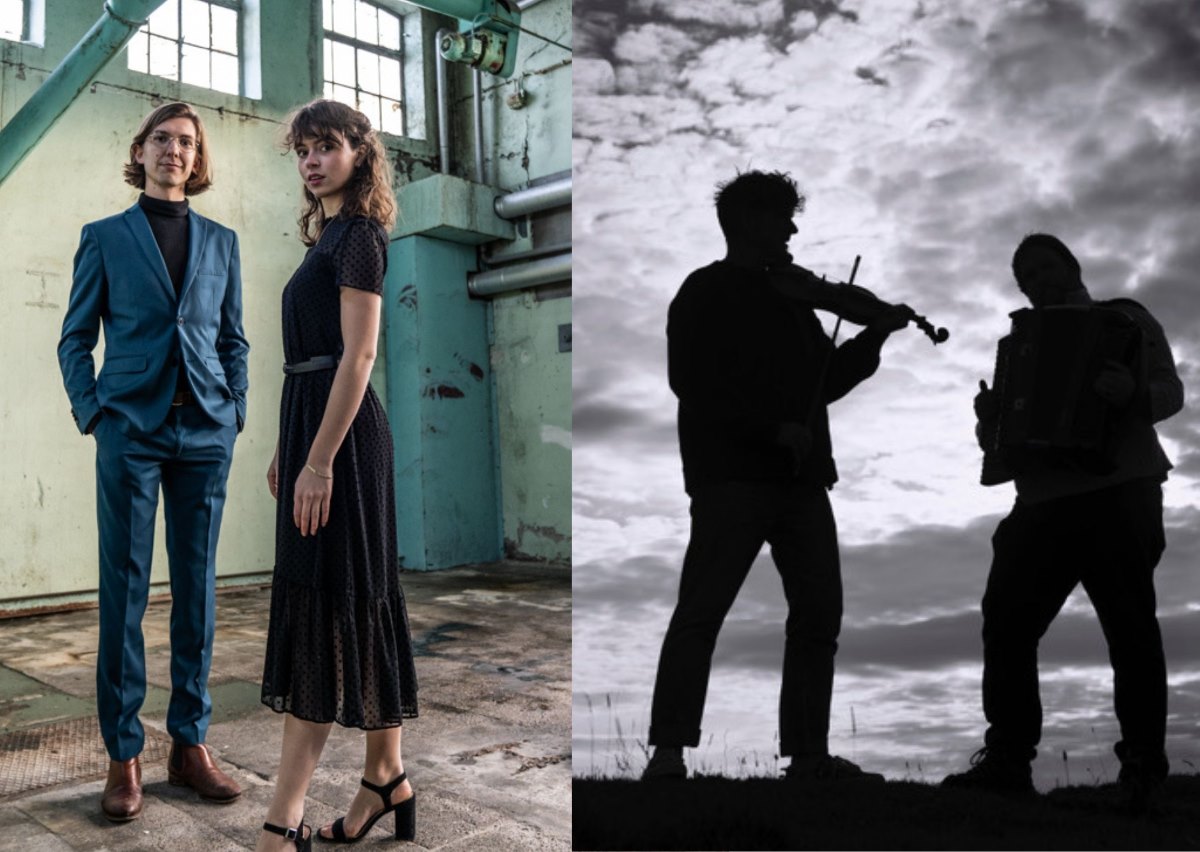 This event is supported by The Sound Lounge as part of our 
#ArtForAll
 programme. We are funding this event as part of our commitment to accessibility.
"I do not believe in art for a few; anymore than education for a few; or freedom for a few" – William Morris
THE SHOW:
Caroline Rutten is an award winning French chanson singer from The Netherlands.
Together with her accordionist Dirk Overbeek she plays both classics from among others, Aznavour and Piaf, and songs from contemporary artists like Zaz and Stacey Kent.
You will imagine yourself in a romantic Jazz caf in Paris.
In 2019 Caroline Rutten won the first prize in the competition 'Concours de la chanson Alliance Franaise'.
Dirk Overbeek is an accordionist based in the Netherlands who is driven to display the versatility of both his instrument and his own creative talent via musical projects ranging from Brazilian jazz, pop, chanson and theatre.
The Ciderhouse Rebellion is a duo which brings together master accordionist Murray Grainger and fiddle player Adam Summerhayes. The pair play some traditional tunes, particularly from the NE of England, and compose their own music, specialising in creating within the moment so each performance is uniquely magical in its improvisatory focus.
"I became utterly bewitched by the beauty of what Summerhayes and Grainger had created. It could justifiably be described as a folk symphony, possessing cyclical completeness yet creating a form that is, at once, both elemental and pastoral." Fatea Magazine