The Ciderhouse Rebellion @ The Great British Folk Festival
27 November 2021
£185.48 – £351.22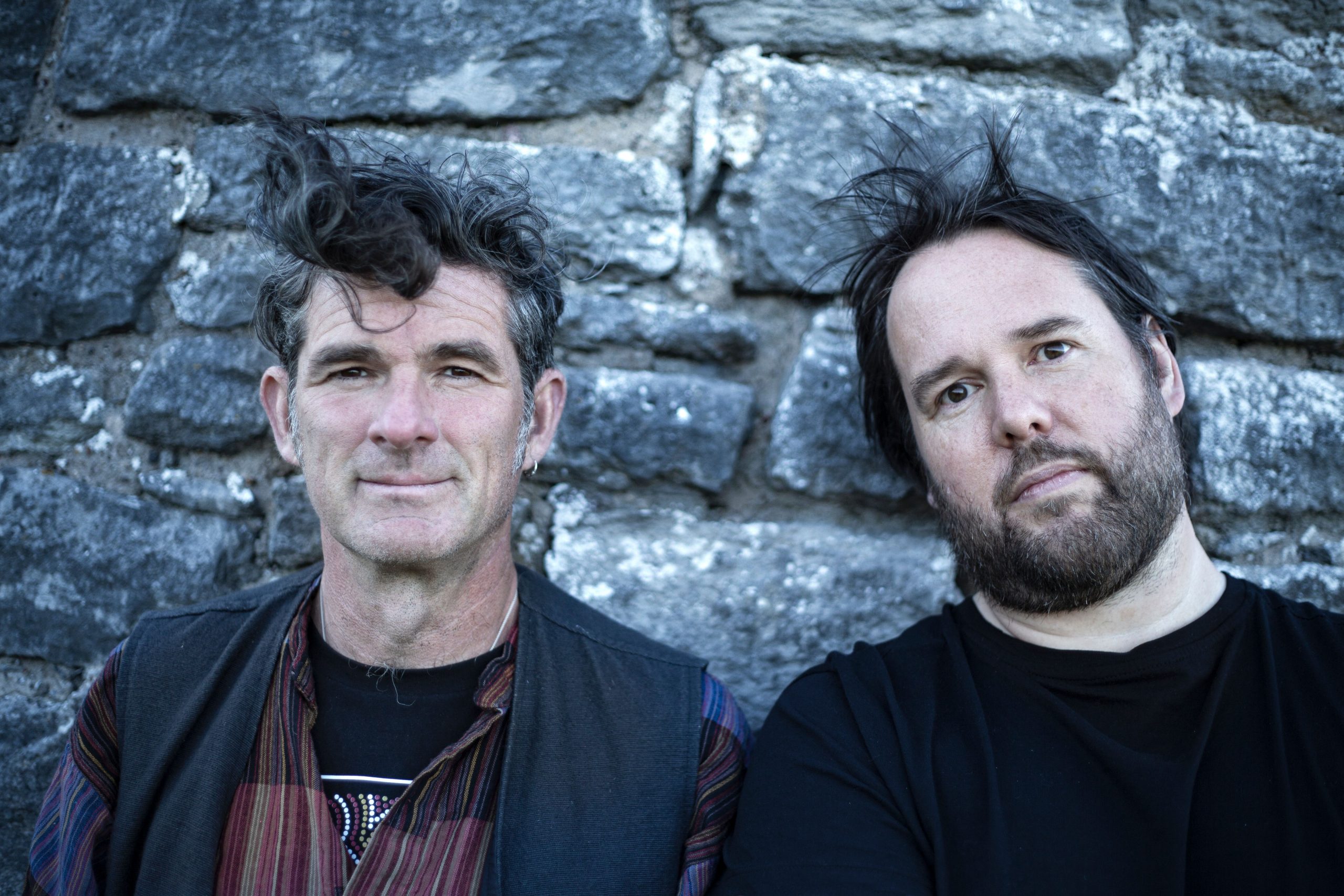 A must for any folk fans. See live performances from legendary acts with real history, along with new and upcoming performers, all in the company of like minded fans all culminating in an immersive live folk music experience.
Profound and eloquent, epic and haunting, wild, dramatic and occasionally unhinged, The Ciderhouse Rebellion specialise in creating music within the moment.
The duo brings together master accordionist Murray Grainger and fiddle player Adam Summerhayes – each performance uniquely magical in its improvisatory focus, whether based on a traditional tune or springing from a single unplanned note.
"I became utterly bewitched by the beauty of what Summerhayes and Grainger had created. It could justifiably be described as a folk symphony, possessing cyclical completeness yet creating a form that is, at once, both elemental and pastoral." Fatea Magazine
"A work of startling, immediate beauty." The Strad
"Grainger's accordion with Summerhayes's fiddle is especially beautiful." Songlines
"Adam Summerhayes has been described as a 'Paganini' of the traditional violin. " fRoots
"Two virtuoso musicians playing some of the most startling and original music you will ever encounter. Compelling, exciting and utterly original." Phil Beer, Show Of Hands