Suthering @ Swanage Folk Festival
11 September 2022
Free – £76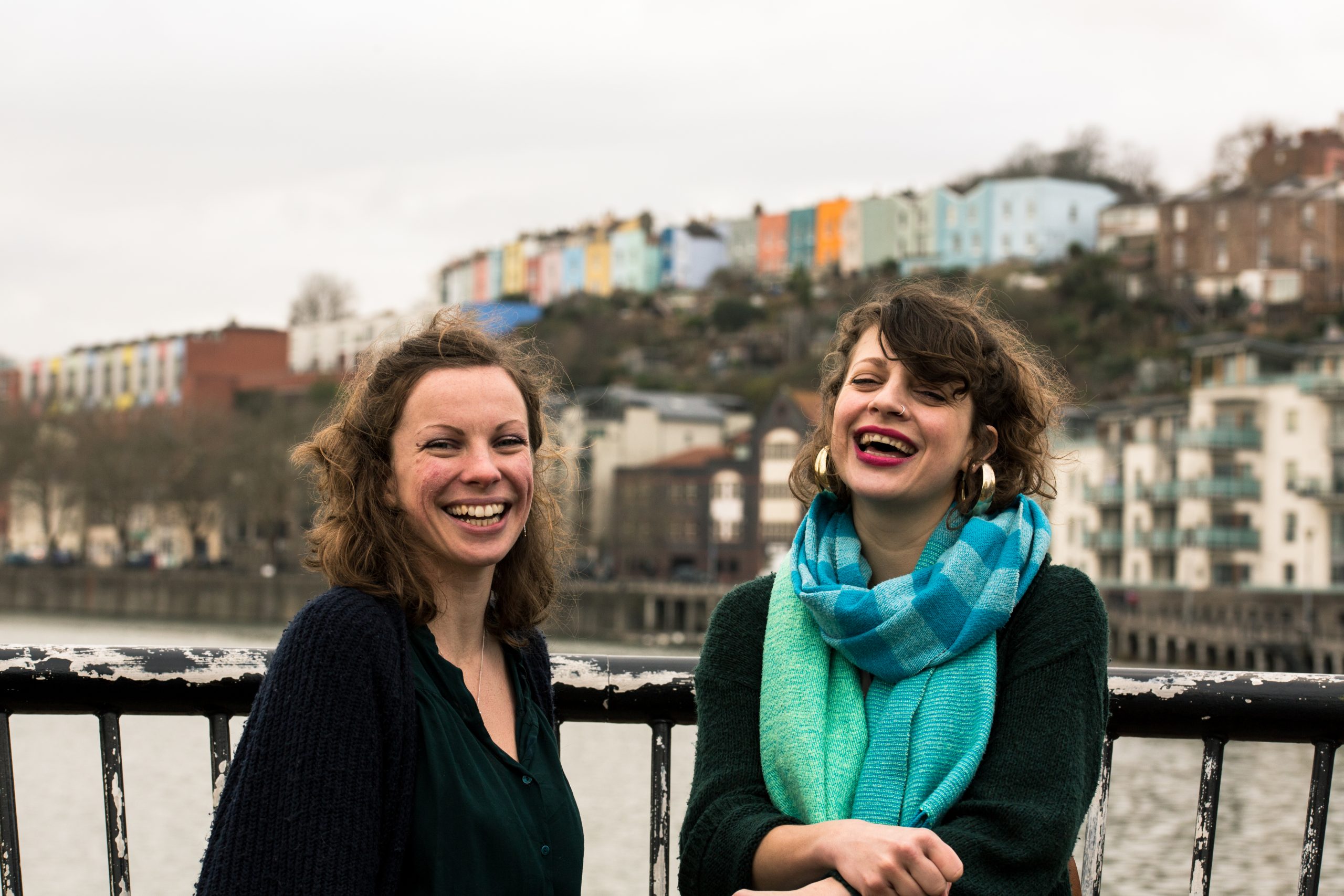 Suthering will be performing at Swanage Folk Festival in 2022.
"Suthering brings together a joyous blending of voices and musical talents of Julu Irvine and Heg Brignall. Delicate, harmonious and thoroughly English, Suthering is a welcome arrival on the vibrant English folk scene." – Terry O'Brien, Folk Expo
Suthering meaning "the sound of the wind through the trees or wind under a bird's wing" combines the musical talents of Julu Irvine and Heg Brignall. A couple in life and in music, the duo have taken the folk scene by storm with their unusual and fresh approach to folk. Julu and Heg are true story-tellers who champion female characters, creating new narratives for women and unearthing the female heroines of folk.
What sets them apart is their wonderful chemistry and charisma on stage, natural humour and two beautifully matched voices. With an unusual mix of cascading, dramatic piano; intricate, fingerstyle guitar; flute, whistles and harmonium, Julu and Heg bring an exciting take on folk storytelling with their evocative and distinctive sound. Their arresting a cappella arrangements have been memorable favourites with audiences.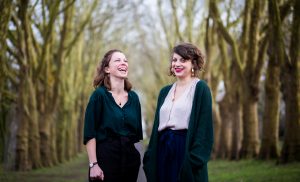 For full up to date details about the festival (including specific information about Suthering's performance there) please visit: Swanage Folk Festival – A friendly weekend festival for all