Suthering @ Brentor Village Hall
September 17 @ 7:30 pm
£8 – £13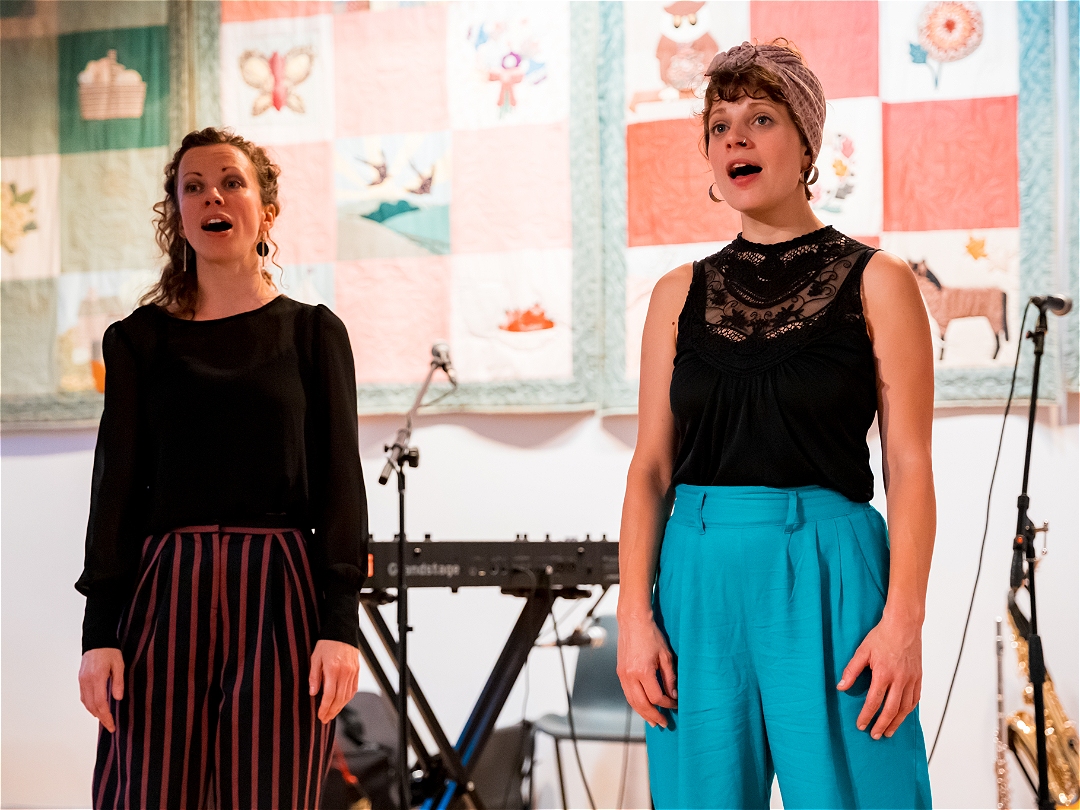 Suthering will be performing a concert at Brentor Village Hall, Devon, this September in association with Villages In Action.
Suthering combines the musical talents of Julu Irvine and Heg Brignall. A couple in life and in music, the duo have taken the folk scene by storm with their unusual and fresh approach.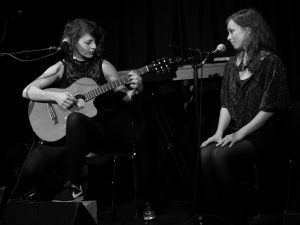 With a unique mix of cascading, dramatic piano; intricate, fingerstyle guitar; flute, whistles and harmonium, Julu and Heg bring an exciting take on folk storytelling with their evocative and distinctive sound.
If We Turn Away, their debut album, explores themes of community, connection, environment and conscience. Each is carefully crafted and arranged, telling tales of struggle and triumph against all odds; from both their own lives and from stories they have found.
"beautiful harmonies" – Genevieve Tudor, Genevieve Tudor's Sunday Folk, BBC.
"harmonies as crisp as a winter's day" – PRSD