Reg Meuross @ The Redcatch Club
February 12 @ 7:30 pm
£8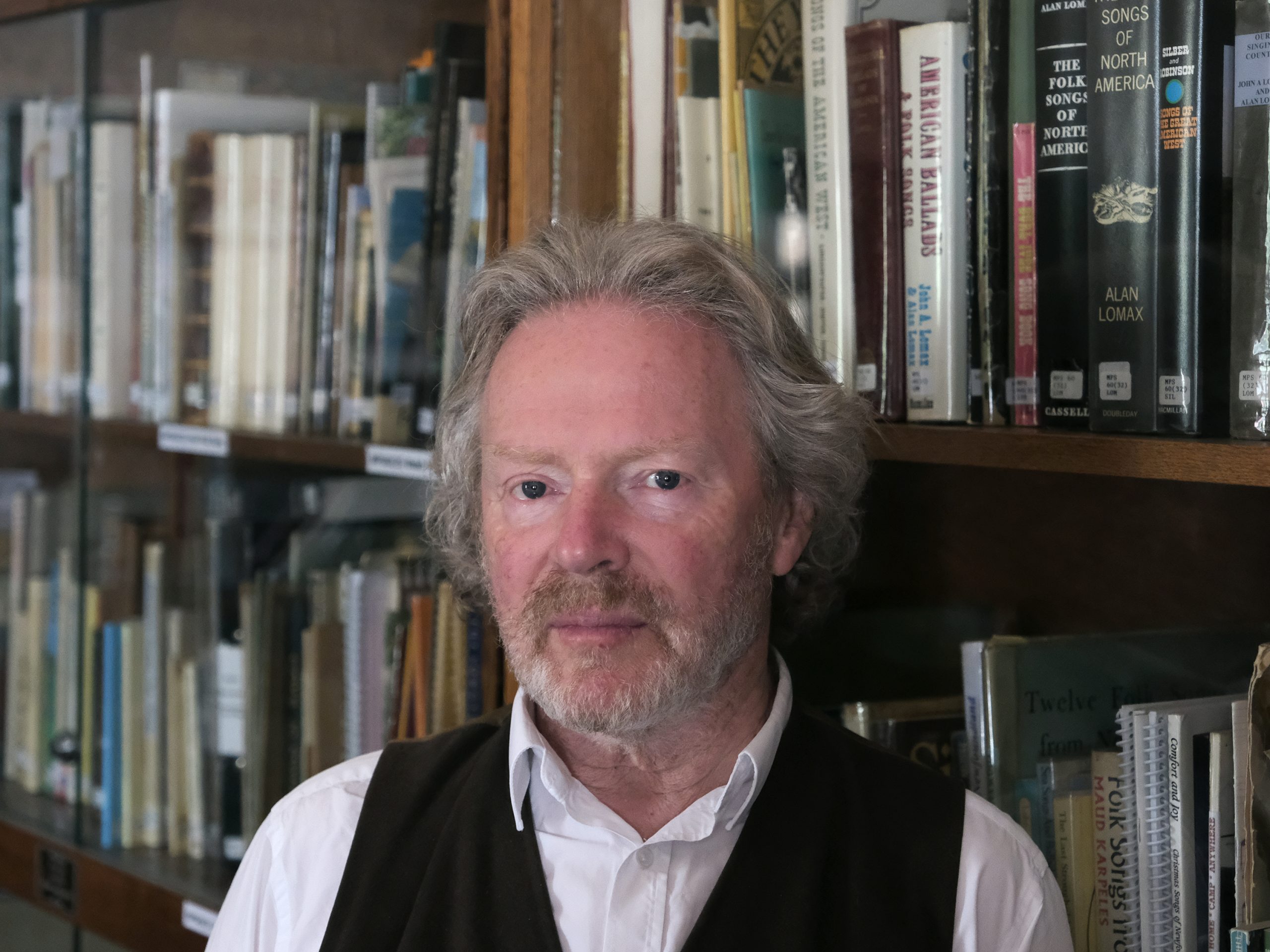 Reg Meuross is touring with new album RAW, and other songs of history, protest, love, loss, and legend from 13 previous releases as well as some brand new songs from three forthcoming projects.
The breadth and depth of Reg Meuross's material is unparalleled in contemporary folk: songs about forgotten heroes, famous names, folk legends, the climate emergency, tales from the kitchen sink and news from the world stage; if something needs to be sung about then Reg Meuross has a song for it.
Meuross has the gift of being able to touch people through his songs and performance, painting pictures that remain with the listener long after the song has been sung.
Masterfully accompanying himself on his '44 Martin six-string guitar, harmonica, tenor guitar, banjo and dulcimer and captivating audiences with his beautiful tenor voice, witnessing a Reg Meuross performance is to experience a journey into the heart, soul and songs of one of England's finest writers.
"…assured a place in the pantheon of great folk songwriters."
David Kidman, The Living Tradition
"Classic, with echoes of early Dylan, Tom Paxton and Leonard Cohen"
THE GUARDIAN
"The remarkable singer-songwriter that is Reg Meuross"
SEAN RAFFERTY BBC RADIO 3
"A mighty songwriter and an equally fine singer"
Martin Carthy
Redcatch Community Centre, Redcatch Road, Knowle, Bristol BS4 2EP
Performance starts at 7.45pm and end at 10.30pm.
The format is an open mic, followed by a spotlight then the headline act.
Entry is £8 (cash only). It is a BYO event. Coffee & Tea will be available.