Reg Meuross @ The David Hall
June 11 @ 8:00 pm
£15 – £16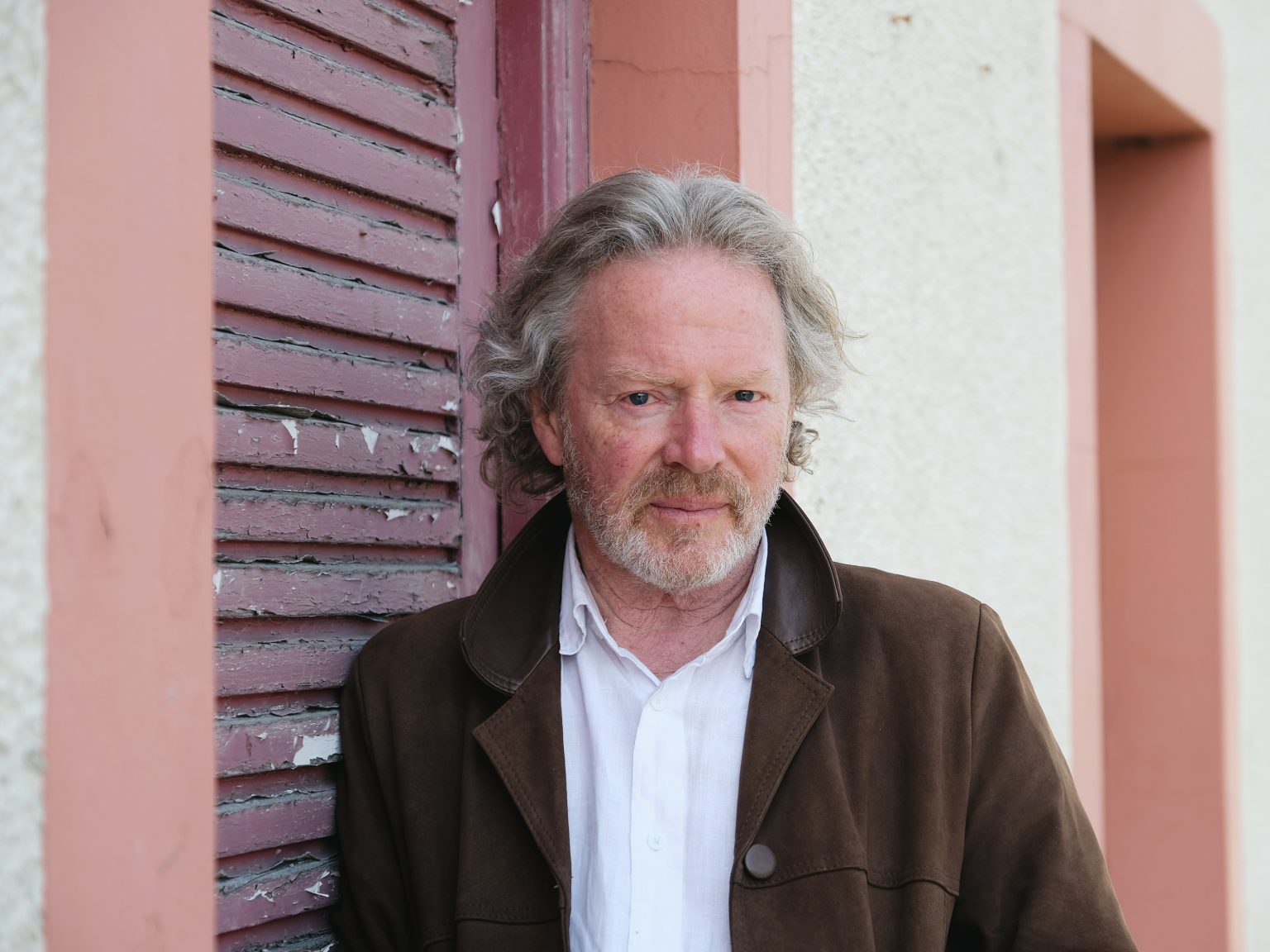 Reg is touring with songs of history, protest, love, loss, and legend from 14 releases as well as some brand-new songs from three forthcoming projects.
The breadth and depth of Reg Meuross's material is unparalleled in contemporary Folk: songs about forgotten heroes, famous names, folk legends, the climate emergency, tales from the kitchen sink and news from the world stage; if something needs to be sung about then Reg Meuross has a song for it.
Meuross has the gift of being able to touch people through his songs and performance, painting pictures that remain with the listener long after the song has been sung.
Masterfully accompanying himself on his '44 Martin six-string guitar, harmonica, tenor guitar, banjo and dulcimer, and captivating audiences with his beautiful tenor voice, witnessing a Reg Meuross performance is to experience a journey into the heart, soul and songs of one of England's finest writers.
Tickets: £16 Full. £15 Concessions
PETE SAYS: Reg has been a regular performer at The David Hall for nearly two decades, and was last with us in August 2021 when he headlined the inaugural 'Live and Local' performance. Reg is without doubt one of the finest and most prolific songwriters in the UK. Fabulous material and great accompaniment to Reg's wonderful voice is guaranteed. Yet another not-to-be-missed gig!!