Reg Meuross: Fire & Dust @ Shrewsbury Folk Festival
28 August 2022
various ticket options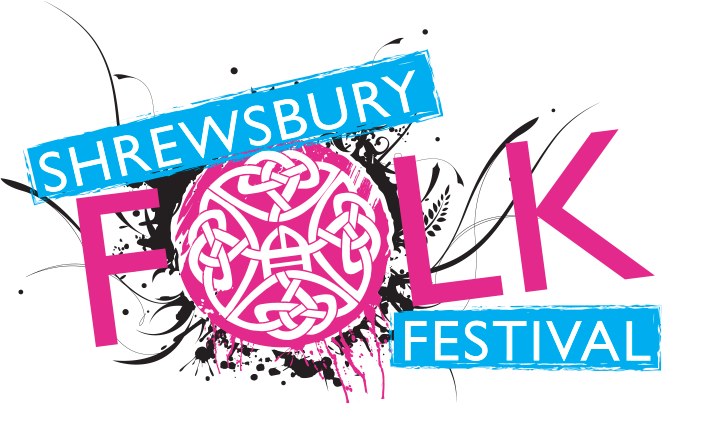 Reg Meuross will be performing Fire & Dust – The Woody Guthrie Story at this year's Shrewsbury Folk Festival.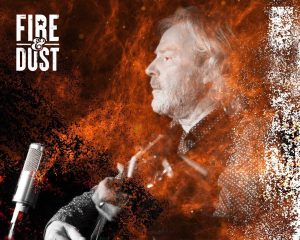 The breadth and depth of Reg Meuross's material is unparalleled in contemporary folk: songs about forgotten heroes, famous names, folk legends, the climate emergency, tales from the kitchen sink and news from the world stage. If something needs to be sung about then Reg Meuross has a song for it – with Fire & Dust focused on the life and times of the 'Dustbowl' American folk musician and political activist Woody Guthrie – whose work remains highly influential today.
In 2019, Pete Townsend from The Who commissioned Reg to write this song cycle telling Guthrie's life story  – now presented in this captivating event. Aimed at all music lovers, fans of Reg and those interested in the ongoing social impact of Guthrie's songs today, this new set of songs shows Meuross at his absolute best – sharing stories from social history that are still highly relevant.
Fire & Dust is a journey into the heart and soul of one of America's finest folk musicians. Highlighting racism, bigotry, corruption and inequality – Meuross draws parallels between Guthrie's time & our own, masterfully accompanying himself on his '44 Martin six-string guitar, harmonica, banjo and dulcimer whilst captivating audiences with his beautiful tenor voice.
For timings and locations of festival events please see the program.