Lunatraktors at Ashburton Arts
17 July 2021 @ 7:00 pm

-

10:30 pm

£10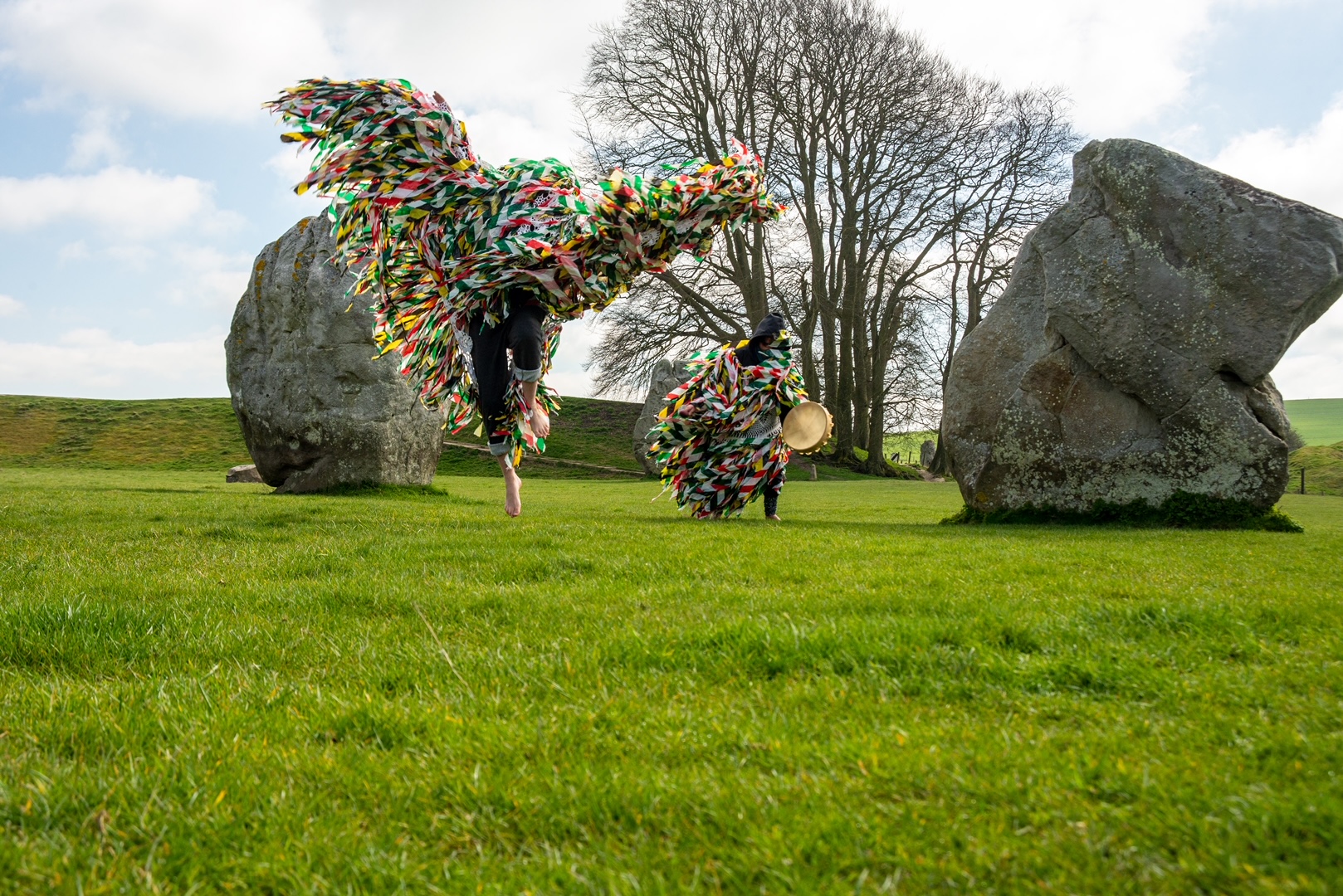 LUNATRAKTORS
Lunatraktors are choreographer and percussionist Carli Jefferson, and nonbinary vocalist and composer Clair Le Couteur. Influenced by flamenco, post-punk and trip hop, their' 'broken folk' sound strips trad folk back to rhythm and voice. The pair turned heads in 2019 when their DIY debut This Is Broken Folk – recorded live in a viaduct arch by Ramsgate harbour – made it onto MOJO Magazine's Top Ten Folk Albums. New releases blend analogue synth, whistles, accordion with tuned drums, vocal harmonies and a hybrid of tap dance and body percussion, which Jefferson developed after touring with Stomp.
Reimagining British folk through a shared teenage absorption in dance music and art rock, Lunatraktors have built up a passionate fanbase through performances at festivals, art galleries, museums, theatres and queer cabarets. Jefferson's compulsion to dance while drumming prompted Lunatraktors to put together a tonal percussion kit, providing both rhythmic and melodic elements to their sound. A double act in the old fashioned sense, Le Couteur's channeling voices of multiple tragi-comic characters matches Jefferson's hyper-expressive performance style.
16,000 Miles VIDEO
Anemoia VIDEO
Turn of the Plough VIDEO
Seren the Heron:
Seren (they/them) is a singer-songwriter who turns contemporary debates and long known lessons into musical stories. Their debut album Scrambled Mess (2015) was inspired by their upbringing in South Wales and the landscape and the people that live there. Today they are returning to music after a few years' break, during which they have come out as trans and developed their craft and identity as an artist. Their songs reflect what it means to belong, to be different, to be loved, to lose, and to fight for what's important.
Noah – VIDEO