Long For The Coast @ Westival
22 July 2022 @ 7:00 pm
£25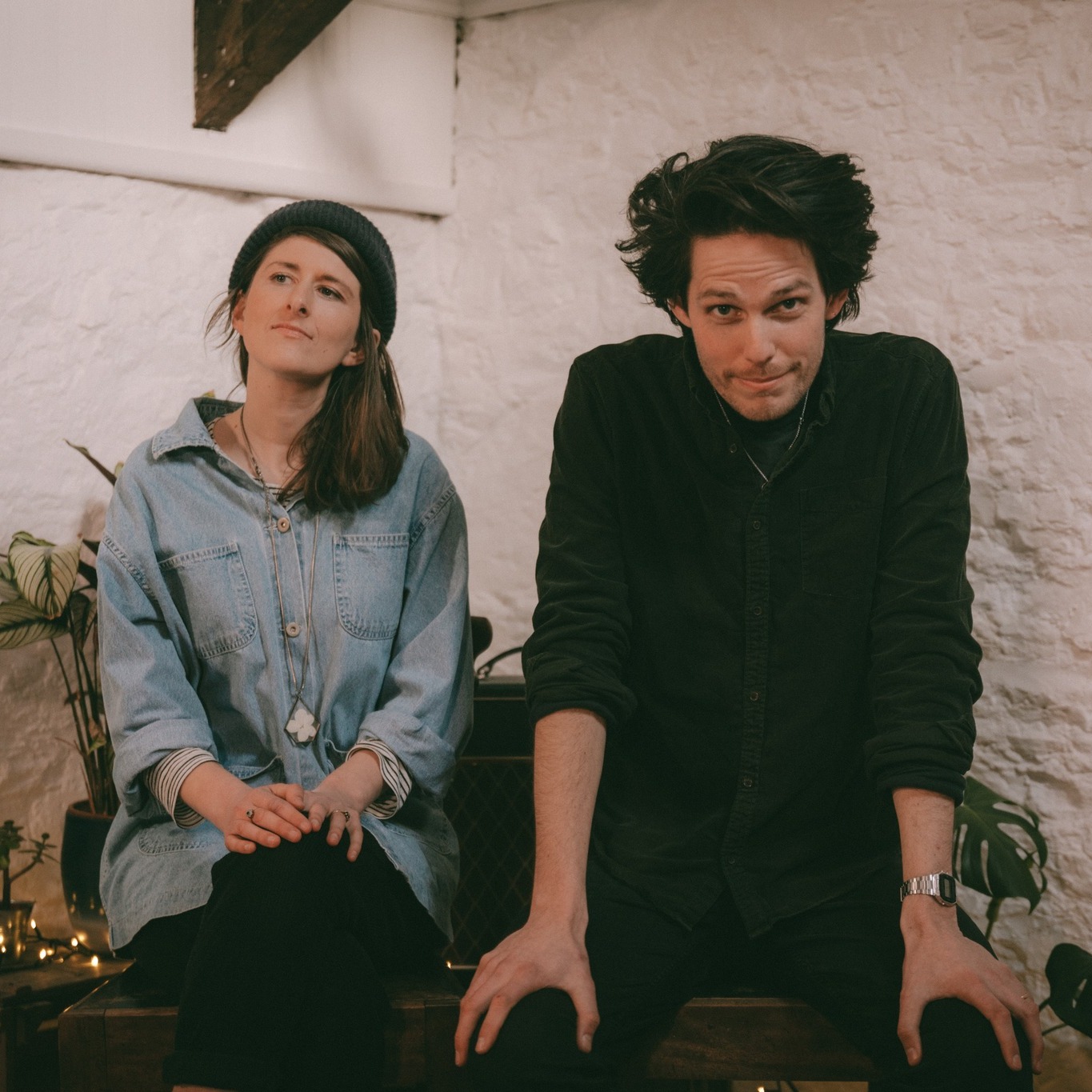 Westival is West End Centre's indoor summer festival, founded in 2006.
There's all the best bits of a festival – great music, brilliant comedy, family activities, fun, laughter and grass (yes, grass) but all inside. It never rains on Westival!
Long For The Coast will be performing at Westival on Friday the 22nd of July.
Long For The Coast #musiciscommunity South West Band Of The Year 2021
​Long For The Coast is Jamie and Sophie Gould (+ sometimes solo (Jamie) and sometimes with their full band). With a combination of sincere lyrics and beautiful harmonies, they sing stories about social change, spiritual adventures, and close friends lost and found. 
"Just beautiful…they've done it again."  James Santer, BBC Introducing
Their music combines influences from artists such as Ben Howard, Bonobo, This Is The Kit, Nitin Sawhney, Frank Turner, and Sufjan Stevens. They've been championed by the BBC Radio 6 Music as well as playing at Nozstock, Greenbelt and Shambala festivals. 
They just became South West Band Of The Year (thanks to the influential blog Listen With Monger) and have an extensive plan in place including PR, a new publishing deal, regular live videos and further single, EP and album releases. Their Spotify and Youtube stats are very impressive (180k + and 40k + respectively) plus they have loyal audiences across the South West as well as fans across the UK and beyond. 
Honest, endearing, and fiercely hopeful, LFTC believe that 'music is community' and aim to promote a culture of authenticity where people feel safe to be themselves. From cafés and festivals to book shops and bakeries, this Devon-based duo will play anywhere that people might listen to. Their debut album Revolution Starts At Home received fantastic reviews and airplay whilst continuing to gain hundreds of thousands of streams on Spotify and tens of thousands of views on Youtube. 
LFTC are part of the PAK JÖI Records family and managed by From The Whitehouse.
"I have been gently blown away by this album. Sublime." Listen With Monger
"Genuine and sincere." Folk Radio UK
"Long for the Coast make a special sound that needs to be heard." Northern Sky Reviews
Listen To The Album 'Revolution Starts At Home'
Videos: In Our Own Time | Clarity | Restless | Hold On Brother Live 
Website | Facebook | Instagram | YouTube | Twitter 
Festival website: Westival 2022 | West End Centre
Event:
Friday 22 July, 7pm
Saturday 23 July, 2pm and 7pm
General session prices
Adults: £25 for evening sessions, £15 Saturday afternoon.
Young people: £10 for 14 to 25-year-olds in all sessions.
Children: People under 13 go FREE on Saturday afternoon.