Long For The Coast + Holly Abraham + Muncle @ The Crofters Rights, Bristol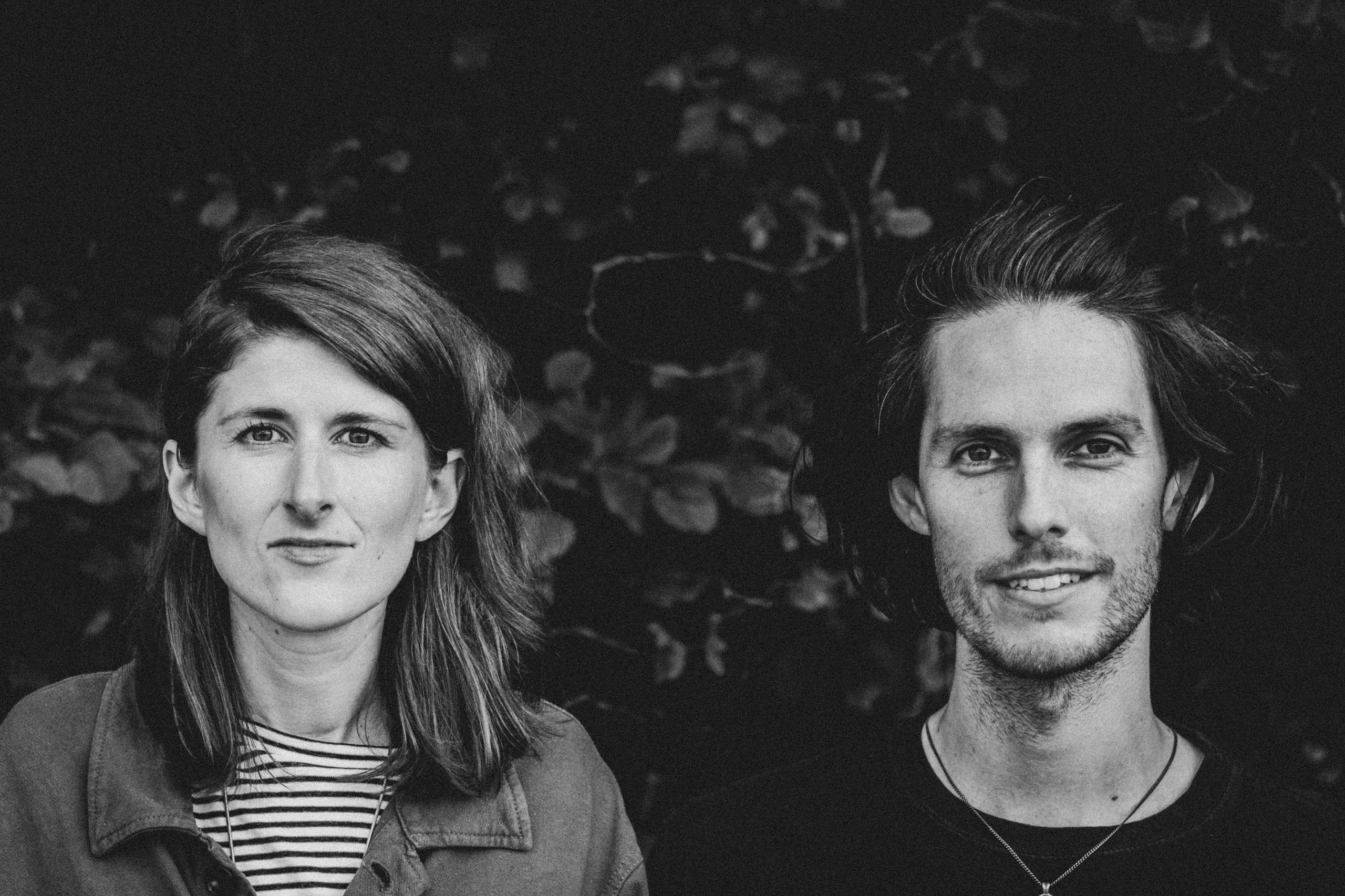 DESCRIPTIONS BELOW
—
Tickets & Info: 
hdfst.uk/E71857
—
£7 entry, 18+ event.
Presented by BLG Promotions.
Honest, endearing, and fiercely hopeful, Totnes-via-Bristol-based indie-folk duo Long For The Coast believes that music is community; they sing stories about social change, and close friends lost and found. Jamie and Sophie Gould are known for their close-knit harmonies, straight-to-the-heart lyrics and genteel fingerpicked guitar.
Revolution Starts at Home is a collection of songs inspired by the human experience, spiritual exploration and the need we all share for authentic connection.
They'll be appearing here as a full band, with Simon Walker on Bass & Cello, and Jake Spencer on Drums and piano.
"Genuine and sincere" Folk Radio UK
"Just beautiful…they've done it again. Featherlight harmonies from Long For The Coast" James Santer, BBC Introducing
VIDEOS
HOLLY ABRAHAM //
Holly Abraham is a mellow indie folk singer/songwriter originally from Wales, now based in Bristol. Combining deep, soulful lyrics with beautiful raw, vocal tones, Holly creates mesmerising melodies which will leave listeners both captivated and enamoured.
VIDEOS
MUNCLE //
Muncle is the musical vehicle of Bristol based songwriter/multi-instrumentalist Mike Griffiths. Muncle will be playing a solo acoustic set.