Long For The Coast – Album Launch @ Ashburton Arts – with special guest Dan Whitehouse
15 October 2021 @ 7:30 pm
£7 – £14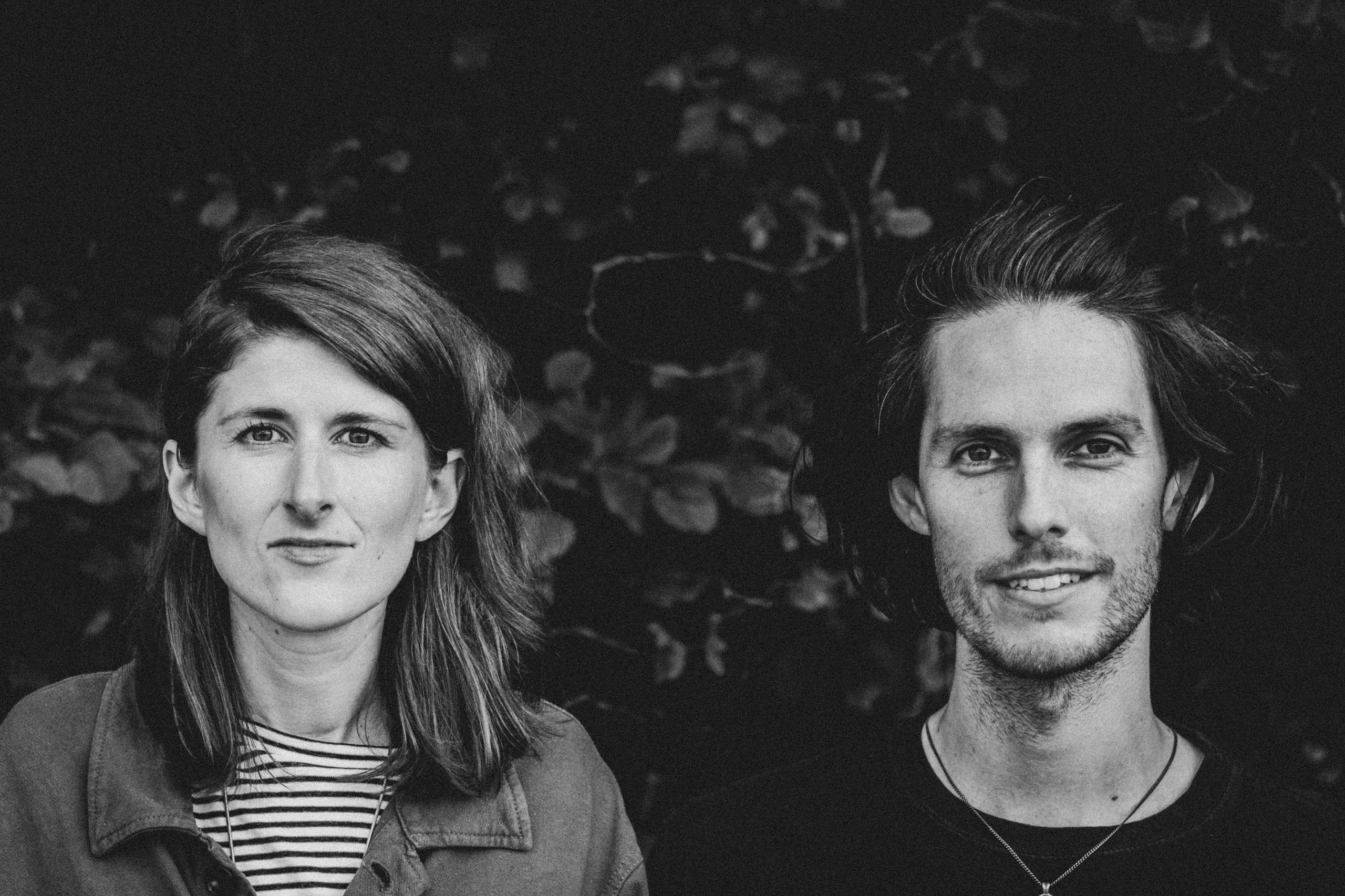 LONG FOR THE COAST //
"Revolution Starts At Home" Album Launch Show
…with special guest Dan Whitehouse
Revolution Starts at Home is a collection of songs inspired by the human experience, spiritual exploration and the need we all share for authentic connection. The album's introspective narrative was ignited by the notion that if you want to change the world, you've got to start with yourself. The songs and music will chime with fans of Ben Howard, The Dead Tongues, This Is The Kit, Pinegrove and Sufjan Stevens.
They'll be appearing here as a full band with Simon Walker on Bass & Cello, and Jake Spencer on Drums.
"Doesn't just grab your ears but embraces you in its nurturing warmth." PRSD
"Genuine and sincere" Folk Radio UK
"Organic and delightful" Listen With Monger
"Just beautiful…they've done it again. Featherlight harmonies from Long For The Coast" James Santer, BBC Introducing
VIDEOS
Dan Whitehouse is an acclaimed and award-winning English songwriter, composer and spoken word artist. Across five solo albums he has gained a reputation as "a fine songwriter, a unique vocal talent and a talented multi-instrumentalist/performer" (MAVERICK).
Dan is showcasing his double album Dreamland/Tomorrow, released on Reveal Records in 2020 which features collaborations with John Elliot (The Little Unsaid), Eric Lane (Joan as Police Woman), minimalist composer Richard J. Birkin, and BBC Jazz Award winning Saxophonist Xhosa Cole.
The son of a Wolverhampton community radio pioneer, the coming together of community through music has always been important to Dan, and is something he draws upon both in his own work, and as a songwriting tutor, one-to-one mentor and workshop leader.
"I believe in the power of creativity and self-expression and this fuels all of my work" – Dan Whitehouse
"Nothing short of beautiful – **** " RnR Magazine
"Wonderful production and writing" Tom Robinson BBC 6 Music
"Subtle and delicate melodies" The Sunday Times
Presented by FromTheWhitehouse