Horsley Live Music Club presents – REG MEUROSS
April 20 @ 7:00 pm

-

10:00 pm

£12.00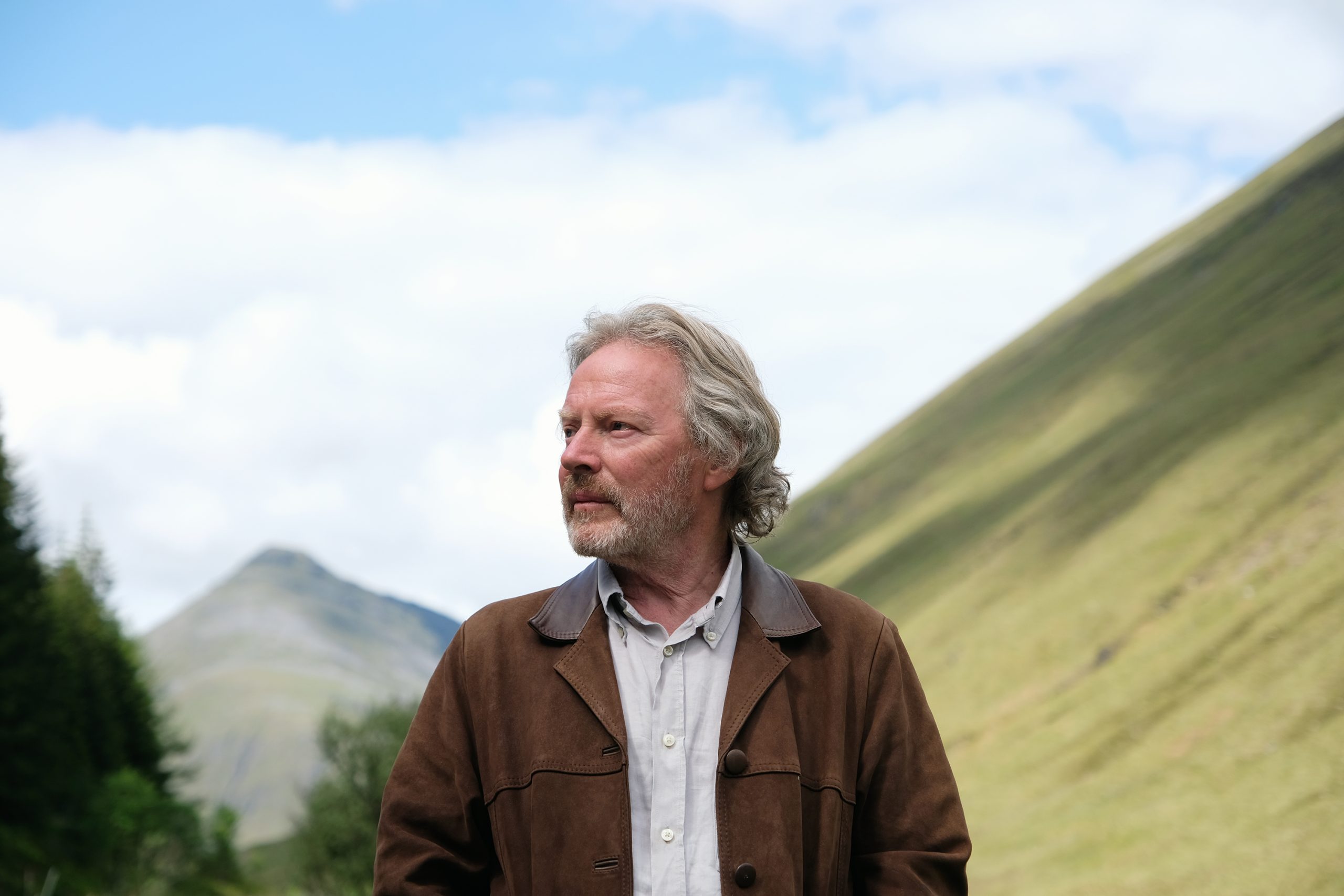 We are proud to present Reg Meuross at the Malting House. Reg is a true modern troubadour, who has captivated audiences around the world with his singing, songwriting and storytelling.
The breadth and depth of Reg Meuross's material is unparalleled. If something needs to be sung about, then Reg Meuross has a song for it, from climate change to the kitchen sink. Reg is touring with songs of history, protest, love, loss, and legend drawn from his 14 album releases.
His wonderful songs are beautifully sung and played. Reg has played gigs and festivals small and large across the globe, touring in the UK, the USA, Australia and New Zealand. Festival highlights include Cropredy, Cambridge Folk Festival, Great British Folk Festival, Looe Music Festival, Newport Festival and many more. His show is spellbinding, whether on a festival stage or in the more intimate setting of the Malting House. ​Tickets are £12 plus booking fee. Click here to book.
His talent has been critically acclaimed by many knowledgeable and expert musicians and journalists:
A "brilliant singer-songwriter and true troubadour with a social conscience" – Mark Radcliffe, BBC Radio Two
"One of this country's finest", Mike Harding
"There's something special about the way he writes and delivers a song", Townes Van Zandt
"The remarkable singer-songwriter that is Reg Meuross" Sean Rafferty, BBC Radio 3
"A mighty songwriter and an equally fine singer"", Martin Carthy
"Classic, with echoes of early Dylan, Tom Paxton and Leonard Cohen", The Guardian
"Intelligent and thought-provoking songs, beautifully made and skilfully delivered." The Times