Harbottle & Jonas to headline Mill Farm Folk Festival 28th May
May 28 @ 12:00 pm

-

11:00 pm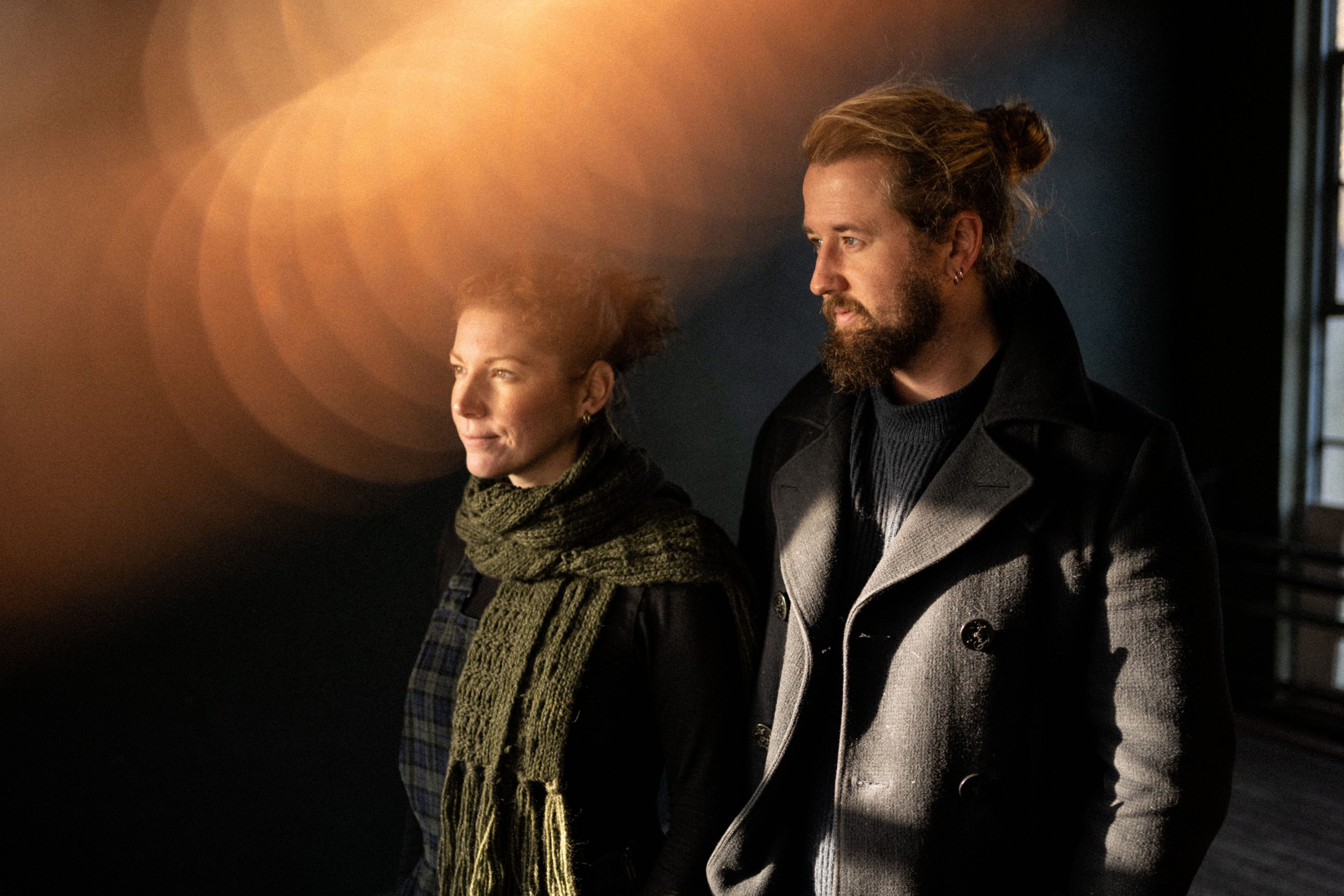 The first in a series of three one-day music festivals held at Mill Farm, Bradford Abbas, Dorset, in the summer of 2022.
Come to  the very first Mill Farm Folk Festival on Saturday, 28th May 2022!
Gates: 12pm-11pm
Parking is FREE next to the festival site.
Please note that as a farm with animal residents, however, we are unable to admit dogs into the festival site.
All attendees require a valid ticket to permit entry, without exception, this includes children.
The Folk Festival is held on the outdoor stage among the green fields of Mill Farm in Bradford Abbas, Dorset.
Festival food and drink will be available all day. Delicious picnic hampers may be purchased in advance of your arrival. The bars will feature an array of local ales, ciders and wine. Perfect for a tipple in the sunshine in front of the stage!
We are a family friendly festival and very much welcome all members of the family to enjoy the day out. There will be activities of children of all ages to enjoy.
The Folk Festival is the perfect family day out featuring a line up of local folk music acts, including the amazing Devon folk duo, Harbottle and Jonas, as our headline act.
Harbottle and Jonas
Devon based folk duo Harbottle & Jonas are one of the most exciting acts on the UK circuit today, combining a love of the richness of traditional folk with their own original and powerful songwriting. Dave and Freya have developed a distinct and compelling signature sound, blending concertina, harmonium, cittern, stomp box, acoustic guitar and banjo with their beautiful and closely intertwined vocal harmonies. Folkwords magazine said they'd 'stake money on a bright future' for the pair. They released their debut album 'Cutthrope Hill' in 2014 and even had a beer named after it at the launch gig. They are well known for being one of the hardest working bands on the folk circuit and have clocked up an average of 100+ gigs a year between 2014 – 2019. They have been awarded funding to work with the Peace Museum to create new songs using lyrics from the Conscientious Objectors Songbook and in 2018 and 2019 David and Freya led the folk course at the internationally renowned Dartington Summer School.
Well-travelled across the UK and abroad, Harbottle & Jonas have managed to establish themselves versatile in venue, original in song and one of the most exciting prospects on the folk circuit.
"Spellbinding originals" – Musicians Union
"Stunning songwriting and heart rending arrangements" Americana UK
"Fine contemporary folk music" – BBC Radio 6