Harbottle & Jonas @ St. Petroc's – support by Katie Whitehouse
11 December 2021 @ 7:00 pm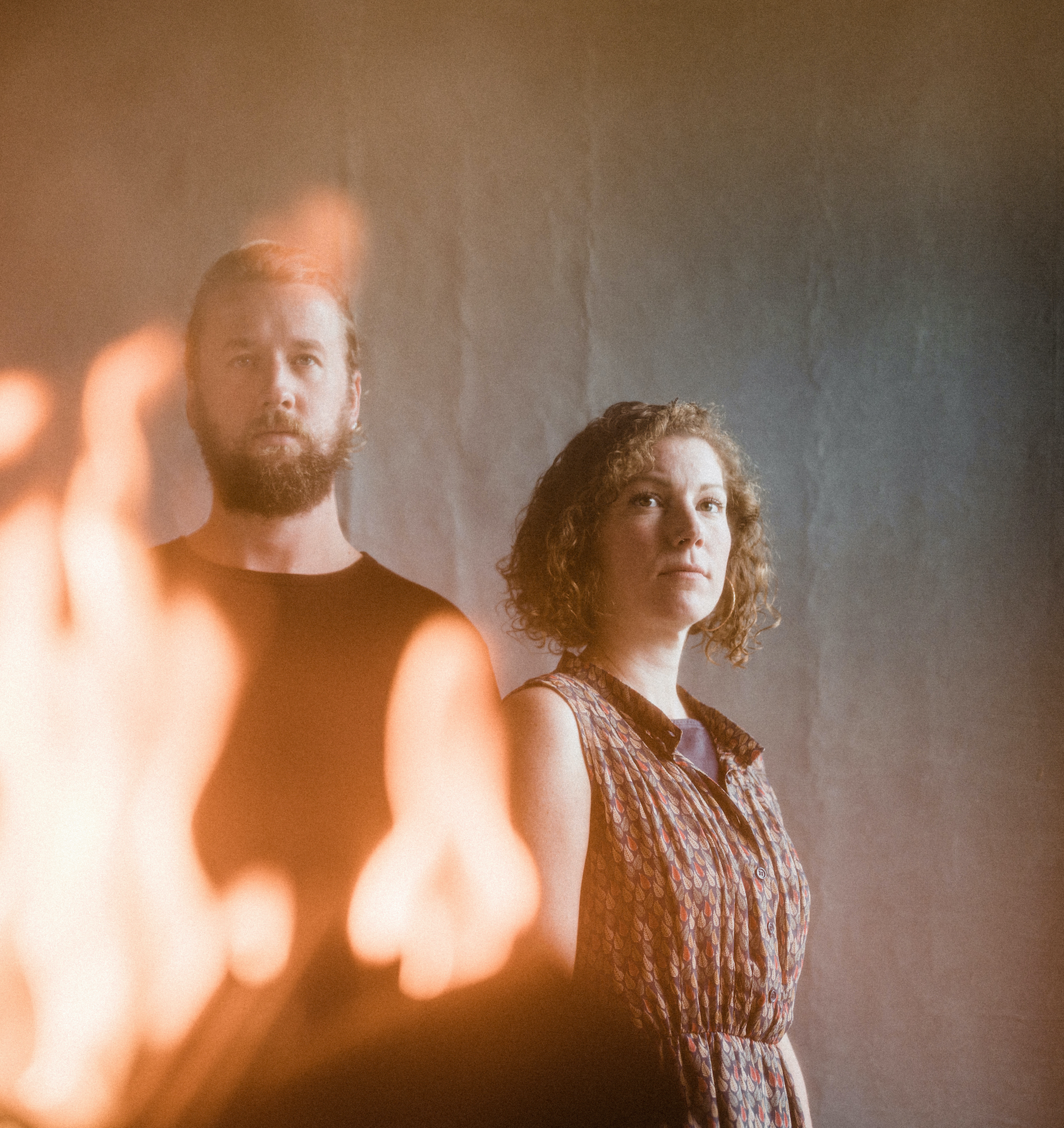 "One of the finest folk duos in the country" – Mike Davies, Alternative Roots
Partners in life and music, dynamic Devon based folk duo Harbottle & Jonas are one of the most exciting acts on the UK circuit today, combining a love of the richness of traditional folk with their own original and powerful songwriting. Dave and Freya have developed a distinct and compelling signature sound, blending concertina, harmonium, cittern, stomp box, acoustic guitar and banjo with their beautiful and closely intertwined vocal harmonies.
https://www.harbottleandjonas.com/
At this hometown concert they will be supported by Devon based singer-songwriter Katie Whitehouse.