Harbottle & Jonas @ Nailsea Folk Club
28 January 2022 @ 8:00 pm
£10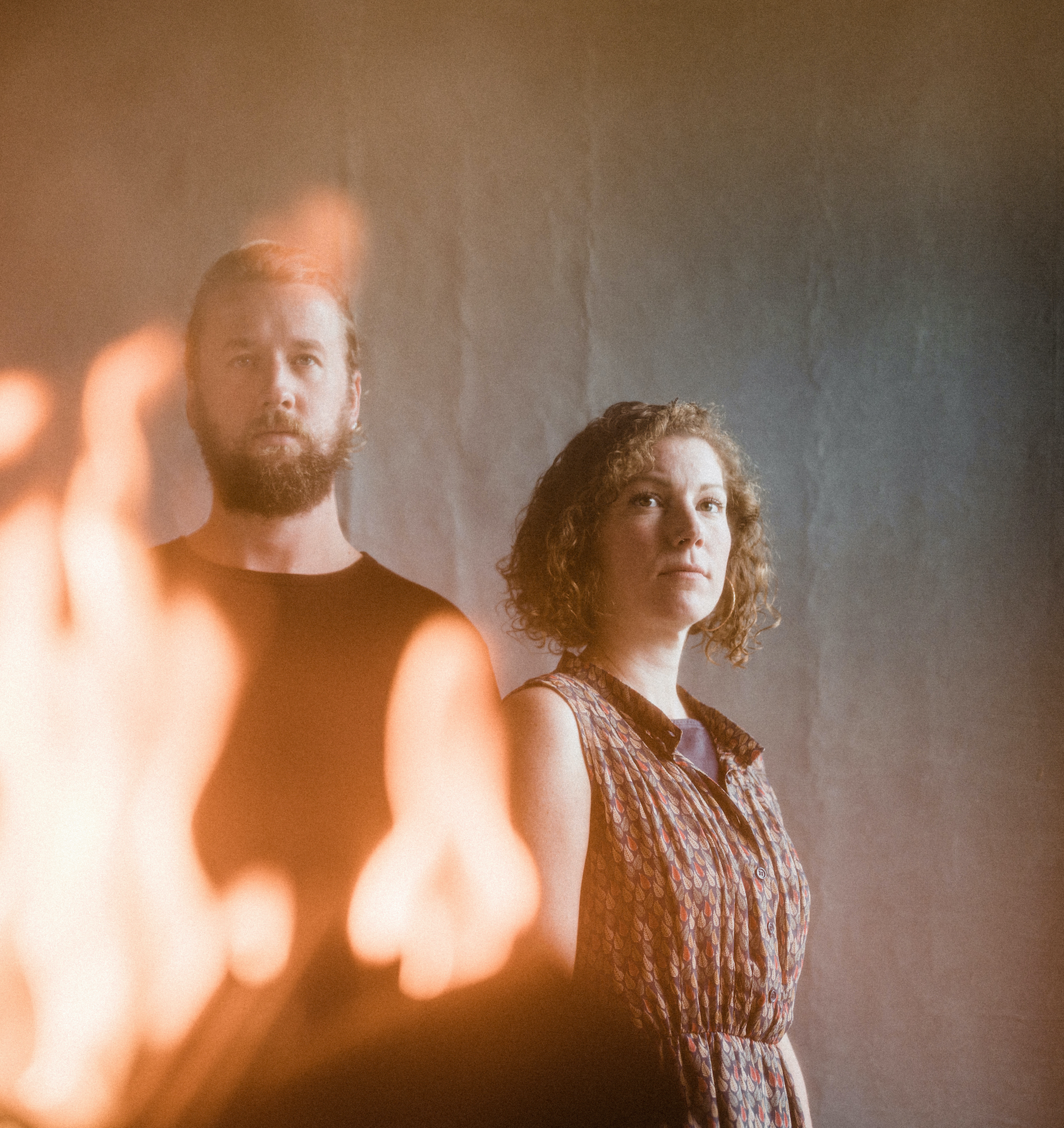 Fri 28 Jan Harbottle and Jonas :  Ring of Bells – Nailsea 
"One of the finest folk duos in the country" – Mike Davies, Alternative Roots
Partners in life and music, dynamic Devon based folk duo Harbottle & Jonas are one of the most exciting acts on the UK circuit today, combining a love of the richness of traditional folk with their own original and powerful songwriting. Dave and Freya have developed a distinct and compelling signature sound, blending concertina, harmonium, cittern, stomp box, acoustic guitar and banjo with their beautiful and closely intertwined vocal harmonies.
"Stunning songwriting and heart-rending arrangements" – Americana UK
Harbottle & Jonas (harbottleandjonas.com)
Information about tickets from Nailsea Folk Club:
We sometimes sell out for more popular events so to be sure it is best to but tickets in advance.
We sell most of our tickets on line via ticket source www.ticketsource.co.uk/nailsea-folk-club
We also sell tickets at previous events or by post.
Please send a note and cheque payable to Nailea Folk Club to:
Nailsea Folk Club c/o 50 Newton Green, Nailsea BS48 4RF.
Please include your, name, the number of tickets required and a telephone number.
If you would like them posted back to you please include a stamped addressed envelope, otherwise we will keep them to give to you on the door.
For tickets for the Harbottle and Jonas concert please head here: Nailsea Folk Club online ticket sales powered by TicketSource
For more information about Nailsea Folk Club, including their current covid policy please head here: Welcome to Nailsea Folk Club
​