Great Artists – Small Venue: Charlie Dore *online* for The Gather Ennerdale
6 October 2020 @ 7:00 pm

-

8:00 pm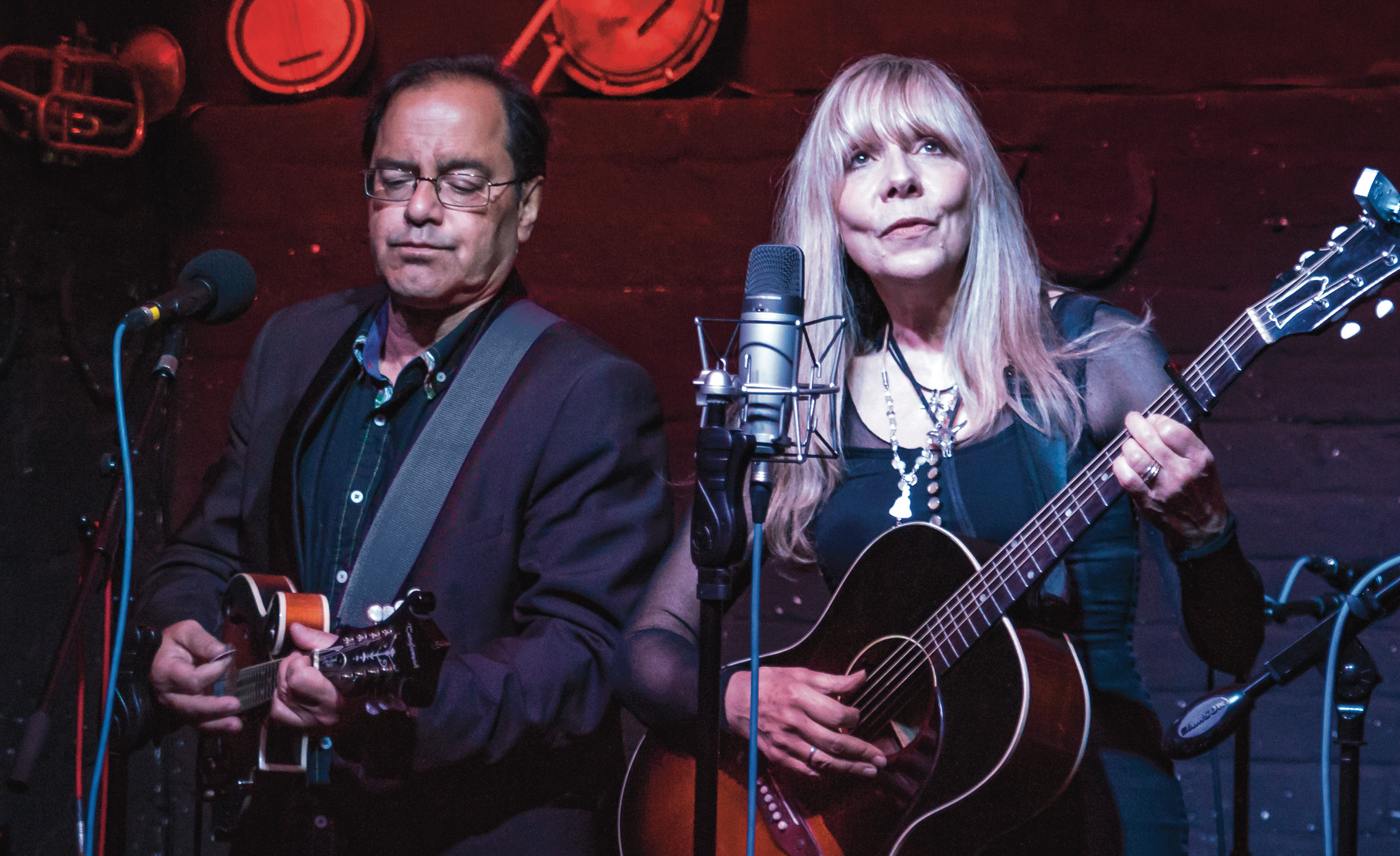 CLICK HERE just before 7pm, then click on the screen that says LIVE
Charlie Dore with Julian Littman present new album 'Like Animals' and old favourites.
Charlie has written platinum selling hits for other artists (she is one of only a handful of contemporary writers to have had success across so many different genres. Tina Turner, George Harrison, Celine Dion, Paul Carrack and Jimmy Nail have all covered Charlie's songs) but she still keeps the best songs for herself.
Her own music is best described as eclectic, contemporary folk/roots with crunchy lyrics. And she still reinvents versions of her own worldwide hit, Pilot of the Airwaves – always a crowd pleaser! She has won two Ascap awards, an Ivor Novello nomination, both the Overall Grand and the Folk Prize from the International Acoustic Music Awards and in 2012 Best Album Lyrics from the Indy Acoustic Project for her album Cheapskate Lullabyes, which also awarded her 2017 album, 'Dark Matter' both Best Album of the Year and Best Lyrics.
Her shows are fast moving and highly entertaining, as Charlie swaps guitars, mandolin, harmonium, ukulele, piano and autoharp with Julian Litmann (Steeleye Span) and Gareth Huw Davies (5 string double bass player) duo or trio depending on budget and availability.
For this, her 10th, release the legendary singer songwriter turns to internal landscape of the human brain and just what makes us tick.  Sewn through with Dore's trademark dark wit, lyricism, and distinctive melodic voice, Like Animals explores some of our most basic instincts and how we're often hi-jacked by our emotional responses. Fear, anxiety and aggression figure but on the plus side, intense joy and love are in the mix as well.