Folk Music Night with Harbottle & Jonas @ CICCIC
January 7 @ 8:00 pm
£12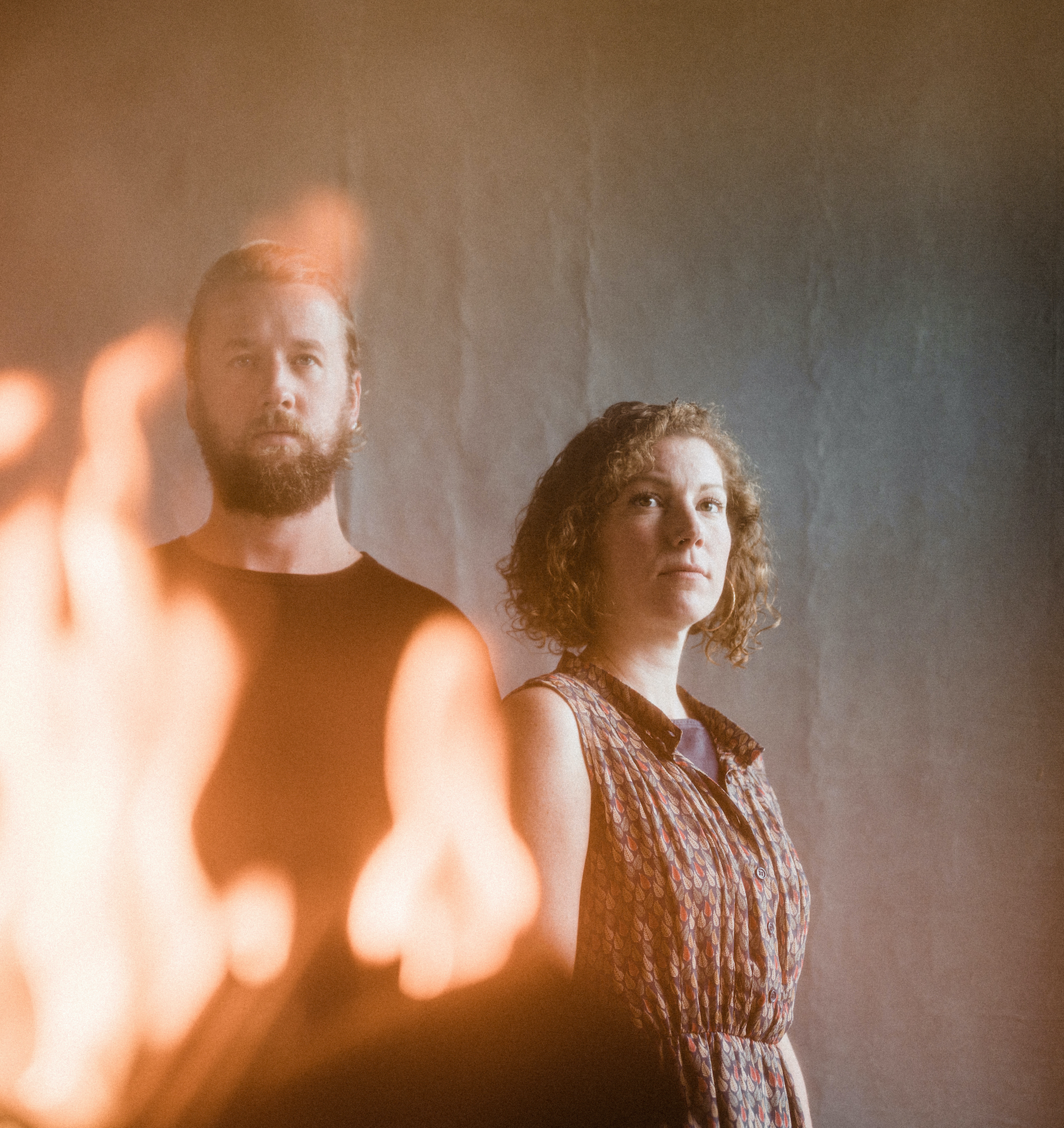 Harbottle & Jonas 
Partners in life as well as music, Harbottle & Jonas have established themselves as one of the most exciting prospects on the folk circuit today, combining a love of the richness of traditional folk with their own original and powerful songwriting. Dave Harbottle and Freya Jonas have evolved a compelling live signature sound blending concertina, harmonium, banjo, stomp box, acoustic guitar, keyboard and cittern with their powerful close vocal harmonies.
Touring now with latest album 'The Beacon' – "an album that will figure strongly when people start to think about the best of 2021" FATEA Magazine – bring a sound that is both intimate and full of wide-eyed joy at the world around us. It reminds us to remain humble in the face of nature, to find comfort in the warmth of home, and stands as a signal of hope.
"[an] intriguing release of great originality, and enjoyment… nothing short of sublime" Folk Radio UK
"thoughtful words and music rooted in tradition yet entirely current… one of the best albums born in lockdown" Americana UK
Doors 7.30pm. Start 8.00pm. Adv tickets £12. OTD £14.