Double Headline: Chris While & Julie Matthews PLUS Charlie Dore & Julian Littman @ Cubley Hall Hotel
November 17 @ 7:30 pm
£19.80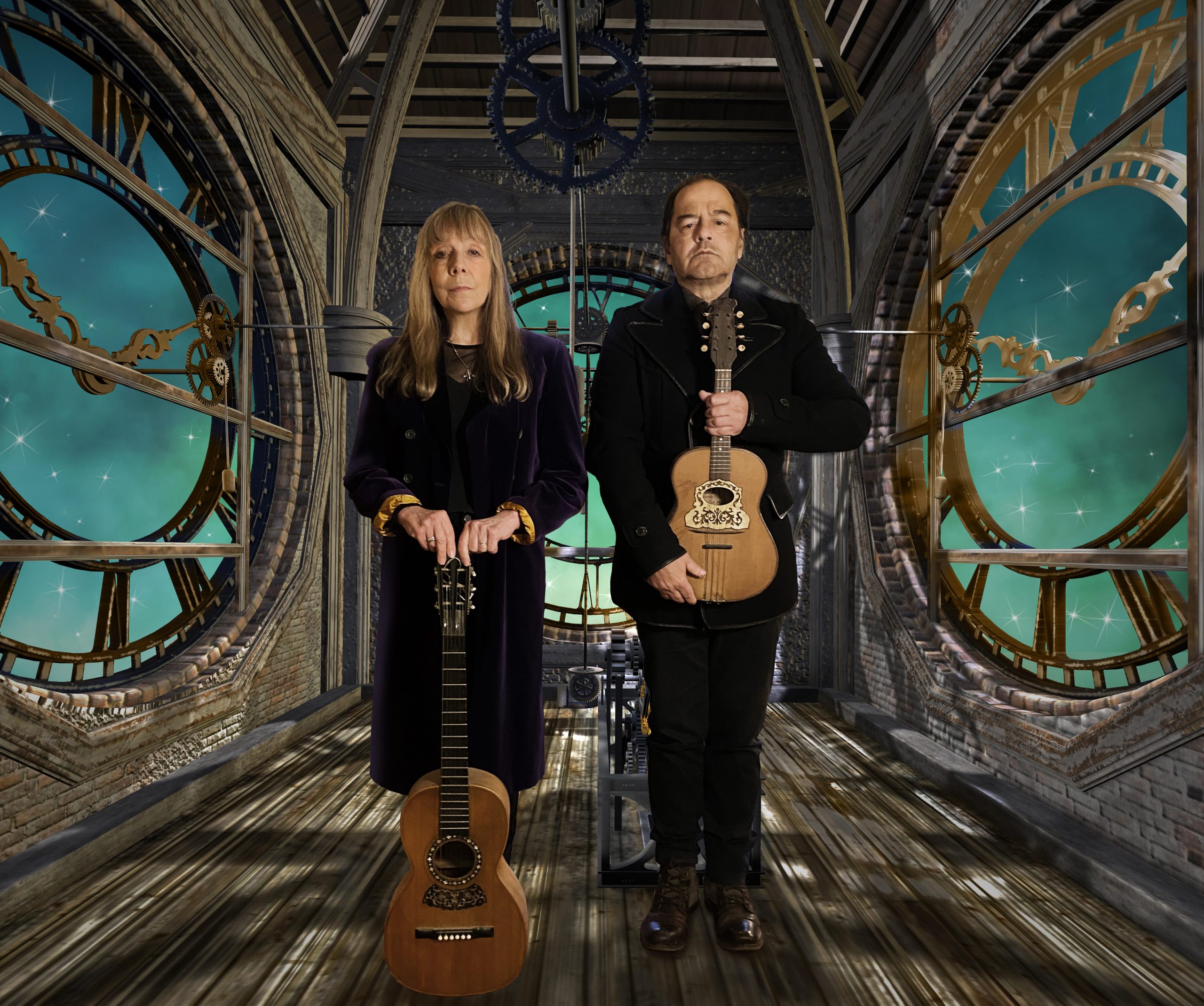 Double Headline Special!
www.whileandmatthews.com
www.charliedore.com
4! of the very best performers on the Live Music scene in the same room!
Chris While & Julie Matthews PLUS Charlie Dore & Julian Littman
CHRIS n JULIE :
One of the finest and most loved duos on the British and World folk/roots stages.
​"They light up the room with their amazing energy" – James Taylor
"Truly gifted human beings" – Richard Hawley
CHARLIE DORE & JULIAN LITTMAN
" While her own albums favour her more eclectic/roots leanings, she is one of a handful of UK writers to achieve success across many genres, defined by the range of artists to have recorded her songs, including Tina Turner, George Harrison, Celine Dion, Lisa Stansfield, Paul Carrack, Ricky Ross and Jimmy Nail, notching up along the way a UK No 1, a US No 4 and Top 10 hits in Italy, Germany and France. She has also composed for three BBC drama series and two films. Her own hit, Pilot of the Airwaves is still on Radio 2's core playlist and a worldwide radio favourite.