Dan Whitehouse – The Glass Age @ The Piggery
July 14 @ 7:30 pm
£12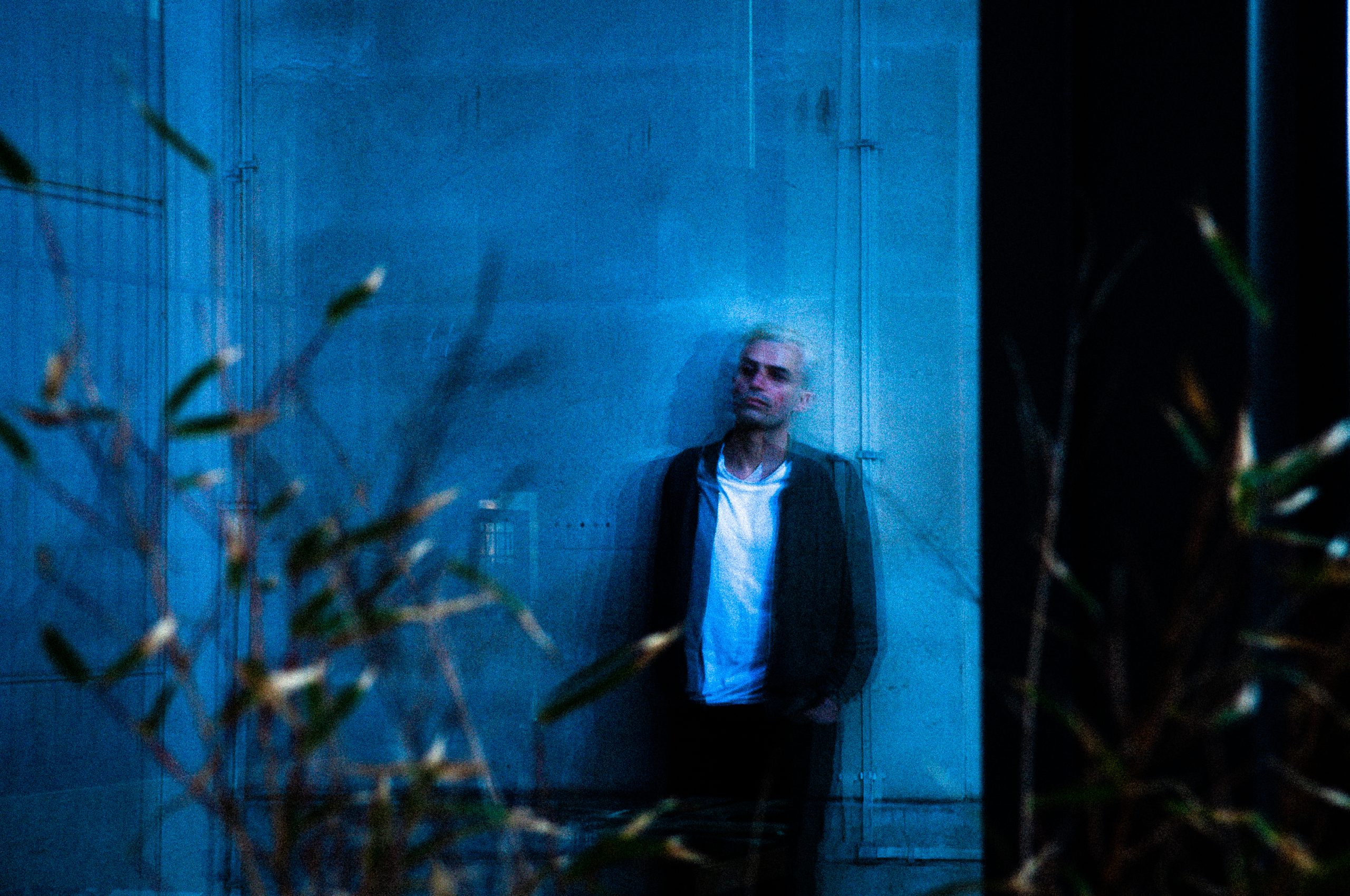 Five albums in and award-winning singer-songwriter Dan Whitehouse continues to renew, reinvent and reimagine – touching listeners with his observations and moving them with his sensitivity and impeccable songwriting.
2022 sees Dan continue to develop and evolve his offering whilst showing how he carefully nurtured his creativity during an imposed stay in Japan from January 2020 to June 2021. This year's releases include The Glass Age – a collaboration with Swedish producer Gustaf Ljunggren, which looks at how our human experience and ways of connecting have changed through the 'glass' of virtual communication. Another, his Arts Council funded song-cycle Voices From The Cones, draws stories of community and social and industrial history from the oral archive of workers from the Stourbridge Glassworks, comes out this autumn. Alongside this, Dan's blossoming collaboration with New York hammered dulcimer player Max ZT will bear fruit in 2023 with their album Ten Steps.
2022 is the International Year of Glass, and at this show Dan reveals new songs from his new album 'The Glass Age' and forthcoming release 'Voices From The Cones' springing from opposite ends of the 'glass' spectrum.
"Nothing short of beautiful – **** " RnR Magazine
"Wonderful production and writing" Tom Robinson BBC 6 Music
"Perhaps Mr Whitehouse's greatest gift is his knack for writing seemingly simple songs that most listeners will be able to relate to." MAVERICK
"Subtle and delicate melodies" The Sunday Times
NB please follow these directions, NOT the Sat Nav
The Piggery at Hole is situated just to the east of the hamlet of Ley, 10 minutes drive from the Halfway House at Two Waters Foot, and 5 minutes from the Carnglaze Caverns turn off from the A 38.
From the Halfway House, follow the road up the hill until you reach a cattle grid at the top. Before the cattle grid take a sharp right down to Ley. Take the first turning left through a farm and along a narrow lane for 400m. There is a field to the right with double wooden gates where you can park. Go back through the gates and turn right, then right again down the drive to the Piggery.
From the A38 coming from Liskeard, take the turning to Carnglaze Caverns and St Neot. Take the 2nd left off this road down a narrow road, over a little bridge and up the hill. Keep on the road through the farm and go past the top of the drive to Hole Farm and park in the field just beyond on the left. There are up to 6 spaces outside the piggery for those with access difficulties.
Photo credit: Peter James Millson