Chris Cleverley @ The Harrison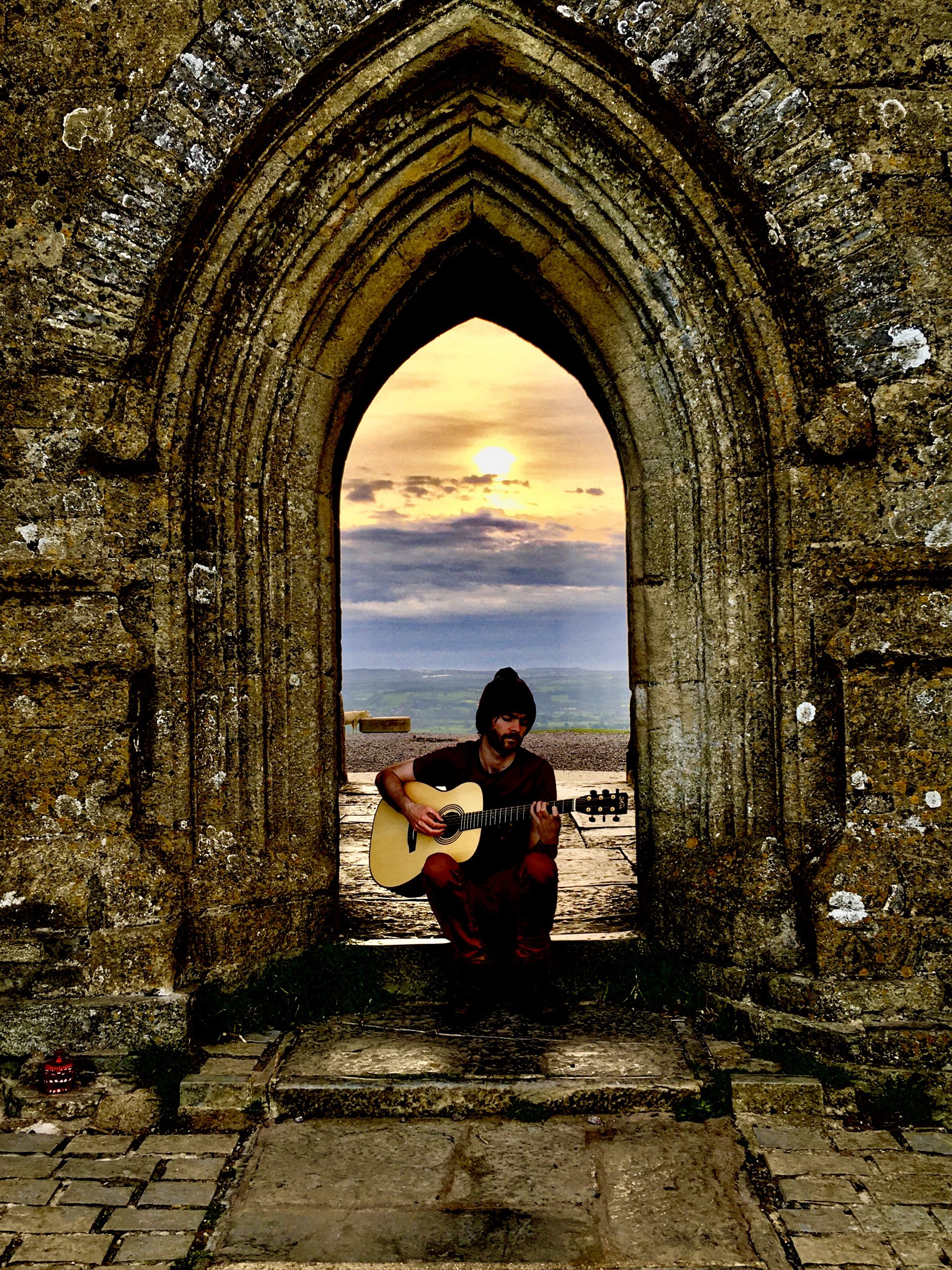 Chris Cleverley was born under a solstice moon, in an aura of honeysuckle mysticism. With a visceral lyrical style, inspired by the American greats Elliott Smith & Sufjan Stevens, his Altfolk songwriting explores the place of acoustic music within the 21st Century emotional landscape.
From the fairy-light intimacy of concert venues, to the stages of world-renowned festivals, Chris has built a sturdy following in his 7 years touring the new British Folk Scene. Outstanding musicianship and warm delivery combine to underpin the infectious draw of his unique songwriting prowess.
Cleverley is a performer whose presence occupies the room effortlessly – taking his audiences on a journey deep into the self, unpicking how we as individuals relate to the increasingly beguiling world around us. Whether exploring forgotten feminist voices, pervasive artificial intelligence, anxious minds or simply voicing the screams of our deteriorating natural world, Cleverley's music remains deeply affecting and highly relatable.
"Genuinely important" – RnR Magazine