Chris Cleverley @ Music on the Levels
November 27 @ 3:00 pm

-

5:00 pm

Free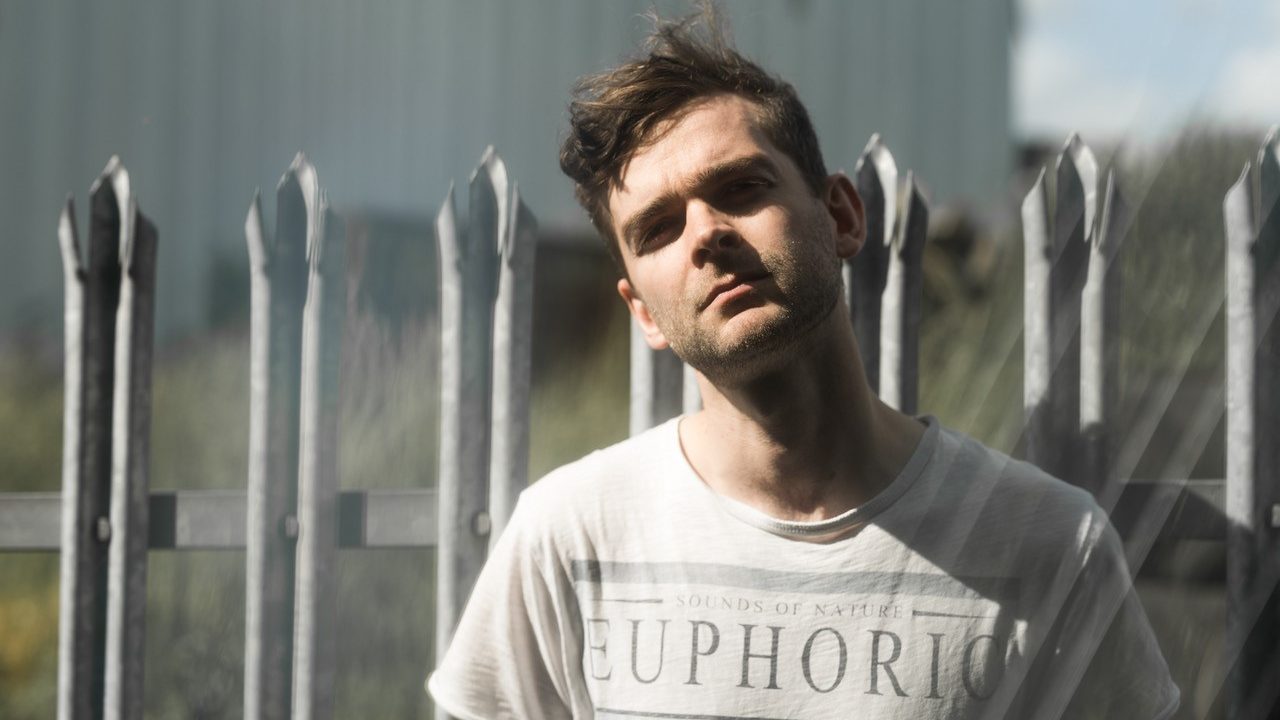 Secret Verses Tour
"As surreal as Fforde. As loaded as Ballard" – Time Past and Time Passing
This tour sees Chris Cleverley embrace a bold new paradigm as he moves away from the British Folk Scene that inspired his earlier sound, toward the American Indie music which has characterised his more recent influences.
Visceral and unflinching, Chris's songs tackle themes of climate/nuclear emergency, pervasive artificial intelligence, institutionalised racism and mass displacement of people. Owing much to the music of Sufjan Stevens, Elliott Smith, Anais Mitchell and Bright Eyes, Cleverley has seen his musical and artistic identity grow and mature.
Described as 'impressive' (Daily Telegraph), 'haunting' (The Sunday Times) and as 'one of the most vital voices of today's folk generation' (Folk Radio UK), Chris has gigged and recorded extensively across the UK, working with artists such Dan Whitehouse (Reveal Records), Eliza Marshall (Peter Gabriel), John Elliot (The Little Unsaid).
Expect the Secret Verses Tour to show his most insightful and expressive work to date.
"Impressive"
The Telegraph
"Bold, brave and utterly compelling"
Northern Sky ★★★★★
"Genuinely important"
RnR Magazine