Charlie Dore with Julian Littman @ Wimborne Minster Folk Festival
June 11
various ticket options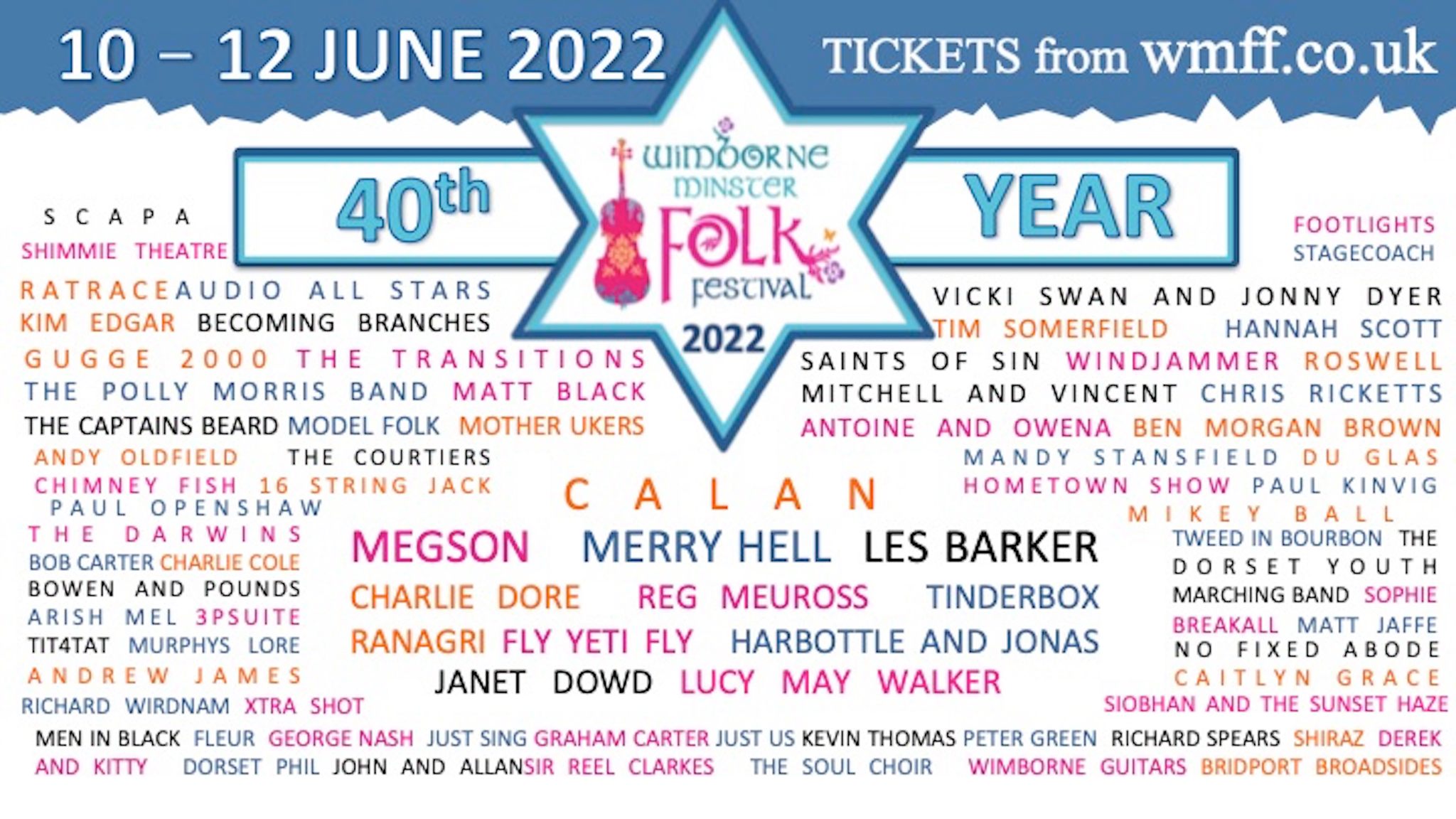 Charlie Dore will be performing with Julian Littman at this year's Wimborne Minster Folk Festival.
Multi-award winner Charlie Dore brings a genre-defying evening of 'intriguingly other' eclectic,  contemporary folk – bursting with earworms and crunchy lyrics.
Charlie and her long-time collaborator Julian Littman of Steeleye Span will swap guitars, piano, mandolin, harmonium, ukuleles, banjo and stories as they showcase songs from her latest album, 'Like Animals' alongside favourites from the past seven albums. 
The pair also plan to fly in the face of seasonal tradition and share 3 songs from the her popular newest release, the EP 'The Man Who Built Christmas', on the basis that a good song isn't just for Christmas.  One of the UK's most respected songwriters, Charlie has written for the good and the great, including Tina Turner, George Harrison, Celine Dion and Paul Carrack, but her live shows reveal that she keeps the best songs for herself. They may even do a new version of her own hit, Pilot of The Airwaves, still a worldwide radio favourite.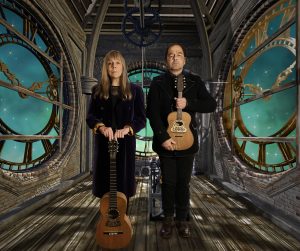 "A gift for melody, brave, poignant, entertaining, original" Guardian ★★★★
"One of our most intelligent and erudite singer-songwriters" – Fatea Magazine
'…this sublime album…earnest and witty, tender and cynical all at the same time.' RnR Magazine
'A voice like Kate McGarrigle meets Dory Previn. Wonderful.' Mike Harding
please check venue program for time & location.