Charlie Dore and Gareth Huw Davies @ Tredegar House Folk Festival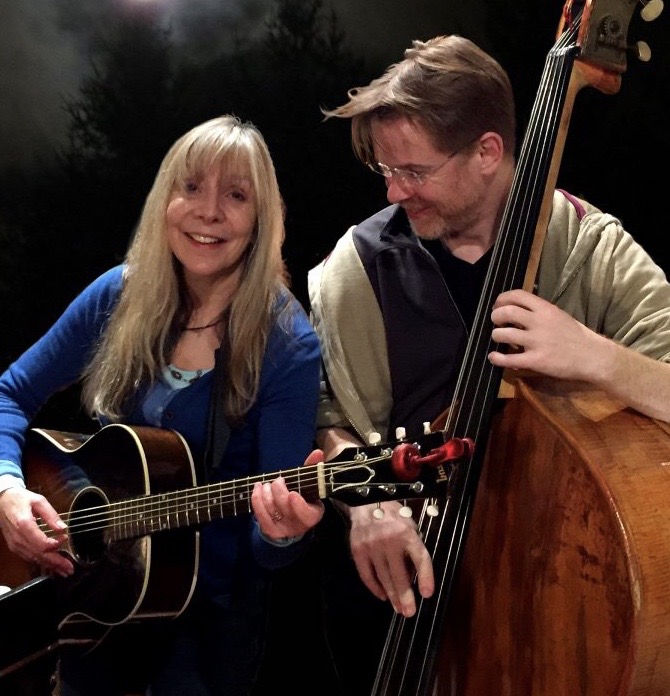 The festival takes place in the glorious parkland that surrounds Tredegar Park House, a National Trust gem just two minutes off Junction 28 of the M4 at Newport in South Wales.
CHARLIE DORE is the songwriter's songwriter. Since her 1970s worldwide hit 'Pilot Of The Airwaves' she has released nine albums with her songs covered by George Harrison, Tina Turner, Lisa Stansfield, Celine Dion, UB40, Status Quo and a UK No.1, 'Ain't No Doubt' for Jimmy Nail. Charlie's current album, 'Dark Matter', has won both Album of the Year and Best Lyrics awards from the US Indie Acoustic Project. At Tredegar House she'll be joined by virtuoso cellist, double bassist and keyboard player Gareth Huw Davies . Gareth, who has played with everyone from Chrissie Hind and Simple Minds to Sir Willard White, is the credited solo cellist on Echo And The Bunnymen's glorious 2018 album The Stars, The Oceans And The Moon.