A Night of Glass – Dan Whitehouse w/ special guest Elizabeth J Birch
May 26 @ 7:30 pm

-

10:30 pm

£5 – £15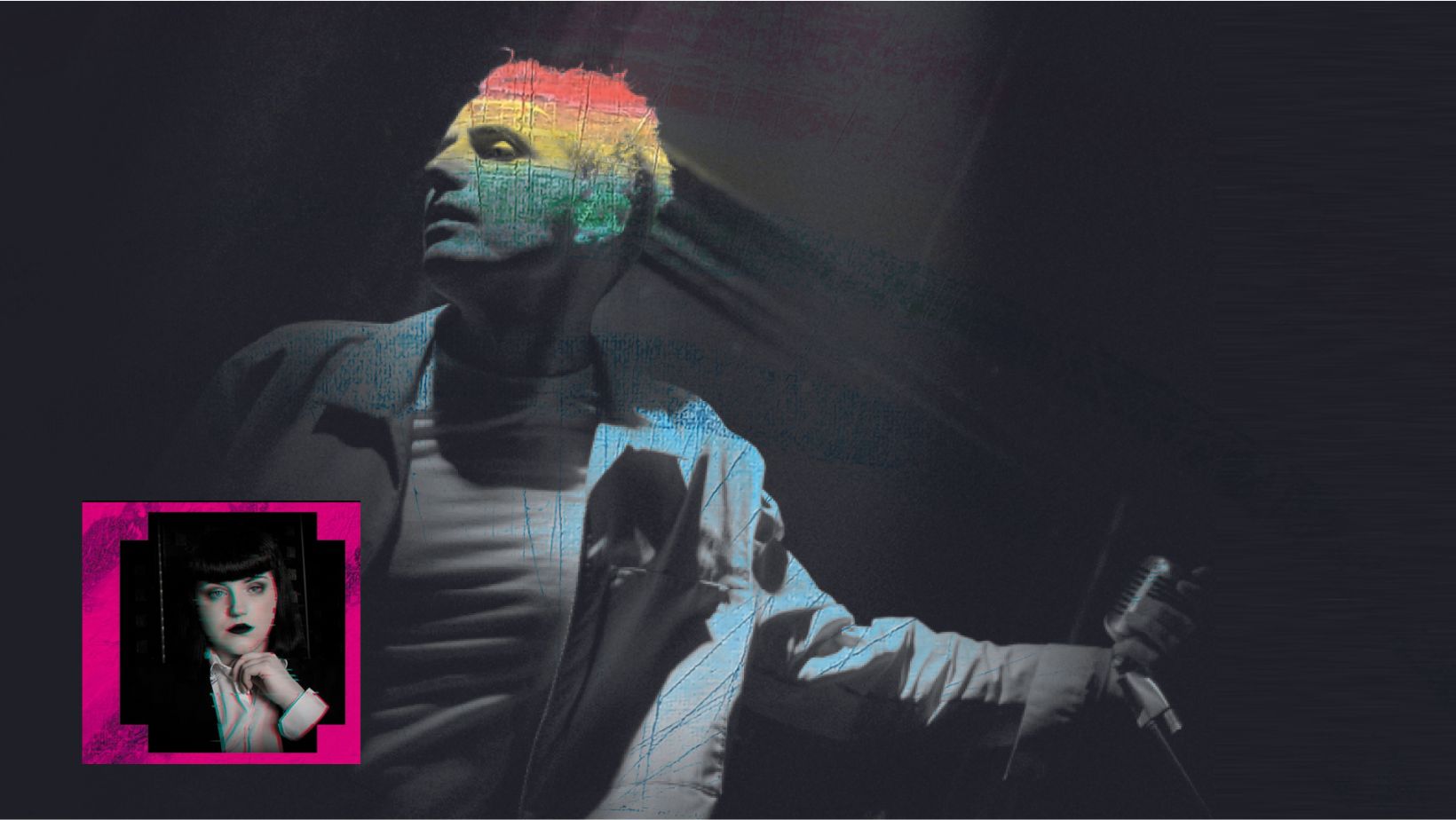 At this very special 'Night of Glass' Midlands singer-songwriter/guitarist Dan Whitehouse explores the thin and fragile layer between digital and emotional life with insightful songs reflecting on how much of our human experience and expression is now mediated through the looking glass of virtual communication.
Presenting his glacial masterpiece 'The Glass Age' and that album's stripped back acoustic sequel 'Reflections On The Glass Age', expect to experience the "people and connection rippling through these songs" [Arts Culture Mag] in this emotive live event.
Campfire kicks off with the immortal couplet 'When you change the way you look at things / The things you look at start to change'. Rainbows Never End is an emotive tear-jerker about Dan's little boy. The Thin Blue Line uses a searing metaphor about explorers trapped under Antarctic permafrost to evoke icy long-distance longing.
Learning how to thrive under a new paradigm, and harnessing newfound techniques to focus on self-care and embracing his inner artist, Dan Whitehouse is today an artist at the very peak of his powers.
The night will include a selection from Dan's fine back catalogue of six solo albums, including selections from the recent radio ballads style 'Voices From The Cones': real life stories of history and community of glassmaking in the Black Country.
"Dan has an outstanding singing voice, possesses a unique artistic vision and displays songwriting excellence." Chris Difford
"Wonderful production and writing" Tom Robinson BBC 6 Music
"Subtle and delicate melodies" The Sunday Times
"Nothing short of beautiful – **** " RnR Magazine
Special guests:  Alex Lowe (percussion) and Elizabeth J Birch (support)
Elizabeth J Birch will open the evening and join Dan for Rouse Ye Women (about Mary MacArthur and the Chainmaker's strike) and other songs from Voices From The Cones.
Elizabeth has been described as an "undefined glitch", with an extensive musical skill set and idiosyncratic operating system.
A composer, artist, producer, vocalist and tech-enthusiast, she embeds mysterious imagery within her lyrics and haunting tones from synthesisers and captivating vocal performances. Fusing elements from industrial, ambient, experimental and electronic, her ever evolving alternative style continues to baffle the system.
Elizabeth strives to be authentic, is unashamed of her differences and is a powerful advocate for diversity in the music industry.
In 2022, she ignited her debut EP 'From a Fracture' with its 360 perspective of mental health – from match to fire to ash.
Free (limited) ticket for Disabled Visitor's Carers, as per Access Scheme
Wheelchair Users and Disabled Patrons
If you require a wheelchair position (subject to availability) please call the Box Office on 0121 289 6343.