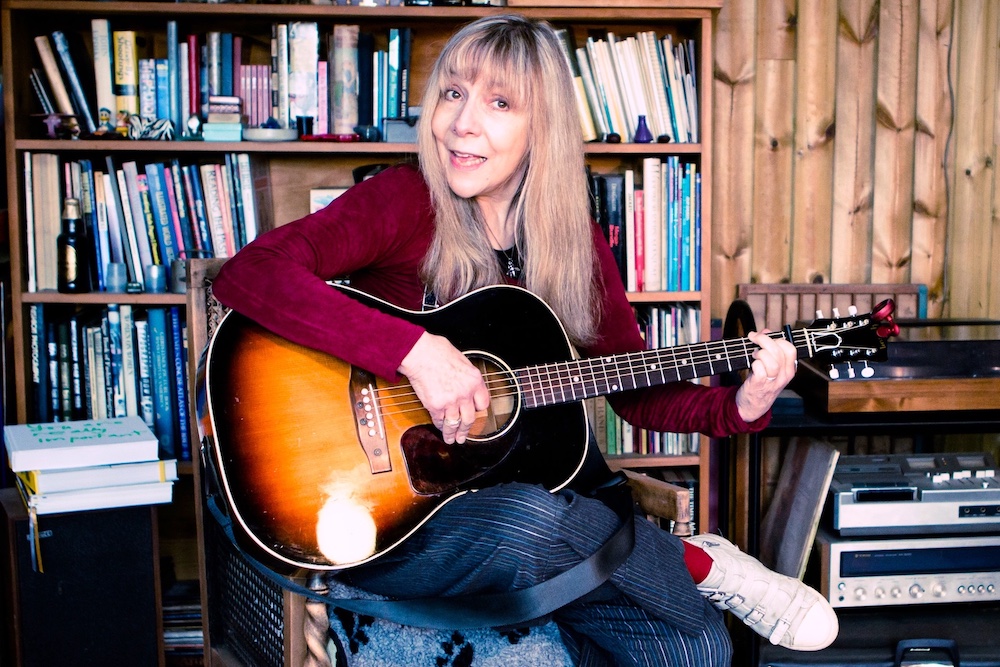 Buy Charlie's new album, Like Animals: HERE
To book Charlie Dore for a gig or festival get in touch HERE
Charlie is one of the UK's most respected songwriters and has written platinum selling hits for other artists but she still keeps the best songs for herself. Her own music is best described as eclectic, contemporary folk with crunchy lyrics. This tour promised another series of fast moving shows as Charlie swaps guitars, mandolin, harmonium, ukulele, piano and autoharp with one man symphony orchestra Julian Litmann (Steeleye Span) and virtuoso Gareth Huw Davies (5 string double bass player) duo or trio depending on budget and availability.
Charlie has played at numerous festivals in the past, including Glastonbury, Celtic Connections, Shrewsbury Folk Festival, Beverley Festival, Ventnor Festival and many more.
 For her 10th album Like Animals the legendary singer songwriter turns away from the expansive science and space metaphors of 2017's 'Dark Matter' to focus on the internal landscape of the human brain and just what makes us tick. Sewn through with Dore's trademark dark wit, lyricism, and distinctive melodic voice, Like Animals explores some of our most basic instincts and how we're often hi-jacked by our emotional responses. Fear, anxiety and aggression figure but on the plus side, intense joy and love are in the mix as well.
Charlie has written for platinum-selling artists and Tina Turner, George Harrison, and Celine Dion have all covered Charlie's songs, but history shows that she saves the best for herself. She has also composed for three BBC drama series and two films. Her own hit, Pilot of the Airwaves is still a worldwide radio favourite.
"...this sublime album…earnest and witty, tender and cynical all at the same time… profound, moving and oddly haunting." RnR Magazine 
"
Subtle songs that pack a punch
… absolute gems of modern songwriting."
Mike Harding
".. re-affirms her place as one of our most intelligent and erudite singer-songwriters." Fatea Magazine
" …her dark wit sculpts her lovely lyricism her gentle, unique voice is one to die for." Folk Wales
"..witty, clever lyrics and wonderfully melodic voice…highly recommend – five stars from me."  Folking.com ★★★★★
"…another master-class in song-writing
…prescient, powerful and relevant"
Fatea Magazine 
"A gift for melody, brave, poignant, entertaining, original" Guardian ★★★★