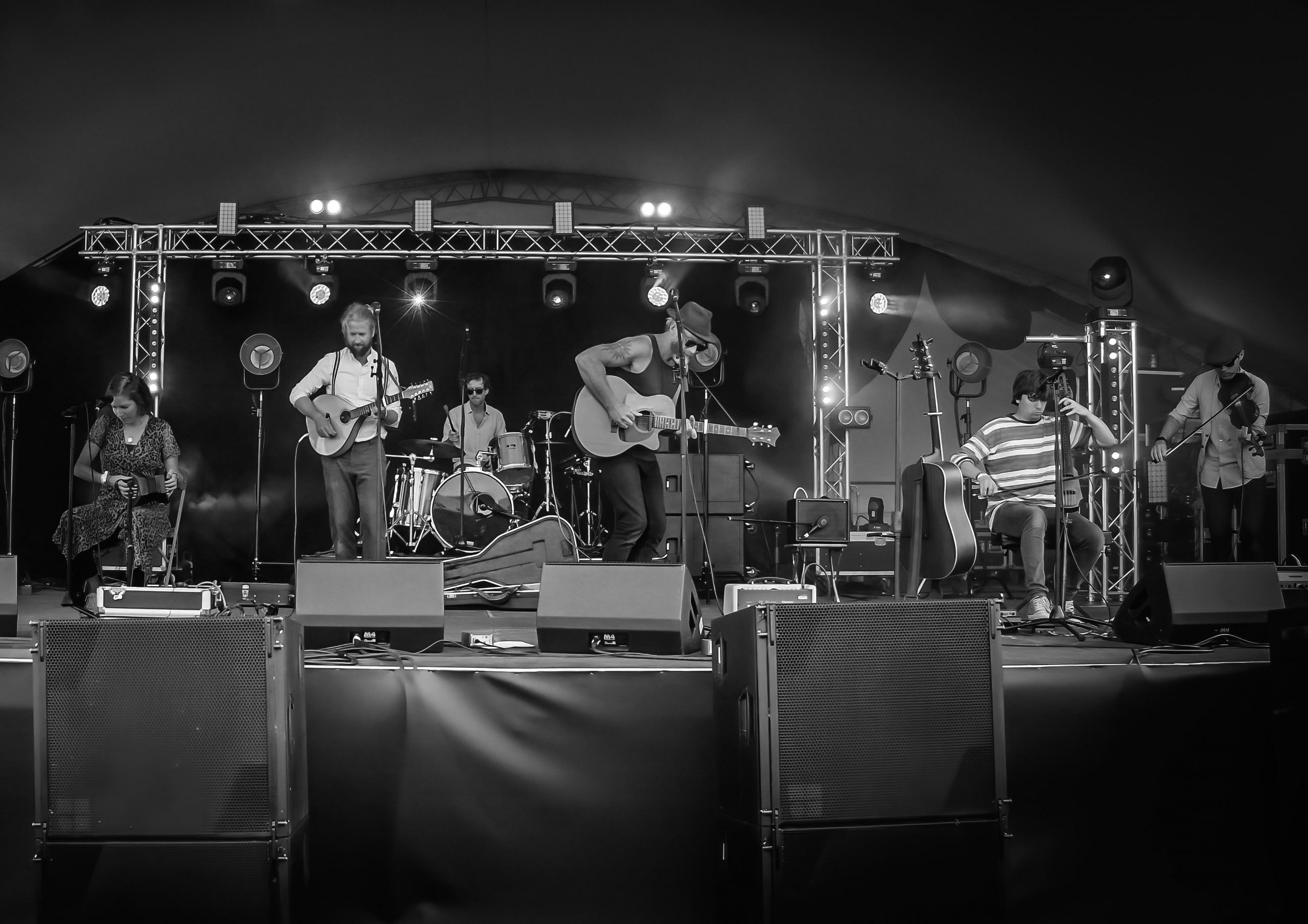 BOOK BROTHER SEA HERE
"The story-telling is compelling and the harmonies are hypnotic. A beautiful song from one of Cornwall's Celtic gems" Daniel Pascoe, BBC Radio. 
Brother Sea is a six-piece Celtic-folk band that brings together award-winning songwriters Kris Lannen and Richard Trethewey, acclaimed duo Harbottle & Jonas alongside the great Henry Cavender on drums and Scotland's talented Calum Ingram on cello. 
Brother Sea's music is that of departure, adventure and new beginnings, sweeping you away with a sense of boldness and innocence. With hypnotic vocals accompanied by classic folk instruments they create a sense of awe and intrigue with songs like campfire stories exploring heritage and folklore as they gently flicker through captivating soundscapes. Debut album out Spring 2022.
"a refreshing wave of original songs and fine musicianship…sounding good in Cornish or English. Their music is like a warm ocean washing over you" Maui Celtic Radio, USA.
BROTHER SEA WEBSITE HERE